Circus Couture fashion show benefits child cancer treatment
October 14, 2017 - 2:17 pm
Updated October 15, 2017 - 9:43 am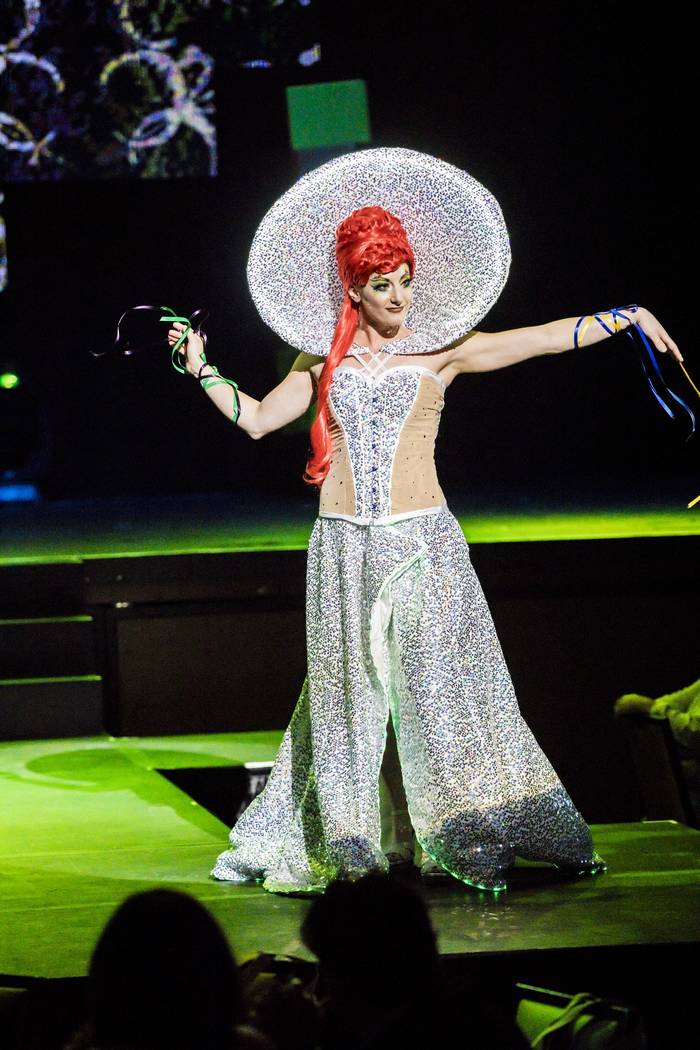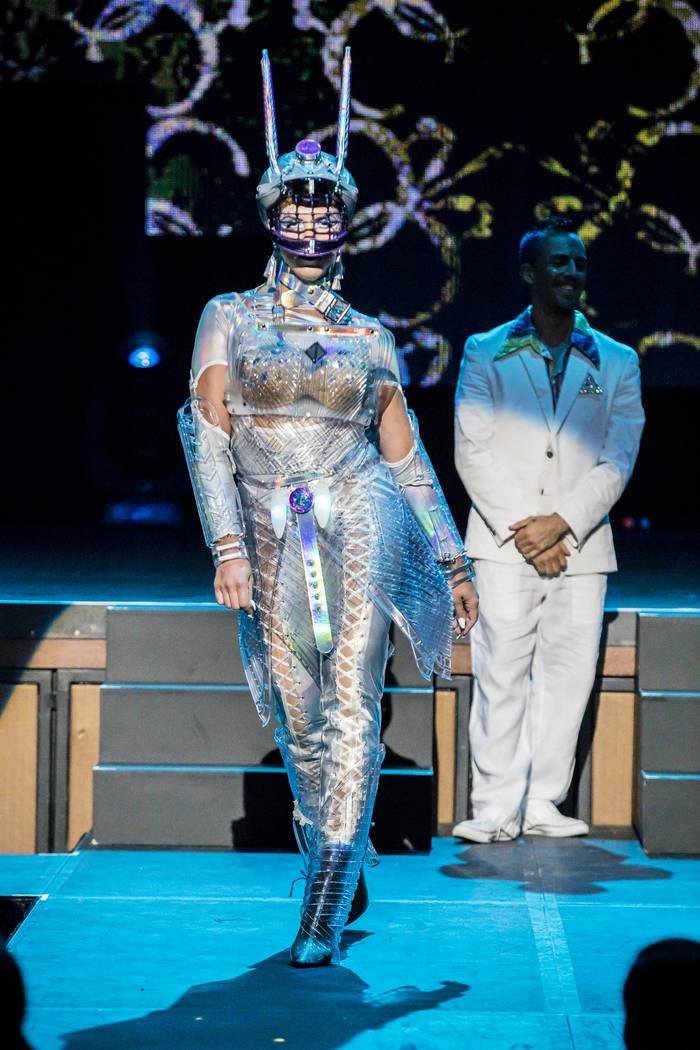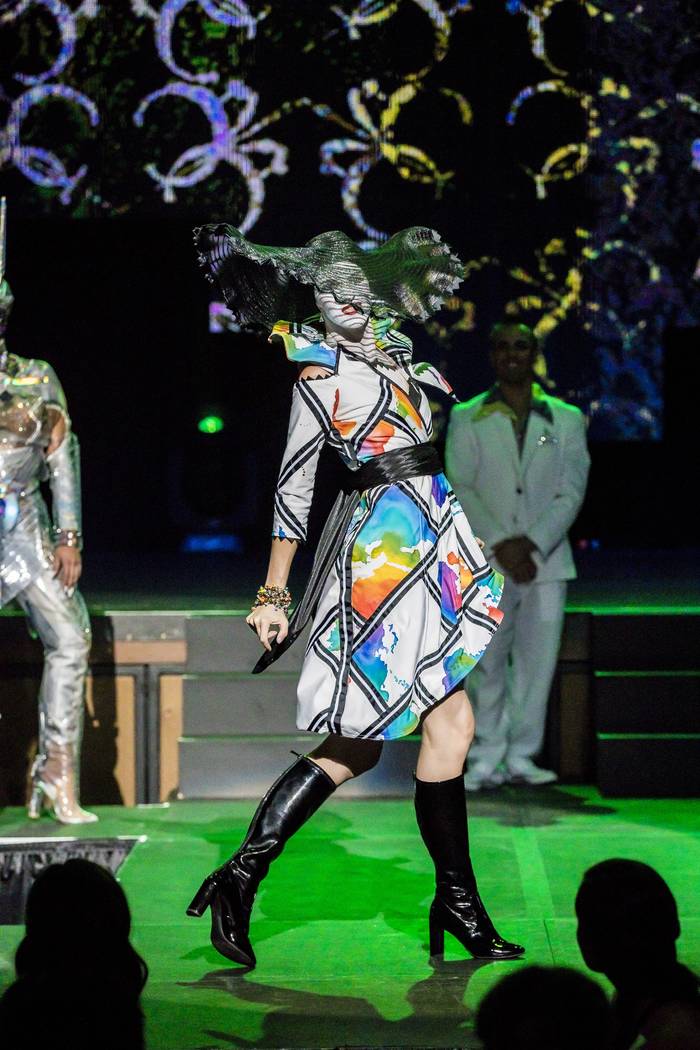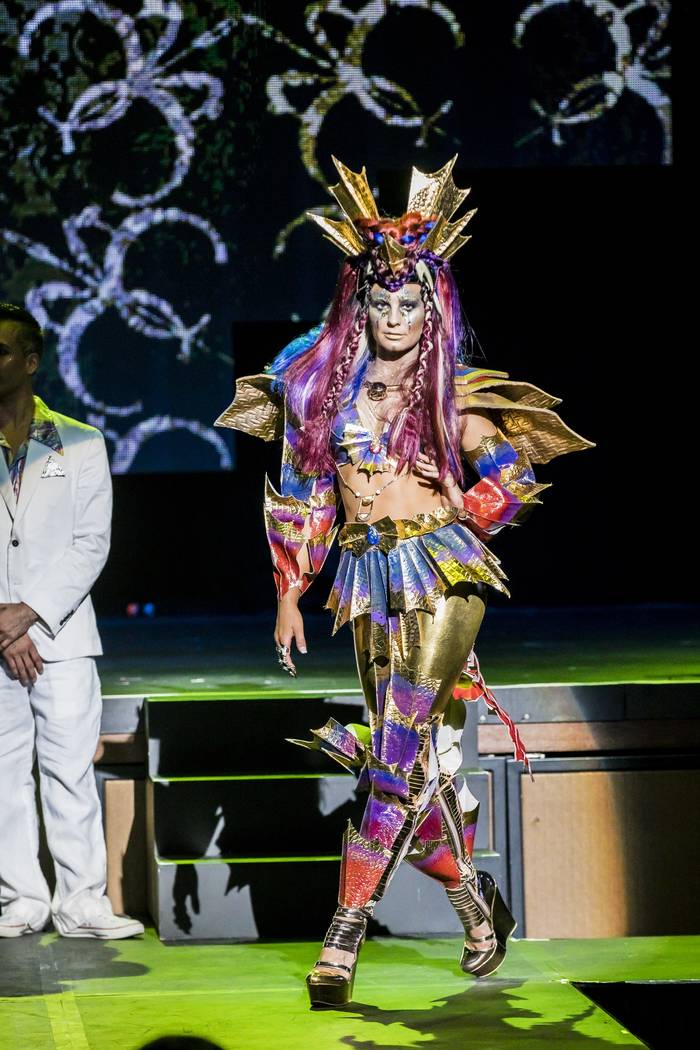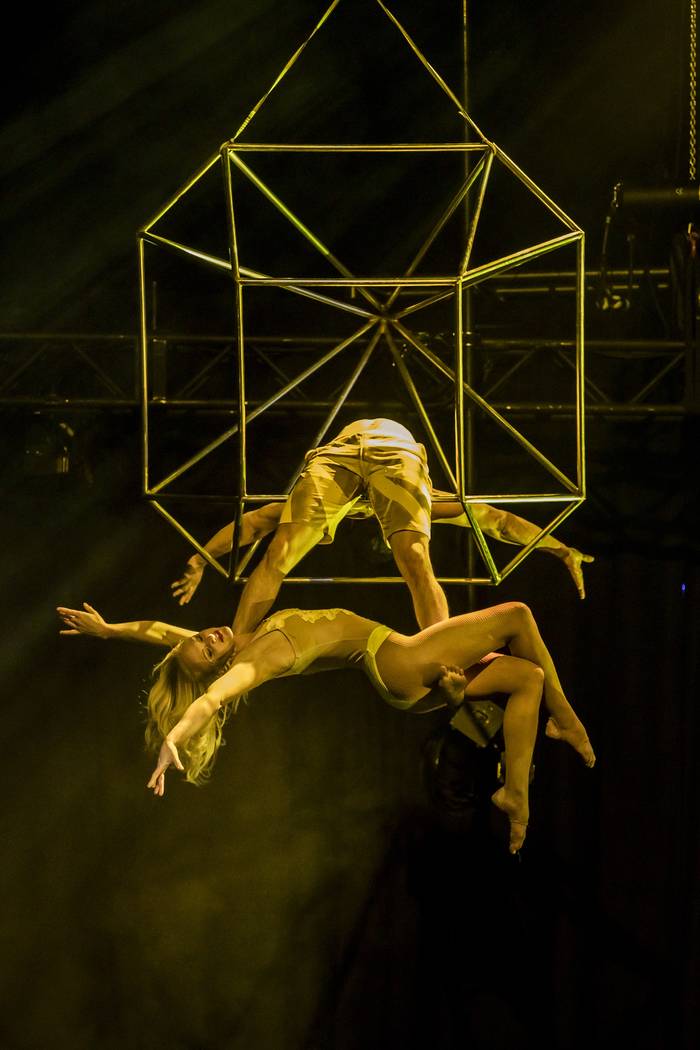 The eighth annual Circus Couture PRYSM benefit showcased a dazzling array of fashions and performances Sept. 29 at the Hard Rock Hotel.
Models sashayed around The Joint in stunning creations, and attendees witnessed daring feats by circus performers.
Las Vegas performers, artists, costumers, fashion designers, makeup artists, models and technicians donated their time to help make the one-night event a success. More than $270,000 was raised for the Children's Specialty Center of Nevada, a nonprofit outpatient treatment center for children facing cancer and other life-threatening conditions, and a program of Cure 4 the Kids Foundation.
Among the evening's highlights was a $100,000 bid by magician Criss Angel for a painting by a patient of the center.
­— Madelon Hynes