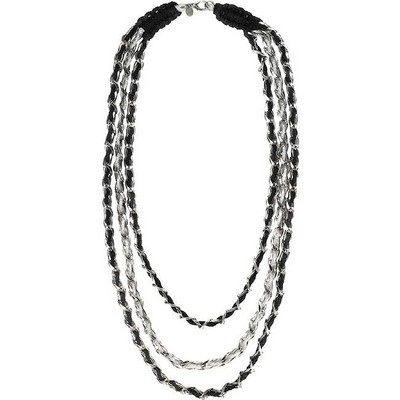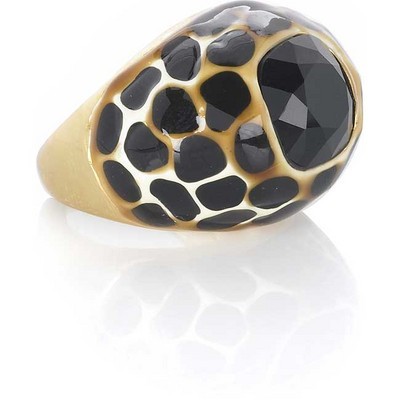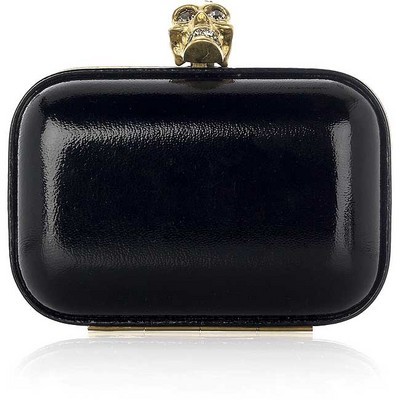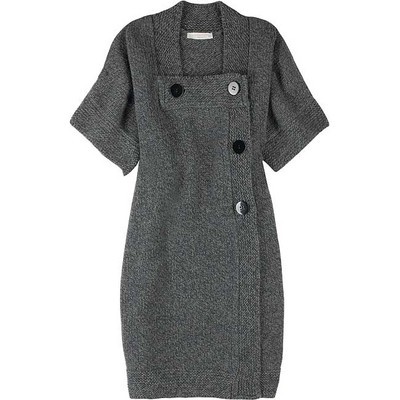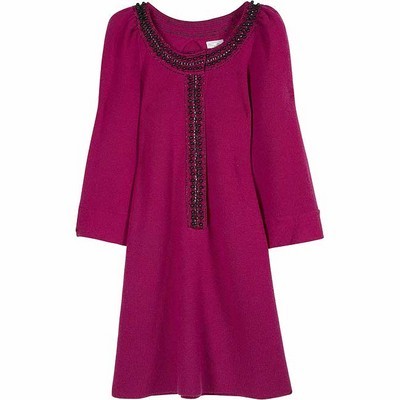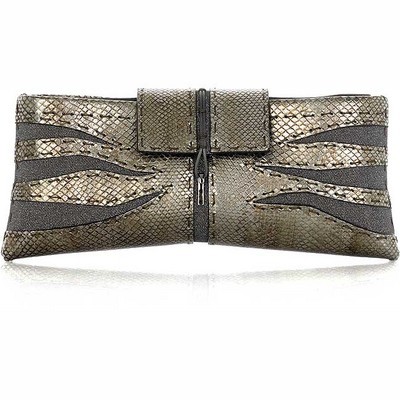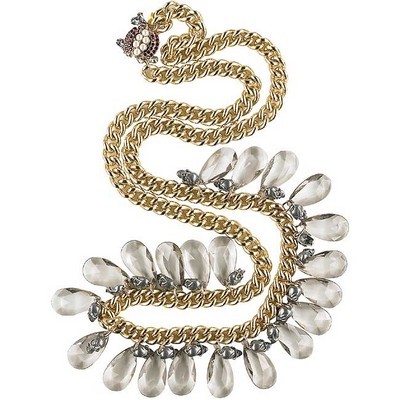 Look for the woman in the dress. If there is no woman, there is no dress," said Coco Chanel. When you need a one-stop solution for all of your wardrobe needs, turn to the dress. No matter what situation you find yourself in, the dress is an elegant way to present yourself. And as versatile as the dress is — making its way to work, cocktails and into the evening — it just needs a few accessory changes to work in just about any situation. Here's how.
DAY INTO NIGHT
By day, aim for traditional fabrics such as wool or cotton, and pair your dress with sophisticated jewelry. Simple layers in knits add complexity to the look during the day. But by night, add another layer of jewelry and opt for pops of color on your towering heels.
NIGHT INTO DAY
Dresses that you generally wear at night can make a cameo appearance during office hours if you can learn to tone down some of the attention-grabbing details. Fine knits layered over these frocks make them more appropriate for day. Opaque tights and flat boots complete the look. Then at night, switch to a statement clutch, bare legs and eye-catching booties.
NIGHT CREATURES
A truly special event requires a dress to match in a luxurious fabric and in a rich color. To really stand out from the crowd, go for a jeweled neckline and skip the necklace. A hint of gold on your stilettos and a drop of stone on your chandlier earrings complete the look. For those chilly nights, choose a maribou jacket.
As Diane von Furstenberg once said, "Feel like a woman. Wear a dress."
Contact Image Editor Susan Stapleton at sstapleton@reviewjournal.com or 702-387-2909.