Erdem x H&M collection launching at Las Vegas location — PHOTOS
October 31, 2017 - 6:10 pm
Updated November 1, 2017 - 12:01 pm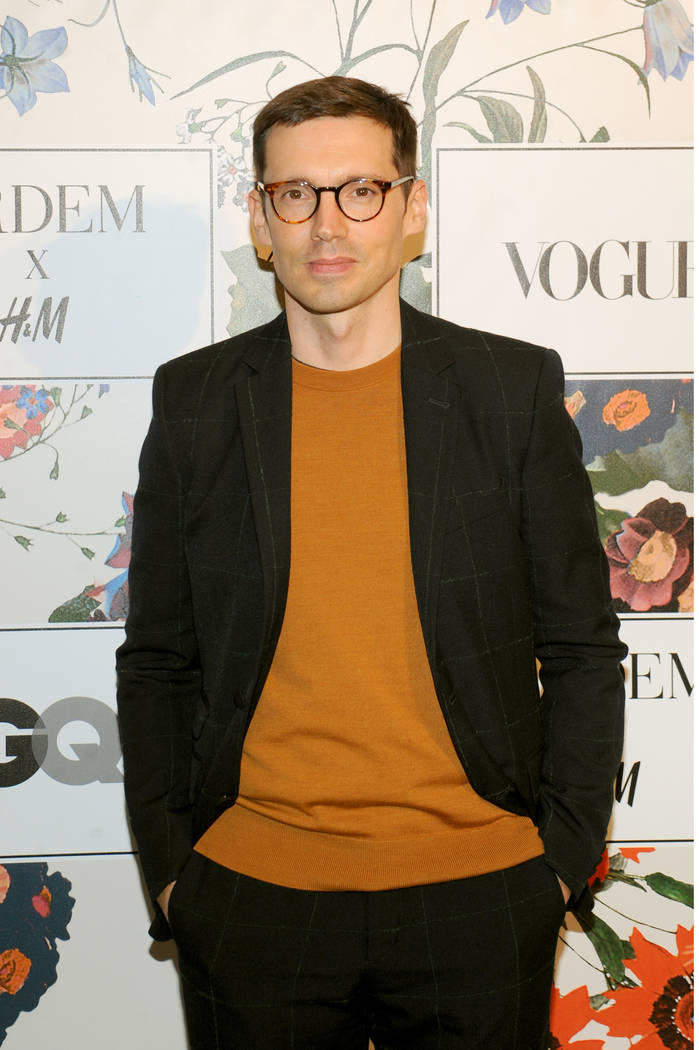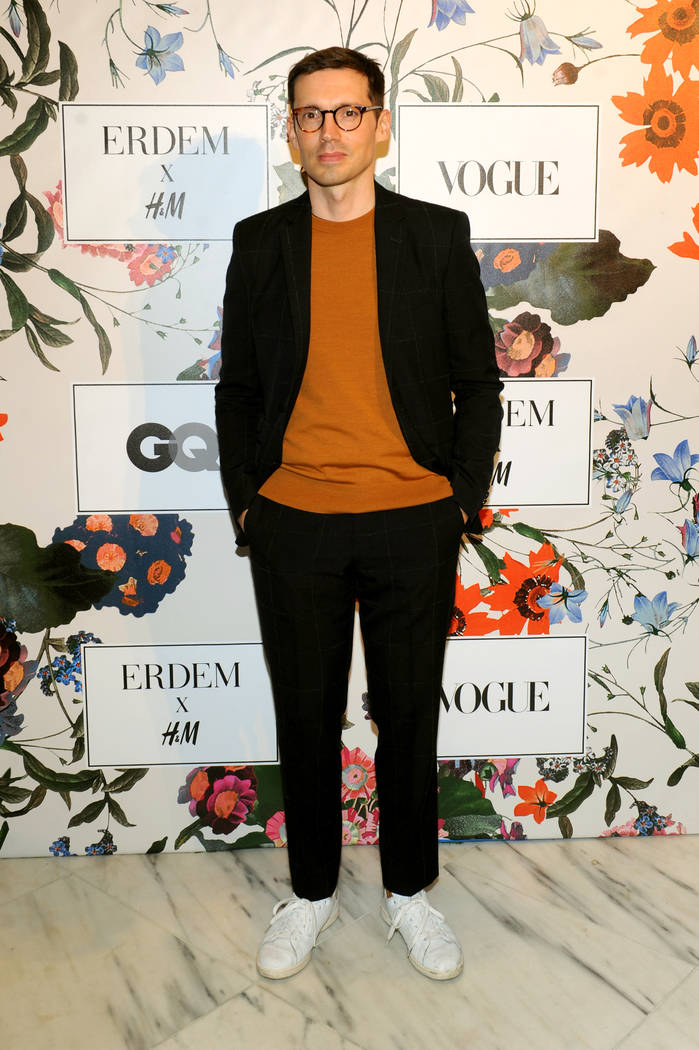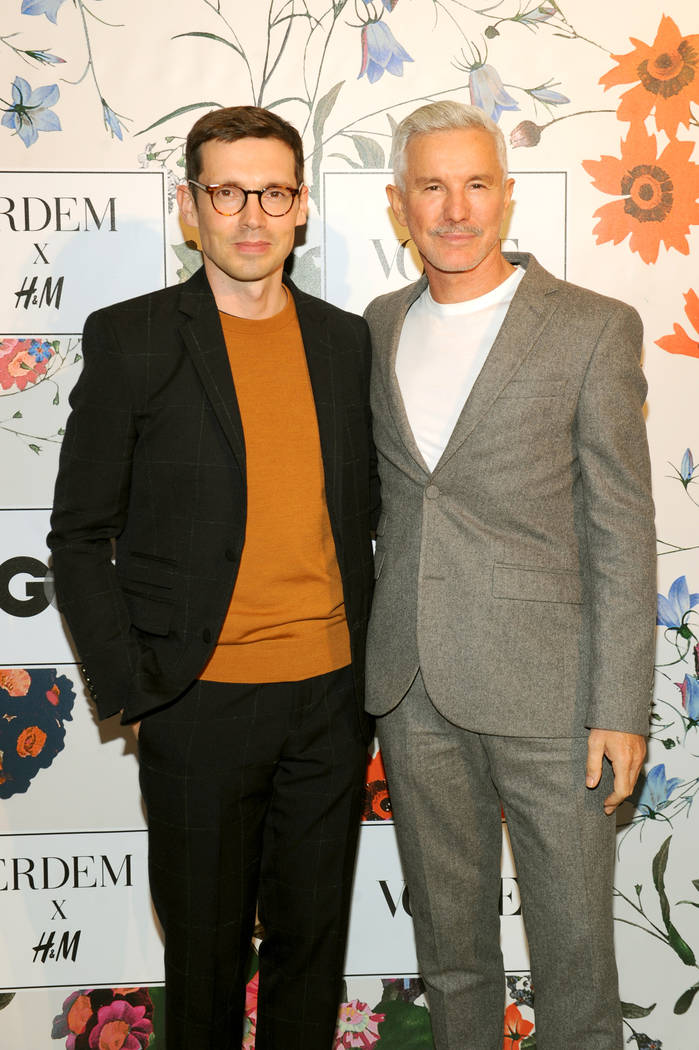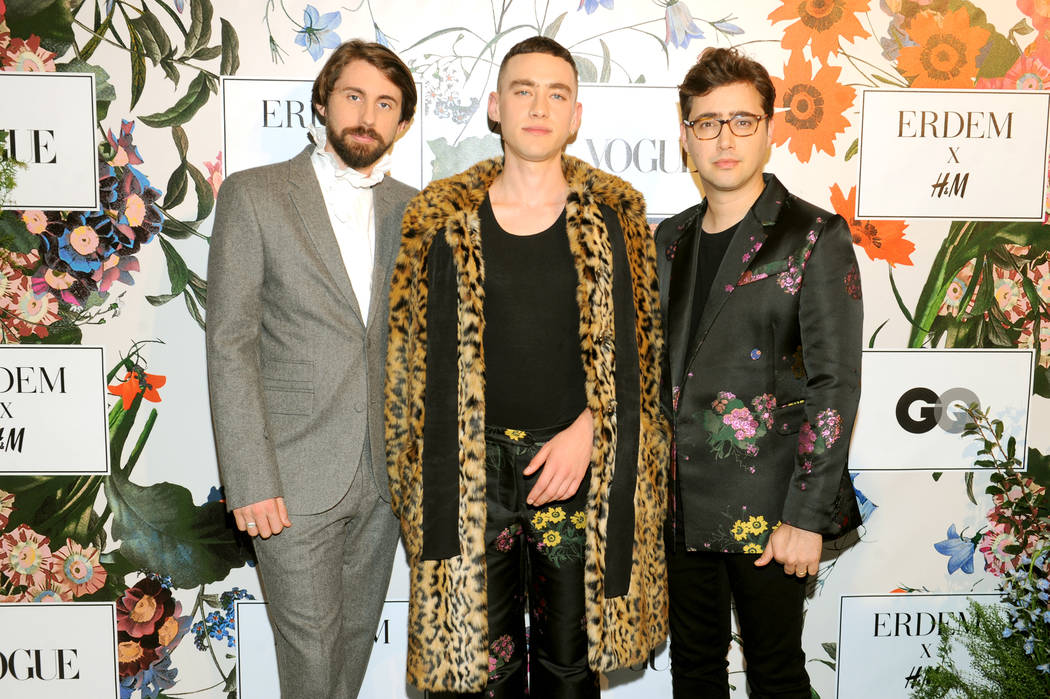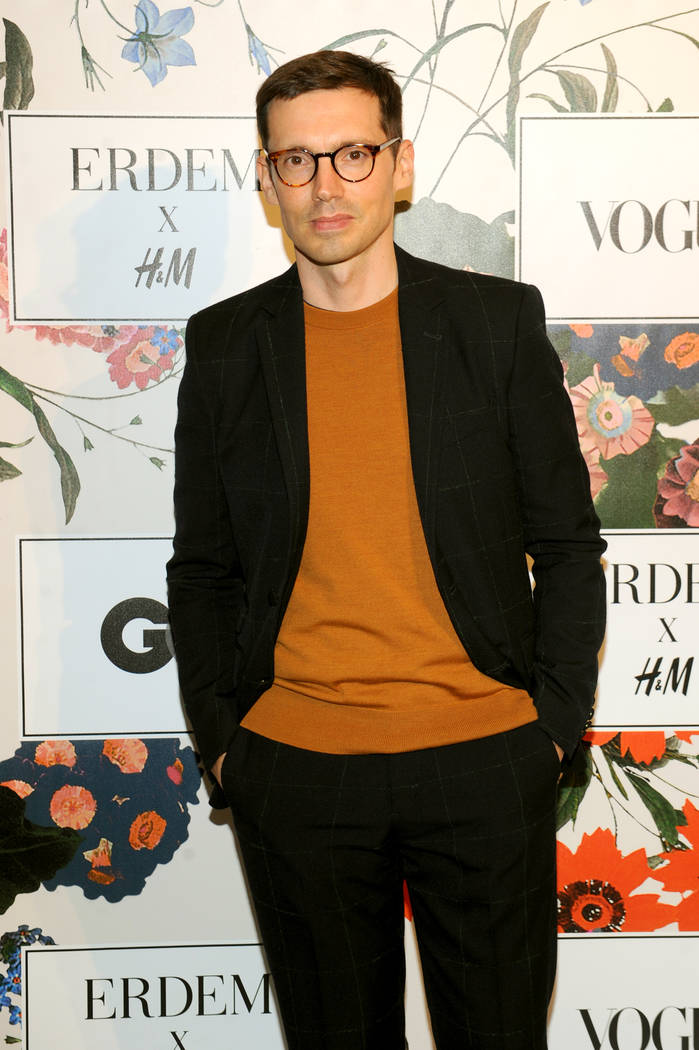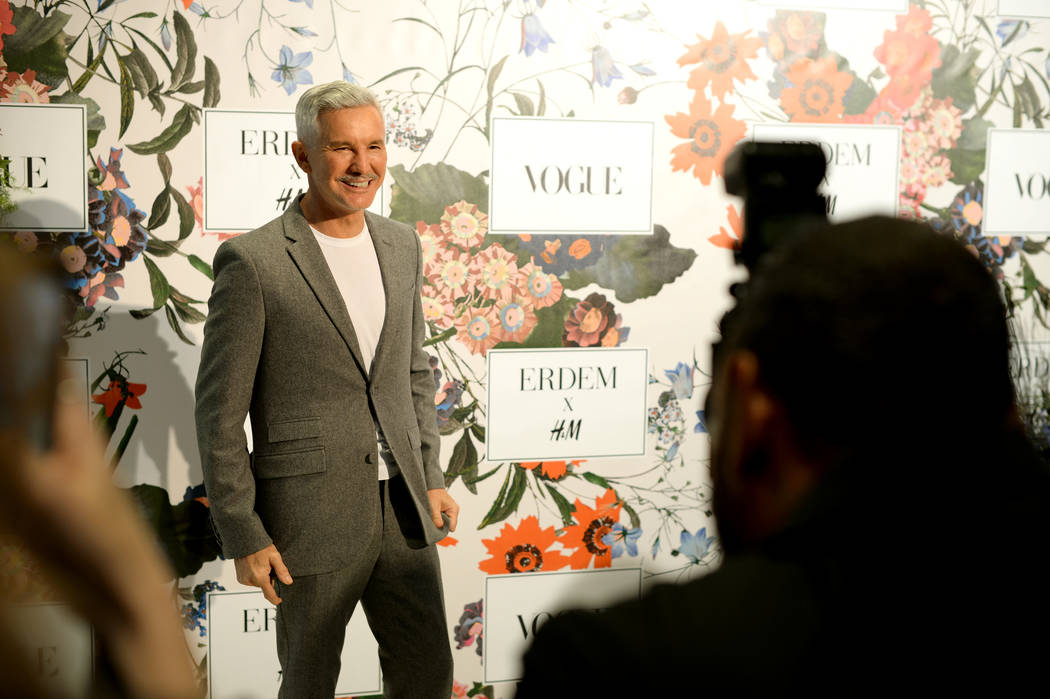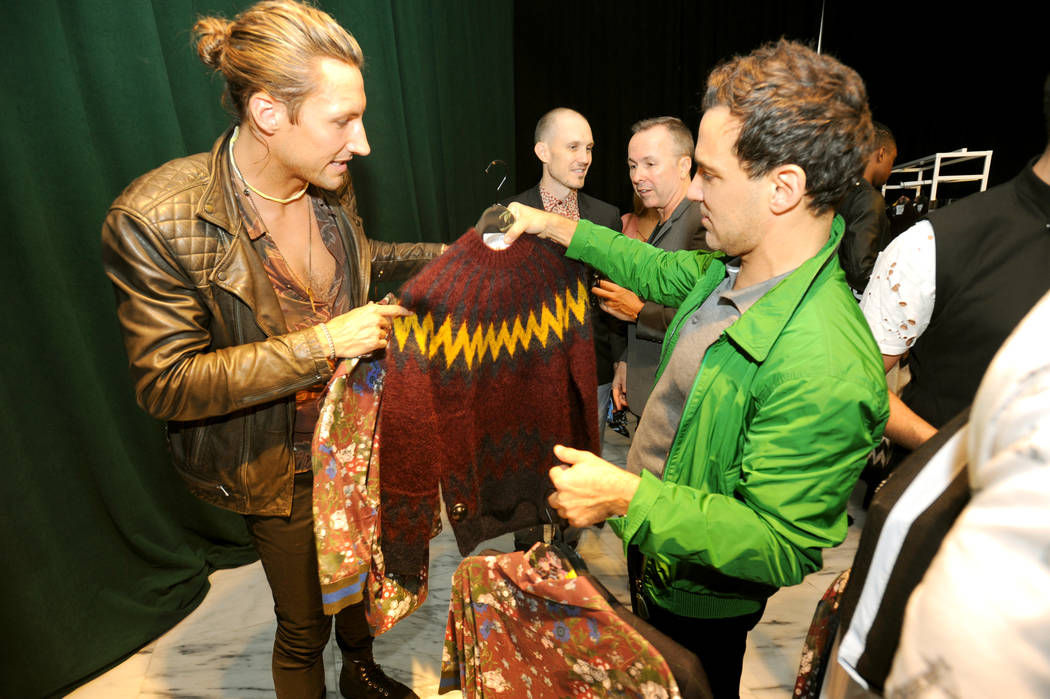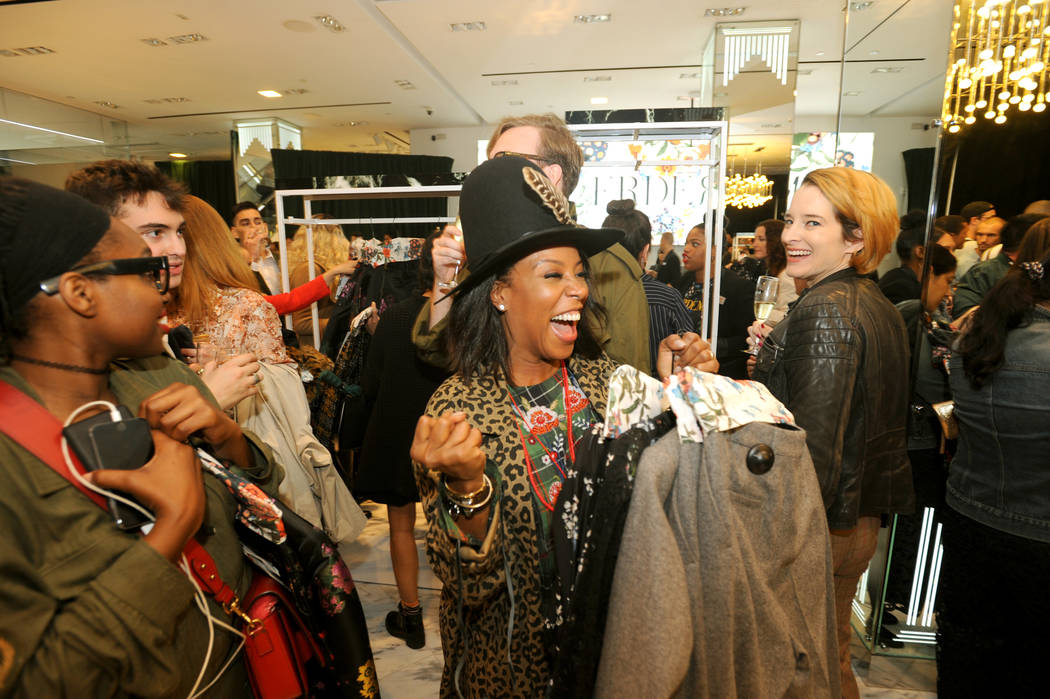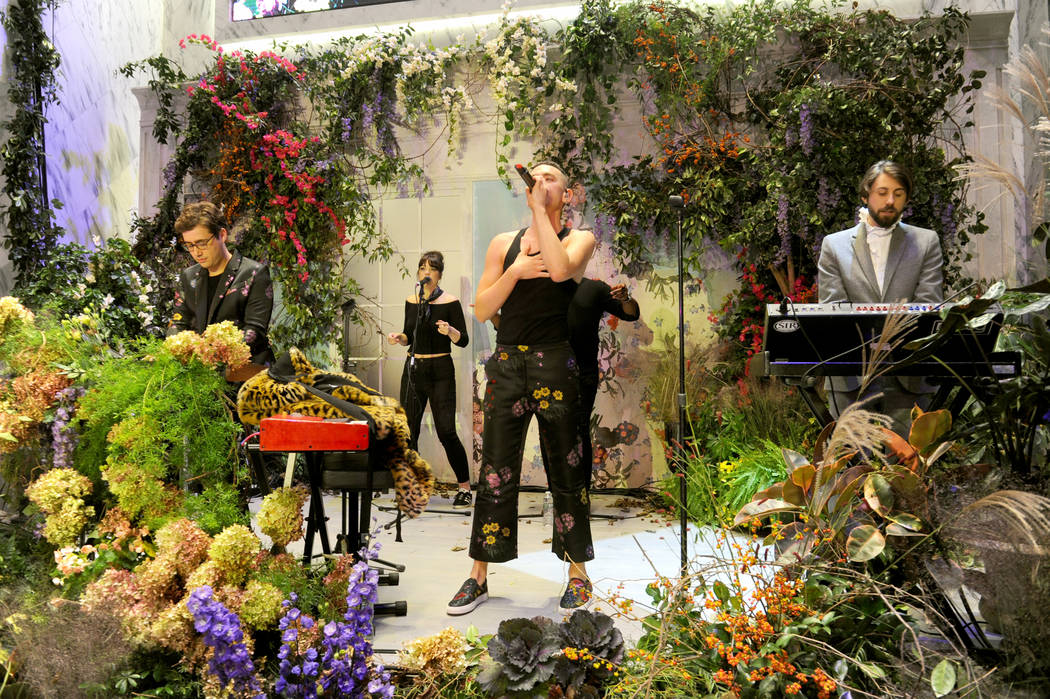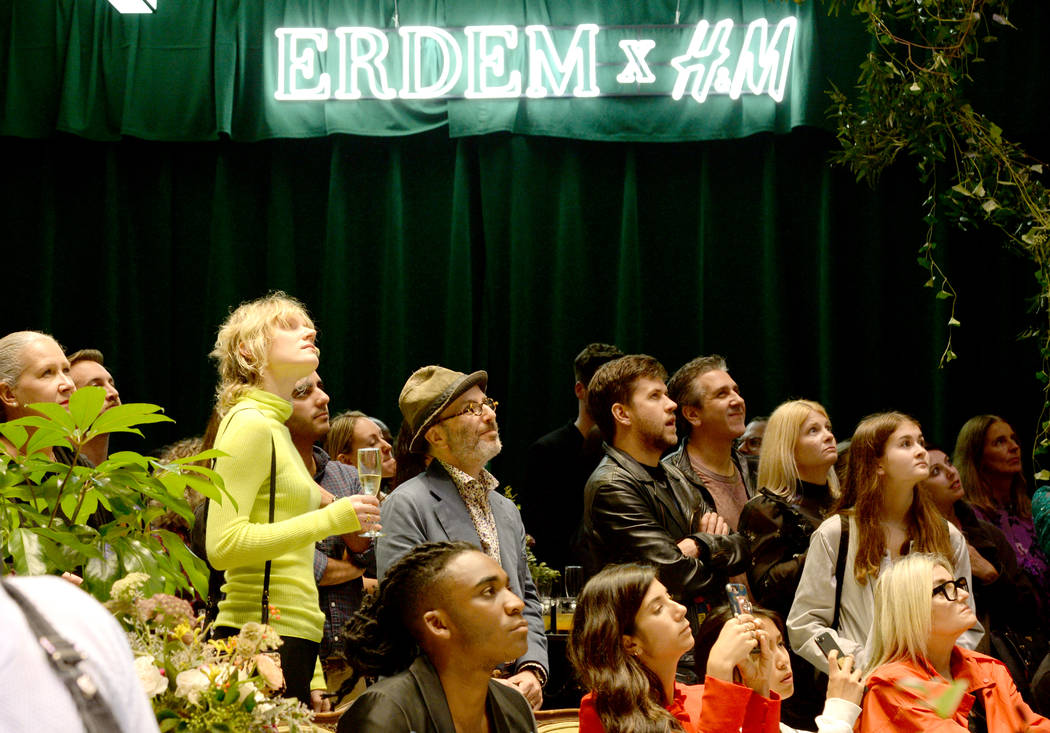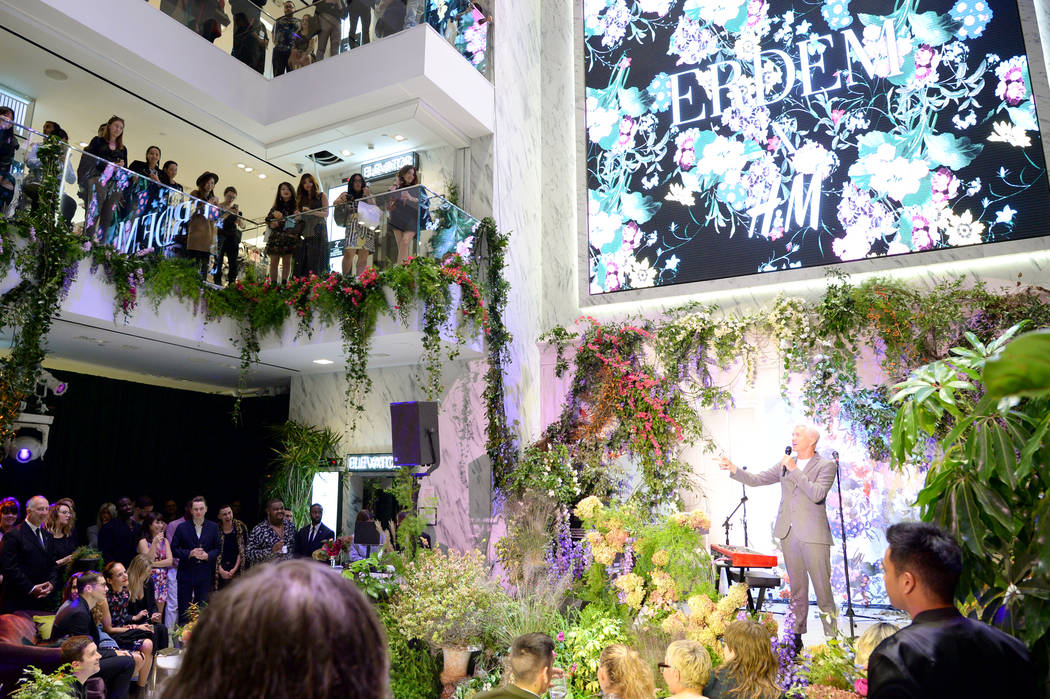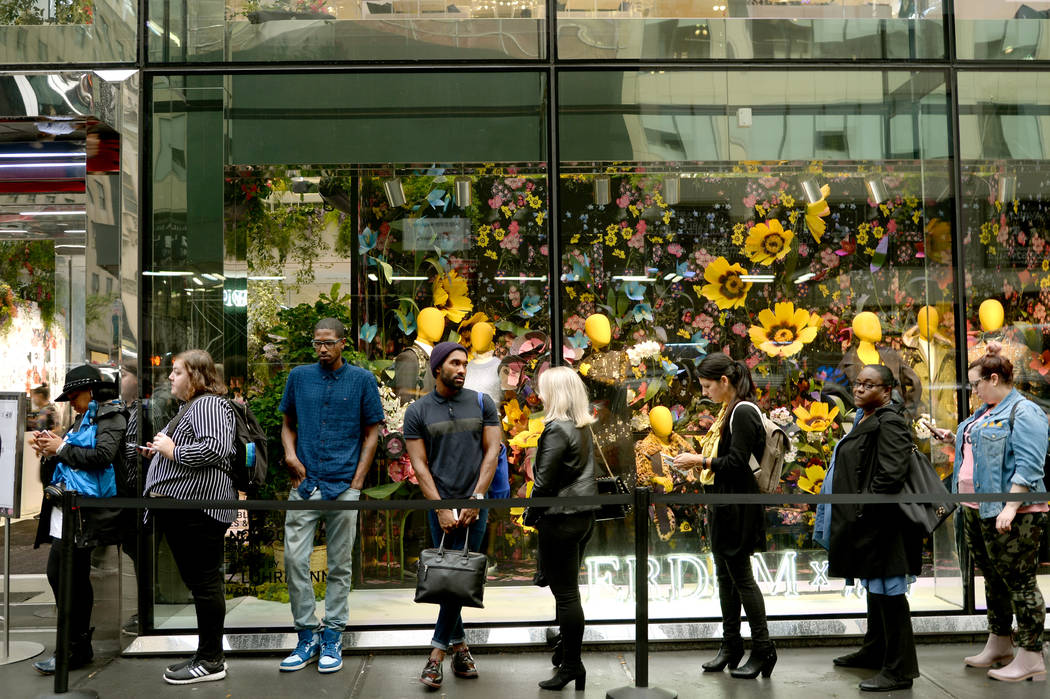 The highly coveted Erdem x H&M collaboration launches on Thursday.
While most fans of the floral-inspired line will queue up outside the flagship H&M store in New York, Las Vegans will have access to one of the 222 international locations offering the limited collection.
H&M at the Forum Shops at Caesars is slated to stock 83 pieces, including dresses, blouses and coats, as well as Erdem's first menswear line.
According to H&M, the collection will feature Erdem hoodies, T-shirts and sneakers for the first time.
Erdem fashion is best known for romantic dresses that fetch prices north of $1,500. Dresses for the more accessible Erdem x H&M collection will top out at $299, according to H&M.
Baz Luhrmann of "Baz — A Musical Mash Up" at Palazzo Theater in Las Vegas, directed the campaign's film. "The Secret Life of Flowers," influenced by Erdem's floral prints, is set in a mysterious country mansion where it is "always spring."
The Erdem x H&M capsule collection will be available online and in select stores Thursday.