Fashion Trends: All Ages Welcome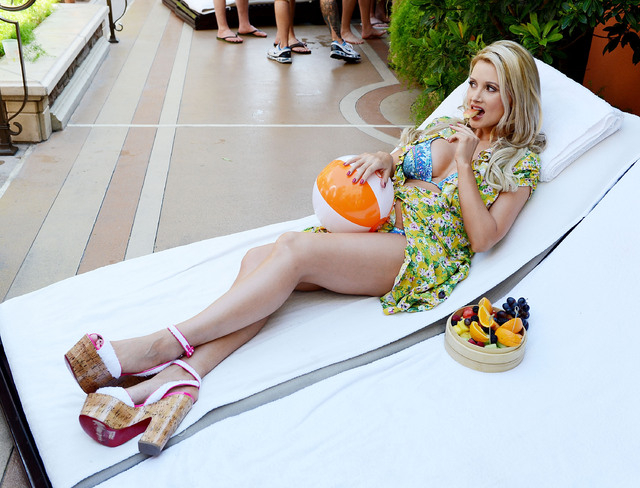 Contrary to the messages women's magazines can send you, fashion trends are for everyone. None of them come with an ID check, which means the 55-year-old is just as entitled to neon as the 23-year-old. Whatever you've heard to negate this fact should be filed away with the rule about not wearing white after Labor Day.
"There's always been this myth that once you pass a certain age you can't be current with your wardrobe," says Lindsay Burns, local personal style consultant. "They say you have to be timeless. The key is to know how to cover a trend so it will carry the most bang."
Take a look at our breakdown of how each age group can pull off some of this summer's more challenging trends.