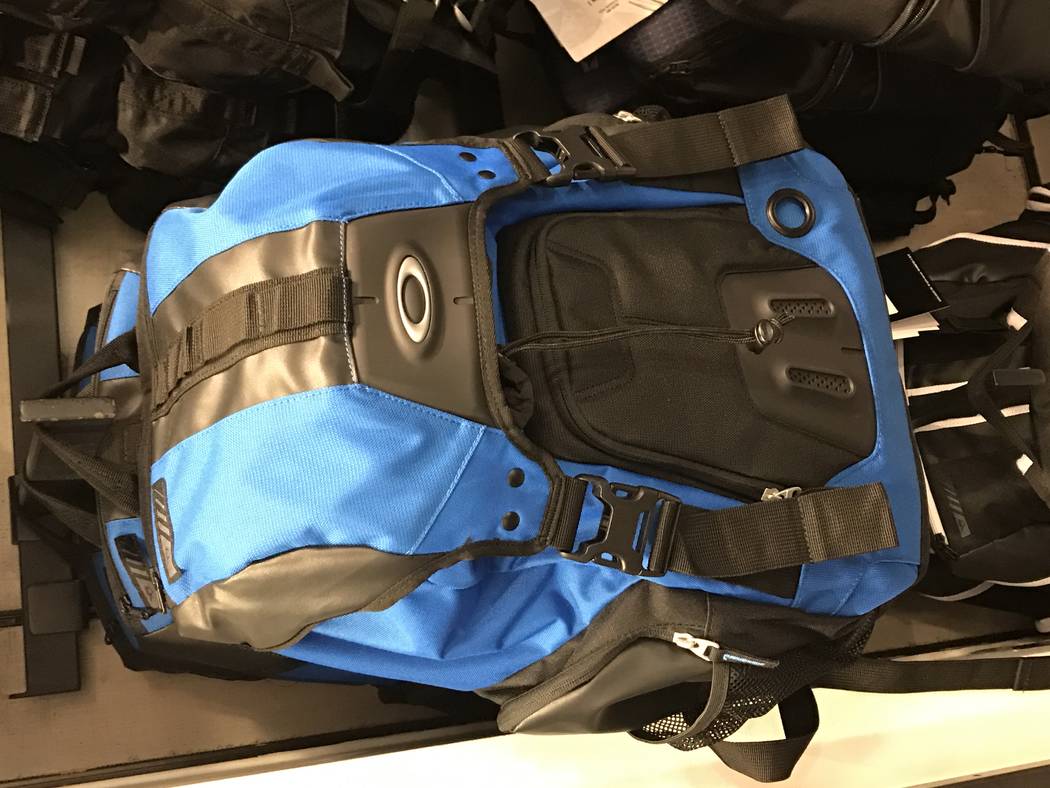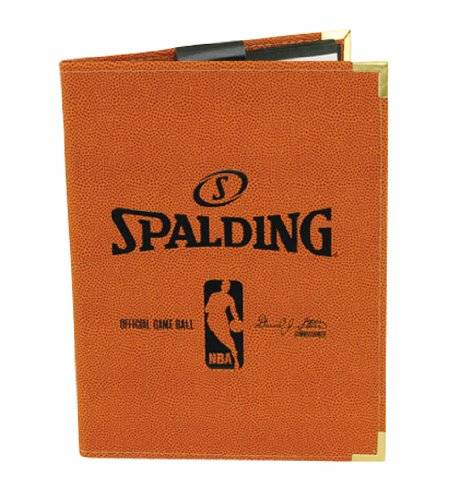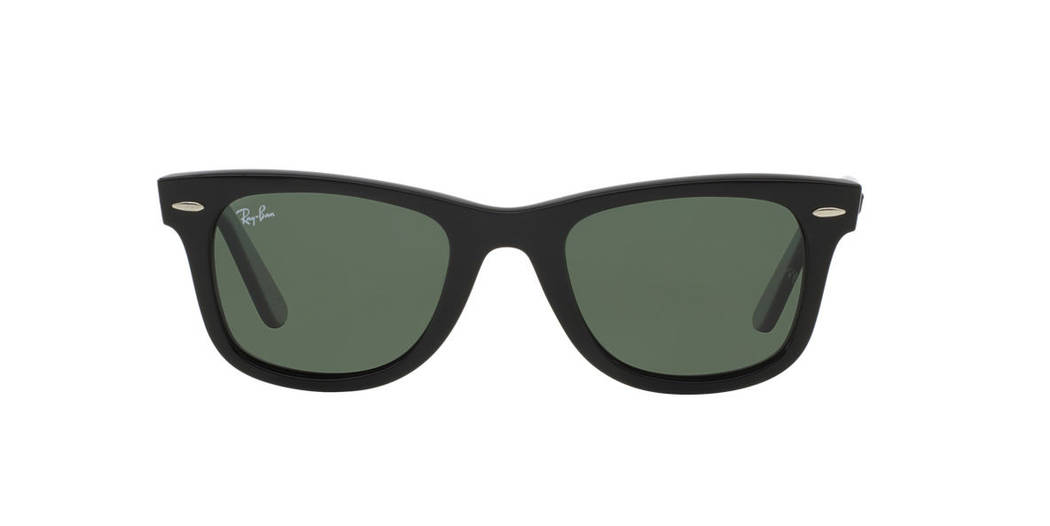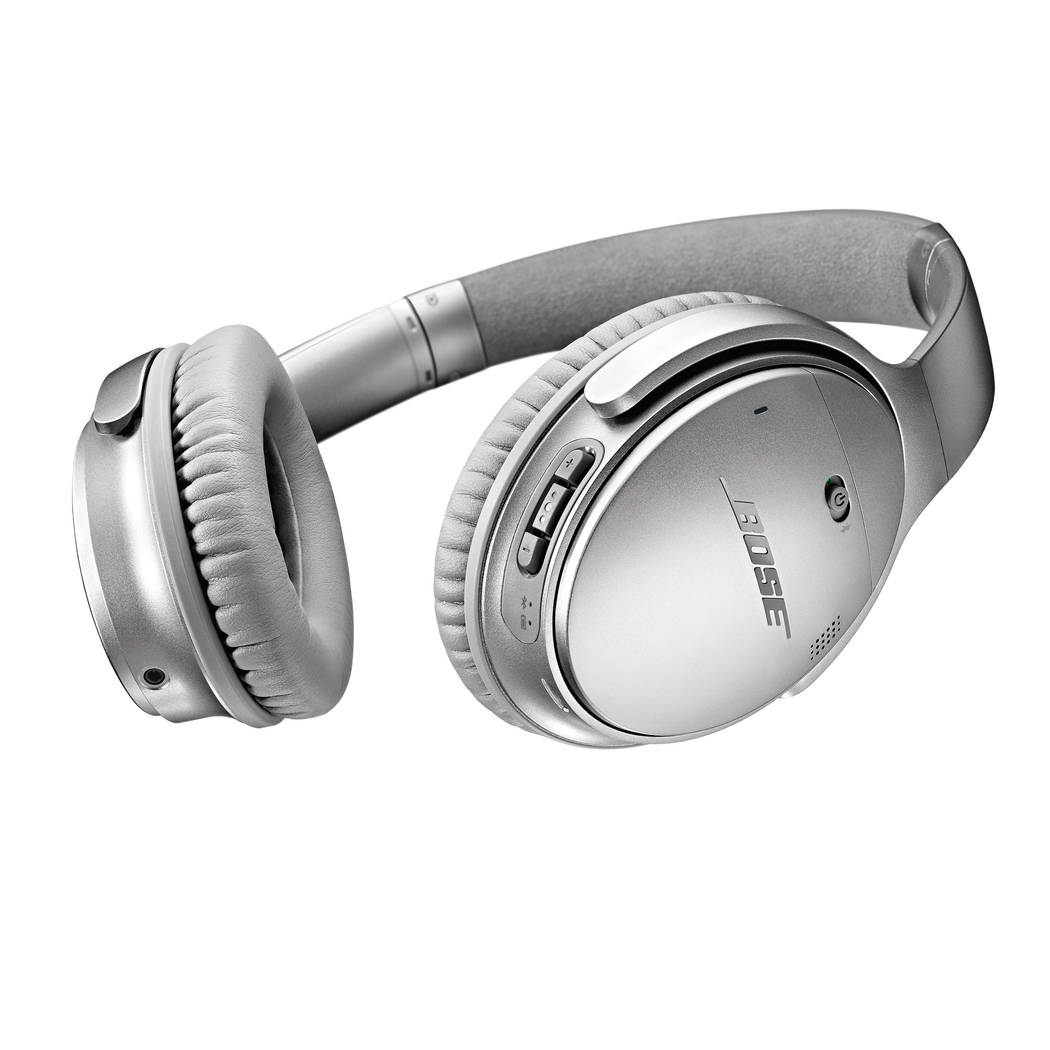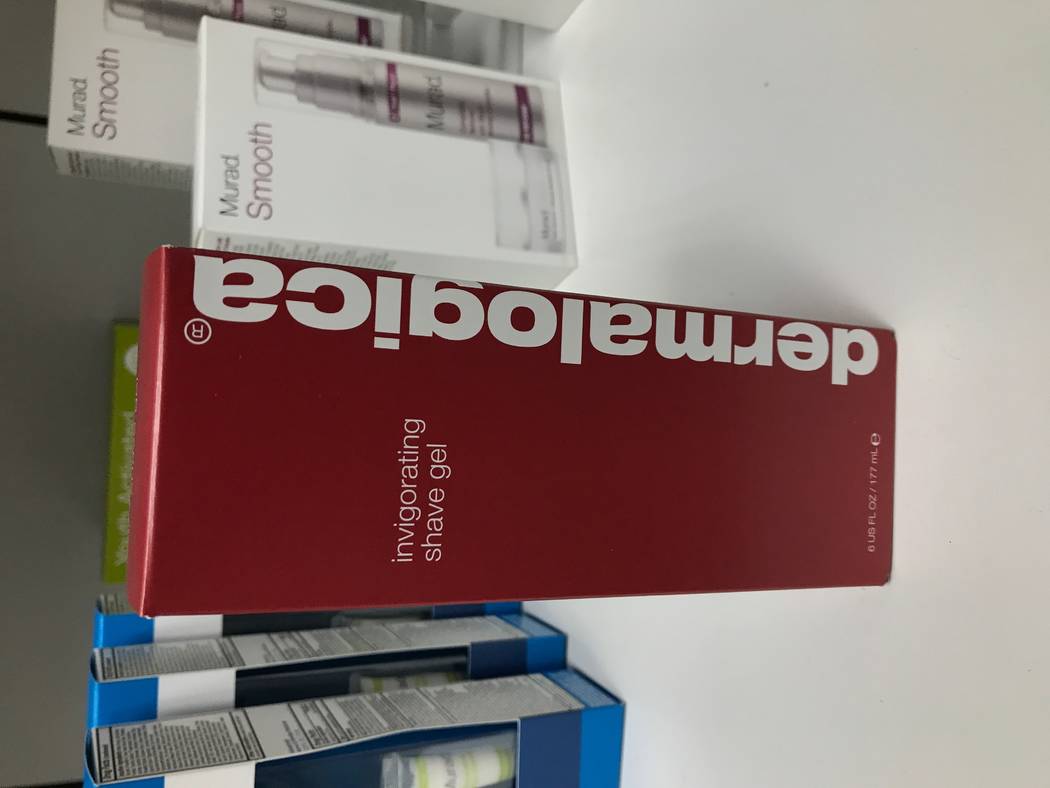 Congratulations. You aced Mother's Day.
Now what about dad? Yes, Father's Day is just around the corner (June 18), but never fear, we have a few ideas that will make it seem as if you have been planning for dad all year.
Some are expensive, but others are budget conscious. Even better, you don't have to leave Las Vegas to pick them up (or your living room, thanks to the web).
Tommy Bahama "Las Vegas" panel back shirt
Where: Tommy Bahama store, Town Square
How much: $138 (camp shirt) and $98 (polo)
Why: Famous for its panel-back embroidered silk shirts, Tommy Bahama also makes special versions for its Las Vegas stores. This year's model includes a black silk camp shirt with a showgirl and playing cards and a Pima cotton polo shirt with a stylized version of the Las Vegas sign.
Callaway "Epic" driver
Where: Las Vegas Golf and Tennis
How much: $499
Why: Callaway created "Jailbreak Technology," a design that unleashes faster ball speeds. It's been one of the best-selling drivers in years and is producing drives that are 15-20 yards longer for most golfers. That's an easy way to make dad happy.
Bose QC 35 wireless headphones
Where: Bose Factory Store, Las Vegas North Premium Outlets
How much: $350
Why: These over-the-ear pieces of heaven cut out white noise on airplanes and make the entertainment sound like he's at home. The wireless version means no more fumbling to put away the cord during landing. And they work pretty well in the living room, too.
Oakley backpack
Where: Oakley Store, Las Vegas North Premium Outlets
How much: $120
Why: Oakley, the maker of the sporty sunglasses, has perfected the backpack with nooks and crannies so a myriad of items don't get lost. We suggest the Gearbox LX, but the Oakley has many styles in a wide price range.
Ray-Ban Wayfarer sunglasses
Where: Sunglass Hut (12 Las Vegas locations)
How much: $150
Why: The sharp angles and the classic look have spawned many imitators. It's definitely a style that could make dad look somewhat hip. As Will Smith said when he donned his Ray-Bans in "Men in Black:" "I make these look good."
Spalding NBA Pebble Composite Leather Pad Holder
Where: Amazon.com
How much: $38.99
Why: We're in the middle of the NBA playoffs, so give him the same stuff the coaches use on the sidelines. These pebble-grain notebooks look like a basketball and have room for a standard-size legal pad and pockets for keeping notes. And the "Spalding" logo looks cool.
Game-used baseball cuff links
Where: MLBshop.com
How much: $190
Why: Combine a touch of class with baseball fandom. Each of these sterling silver cuff links is made with swatches from game-used baseballs for specific teams. Every link has a hologram number, so you can discover in what game the ball was used. And they come in a gift box with certificate of authenticity.
Bill Bradley is the Review-Journal sports editor. He can be reached at 702-387-2909 or bbradley@reviewjournal.com. Follow @billbradleyLV on Twitter.