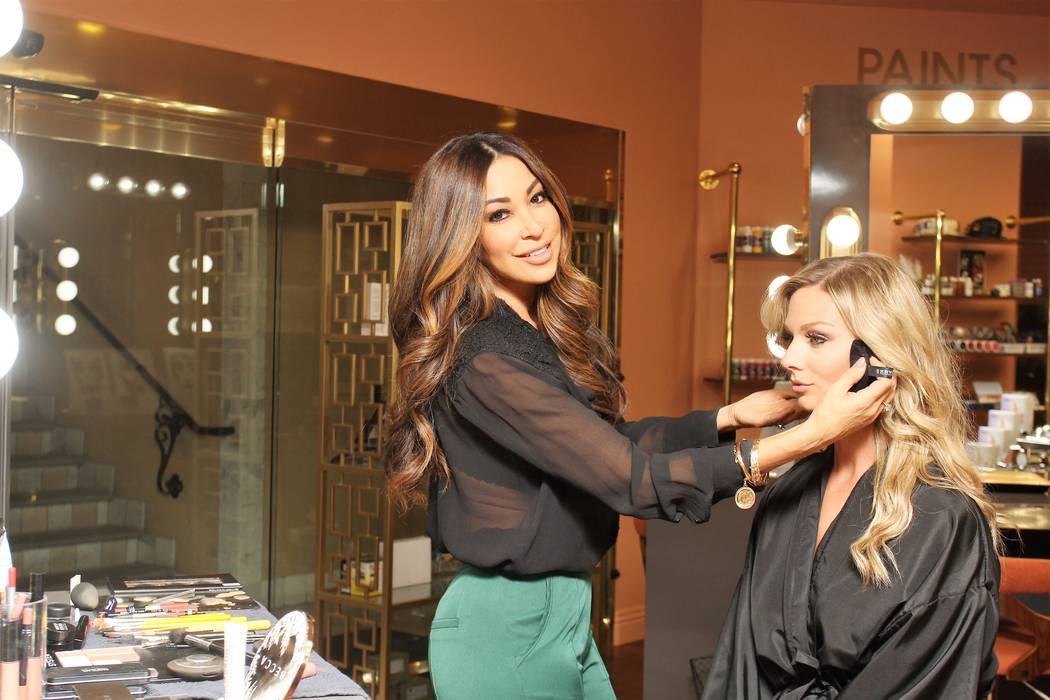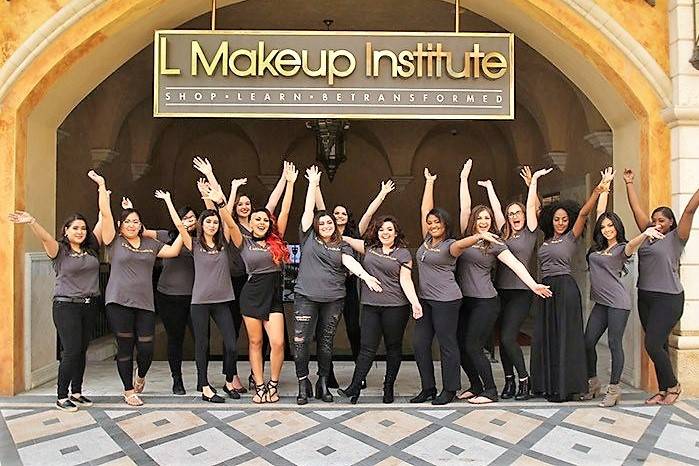 Powder the nose. Curl the lash. Color the lip. … Create your signature look. Beauty-wise, all is possible now that L Makeup Institute has opened a retail operation at Tivoli Village.
Created by native Las Vegan Lissette Waugh — who in 2010 founded the institute that develops the skills of makeup artists — the new L Makeup Institute outlet extends its expertise to the general public by offering makeup application, group makeup lessons (including a take-home makeup bag) and a retail space stocked with 40-plus professional cosmetic brands (such as Ebryolisse, Korres and Philosophy).
Services begin at $15 for false eyelash application and $55 for full-face makeup. "Fantasy makeup" is also available with special effects application, as well as glitter, rhinestones and — if you're celebrating with a happy couple — bridal party makeup.
Inside its 2,000-square-foot space, the institute — which is staffed by professional makeup artists — you'll also find a "glitter bar" and tools such as airbrush machines, rolling cases and brushes.
L Makeup Institute's retail space is open 10 a.m.-7 p.m. Monday-Saturday and noon-5 p.m. Sunday at Tivoli Village, 400 S. Rampart Blvd.