October 5, 2007 - 9:00 pm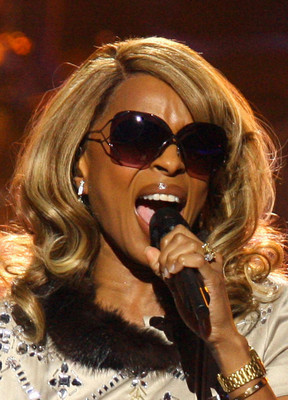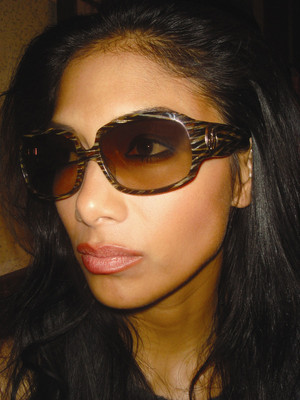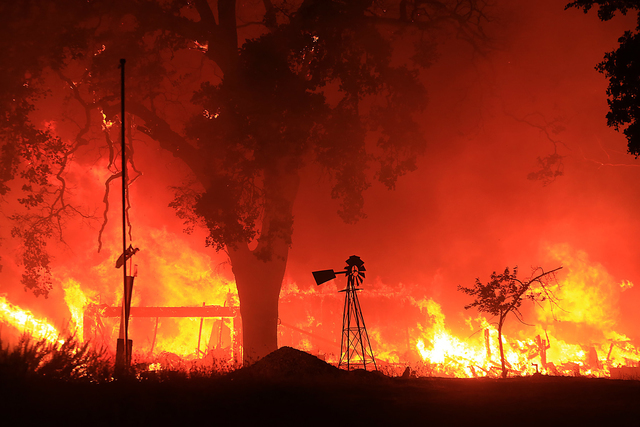 As you pack away the Vix monokini, Melissa Obadash caftan and Juicy Couture beach bag for the summer, go ahead and throw your designer shades into that pile, too. Don't bid farewell to sunglasses altogether; the sun's rays still pose health dangers in the fall. Rather, update your eyewear and bring it into the new season with the rest of your wardrobe.
Take a look at some of the new trends your favorite celebrities have been sporting this fall. Each will make a cameo at the International Vision Expo West, held at the Sands Convention and Expo Center today and Saturday.
THE GLAMOROUS
The glamorous look appeals to the girl who wouldn't dream of making a grocery store trip without dabbing on her Stila lip gloss and reaching for her L.A.M.B. oversized clutch. "There's a lot of glitz with these frames," said Susan Martonik, senior manager of public relations with the Vision Council of America. "A lot of translucent colors with jewels sprinkled in."
Sean John frames, $150, Dr. R. Dougal Morrison's office
BACK TO THE FUTURE
Large frames rule the future trend but the high-tech materials and interesting angles make it easy to distinguish the new styles from Nicole Richie's outdated shades. "A lot of these frames are made of lightweight titanium and they have sharp angles that make them look like modern architecture," Martonik said.
Christian Roth frames, $445, Davante Sun at the Forum Shops at Caesars
GEEK CHIC
Forget the pocket protector. The plastic frames will have the guys looking tres chic in the new geek trend this season. "These are like professor specs; round glasses meant to make a statement," Martonik said.
Fendi frames, $250, Sun Star Optical
BOOT CAMP
Aviators and wayfarers get a lot of play with the military look, but watch out for new features like double bridges and leather temples to update this trend. "It's a very sleek look that works well with retro (attire)," Martonik said.
Shiseido sunwear frames, $220, 1-800-877-2020
ULTIMATE LUXURY
If you sleep on Egyptian cotton sheets and toast with nothing but Cristal champagne, the luxe trend is right up your alley. "This is a really bold look but in a classic way," Martonik said. "These are mostly black frames with a flare of orange or blue somewhere."
Fendi frames, $700, Sun Star Optical