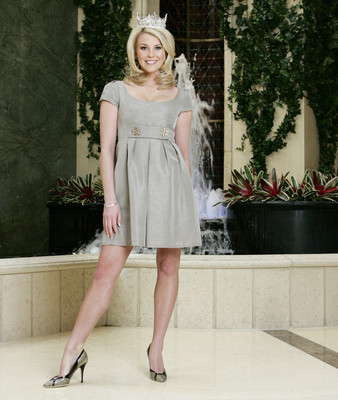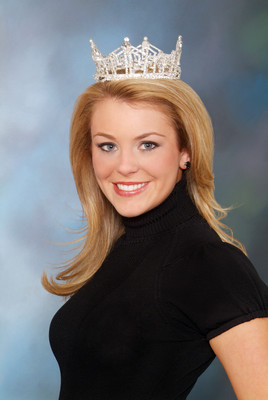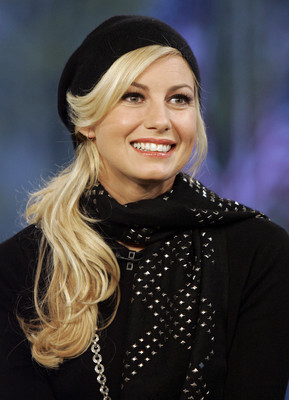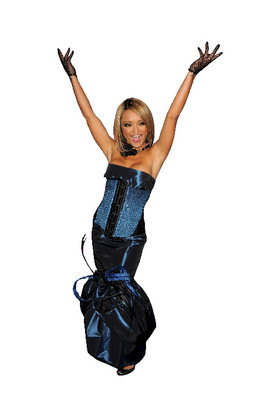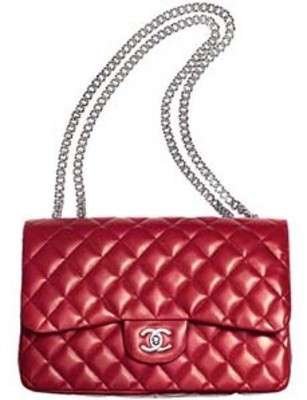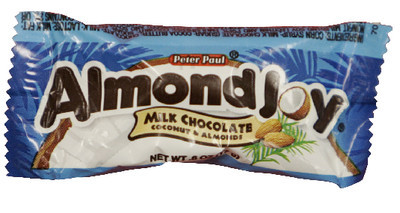 The Miss America pageant may not attract the viewers it used to, but Miss America herself sure does. Just ask the petite blonde whose year-long reign will come to a close Saturday night.
It's a Friday morning and Lauren Nelson, the current Miss America, briskly walks through the casino at the Palazzo. She's doing her best not to garner attention, but the crystal-embellished crown floating atop her head defeats a low profile.
Men turn away from craps and blackjack tables to stare. Women mostly whisper, some louder than others. "Where's her sash?" one of them asked. Her question sounds like curiosity but smells of mockery.
"It's hard to be inconspicuous in this thing," Nelson said as she pickd up her already swift pace.
Twenty years ago, Miss America had to walk slow in public places to greet swarming admirers. These days the public doesn't know quite how to receive her, which is why Nelson marks the last of the old school breed of Miss Americas. If the cable network TLC has its way, Miss America as you know her will be a thing of the past.
Soliciting the help of fashion and beauty authorities — Kim Vo (hair), Napoleon Perdis (makeup), Randolph Duke (fashion), Stacy London and Clinton Kelly (style) — the network tamed big hair, eased heavy-handed makeup and updated chintzy wardrobes. Cameras captured it all during the reality competition program that ends today, "Miss America: Reality Check."
While Nelson agrees that TLC couldn't have promoted the pageant any better, she has other sentiments concerning the makeovers.
"I don't envy those girls," she said. "It would've been hard for me to have someone say that everything I've done up to that point was wrong."
In fact, when TLC asked Nelson if the experts could modify her look, she turned them down. The former Miss Oklahoma imagines they would have chopped her shoulder-length locks, which suit her just fine the way they are. Her clothes don't need an overhaul, either, as far as she's concerned. "I mean, I try (to be fashion savvy) but my fashion style is pretty laid back," Nelson said. "I wear nothing but jeans and flats when I'm not at events."
The 21-year-old acknowledges that "times have changed and maybe Miss America hasn't changed with them," but attributes the pageant's lost luster to the vast television options viewers have now. Families don't gather around the tube to watch beauties compete for a crown one night anymore, she says. Instead, they tune in weekly to a variety of competitive reality shows that feature the beautiful people.
Whether TLC's efforts to pump up viewership prove successful or not, Nelson considers it an honor to represent the old way of doing things. "It's a great legacy for me to end," she said. "And the next Miss America will have a great year taking on a new legacy."
The Miss America Live! finale airs tomorrow from 8 to 10 p.m. on TLC. Contact fashion reporter Xazmin Garza at xgarza@reviewjournal.com or 702-383-0477.
behind the scenes
Hobbies: Singing and shopping
Wanted to be as a child: A singer
Guilty pleasure: "I Love New York," "A Shot at Love with Tila Tequila"
Wardrobe essentials: I haven't unpacked my suitcase since Jan. 18, 2007, so I really don't know anymore.
Vacation destination: I would love to go to Hawaii some day.
Signature accessory: This year I don't really care. I'm not one for a lot of accessories.
Can't live without: My cell phone. It's the only way I've been able to connect with anyone I know this year.
Currently reading: Nothing, but the last book I read was "At First Sight" by Nicholas Sparks.
In the garage: I just bought a black Chevy Equinox.
Dream car: I don't really have one. A black Chevy Equinox, I guess.
Favorite singer: I've always really liked Faith Hill.
Cocktail: I don't really have one.
Junk food: Whatever candy is around me, I'll eat. I love Almond Joy.
Best hair, male: Brad Pitt?
Best hair, female: I really love the bob right now. Posh Spice and Katie Holmes.
Best splurge: It would be a Chanel bag.