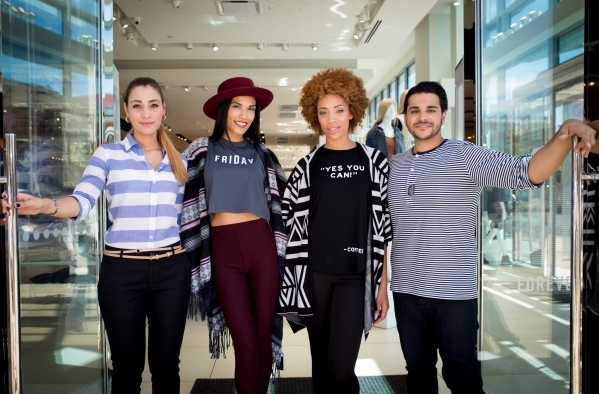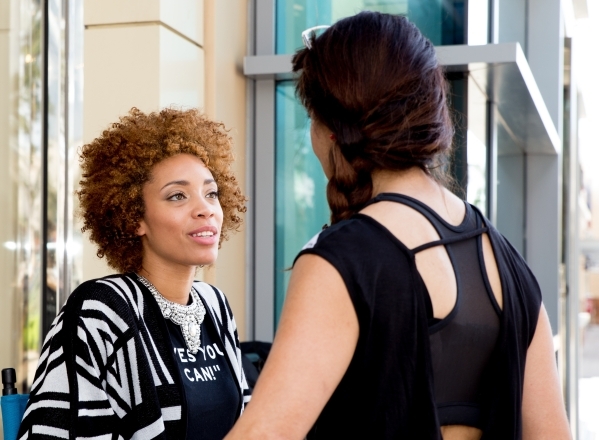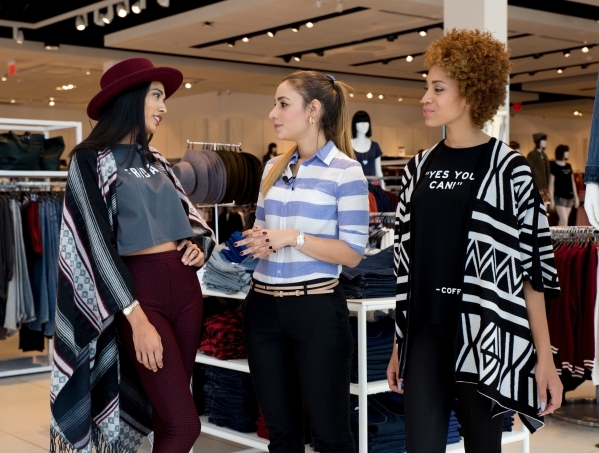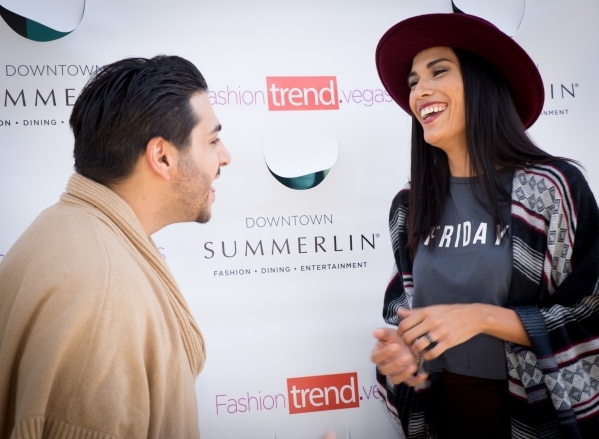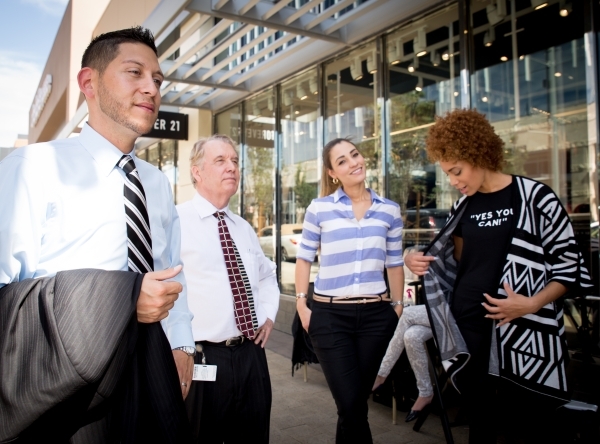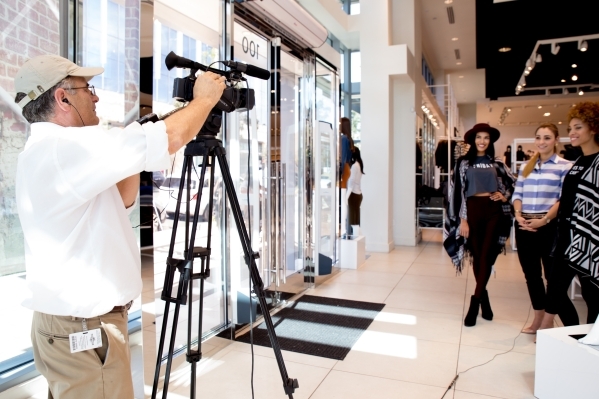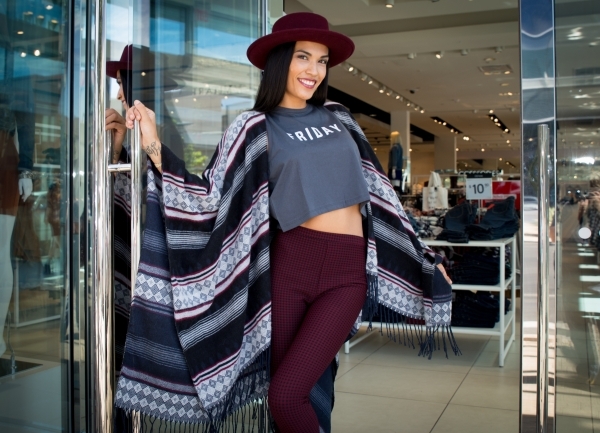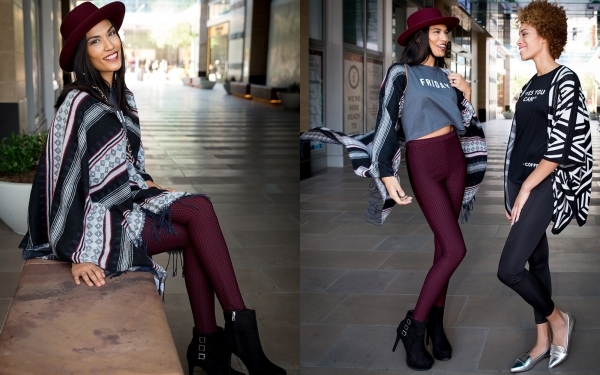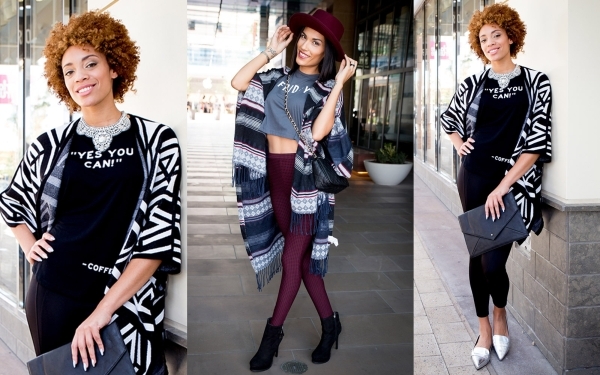 Let's get real! Judging by what 2015 fashion has been all about, most vintage trends are sure to resurge this fall.
The conventional librarian look is being proved cyclic. Take the pleated skirt, add a little sparkle, a little shine, or make it totally spicy through leather, and you have this season's amazingly cool revival. We are talking about one of the most iconic old-school pieces redesigned to steal the spotlight.
What's certain is that this season's trending skirt is fun, flirty and works way beyond what most expect. Its volume, texture and femininity suits all seasons, can be styled with basic complements and still get a whole lot of attention.
Besides the fantastic pleated silhouettes available, there is a complete new angle to the trend. It's known as "carwash pleats." We mean wide pleats, like stripes, which add true dimension and movement to the skirt's silhouette. Some of the coolest designs play the contrast between the color of the pleats and their lining. These will best work their magic if you wear them on a breezy Vegas afternoon.
What's great is how this trending style is easily adapted to all occasions. Even if "carwash pleats" allow a little more skin to show than a regular pleated skirt, their hemlines are varied and versatile. It can be mini, knee-length or longer and get you through casual, office or evening requirements.
For both formal and casual gatherings, pair the skirt with a fitted blouse or top that can minimize the volume of the overall silhouette. Try different lengths and fabrics and find one that best fits your body type. If you have a small figure, use this particular trend to enhance your hips. On the contrary, if you are looking to seem slimmer, pleats can also draw the eye vertically when choosing a maxi skirt. Go further by picking a light fabric that falls softly on your ankles and adds to the slimming effect.
Pick complements that will enhance rather than deter from your pleated skirt's attention.
Cinch your waist with a pairing belt to frame the skirt's silhouette. Add sky-high heels for an evening out or cute ballerinas for a more comfortable yet chic addition to your skirt.
Impress with bright, breezy pleated skirts that can speak for themselves. They are a truly unexpected twist that can make a regular outfit look amazing! Forget about shine and color just for the evening. Rather, identify different textured hues that can make a real statement as you strut the beautiful, trending pleats across eventful Vegas.