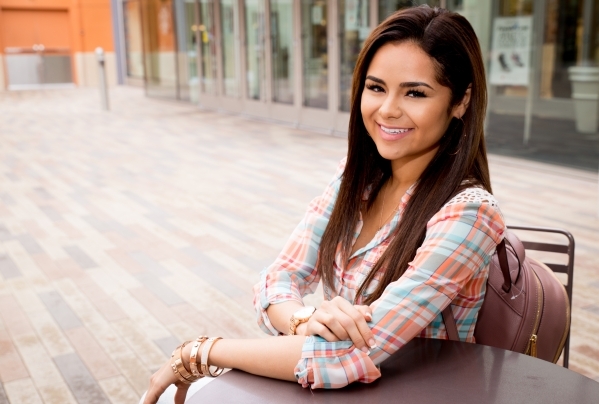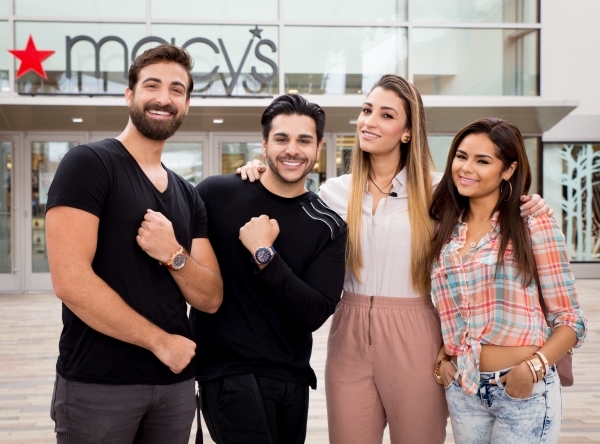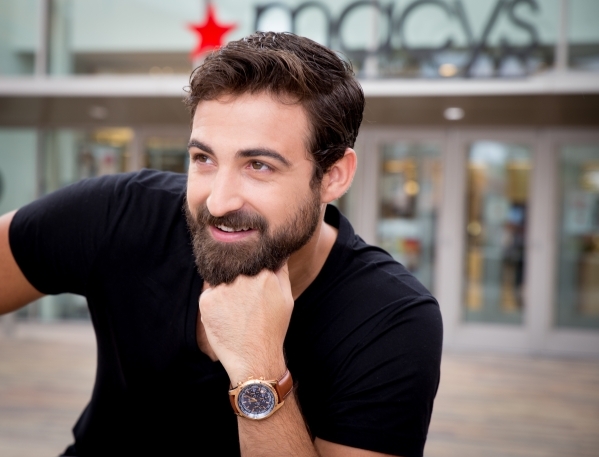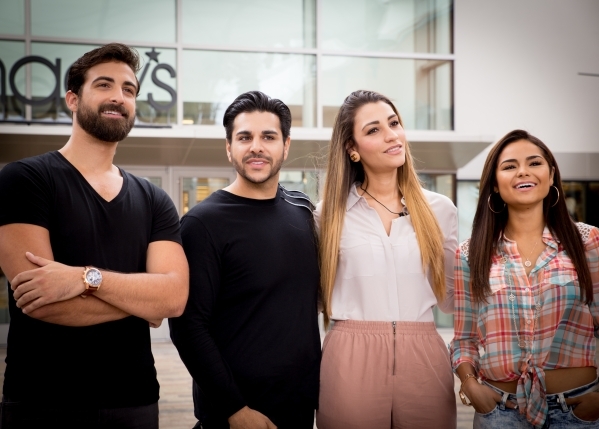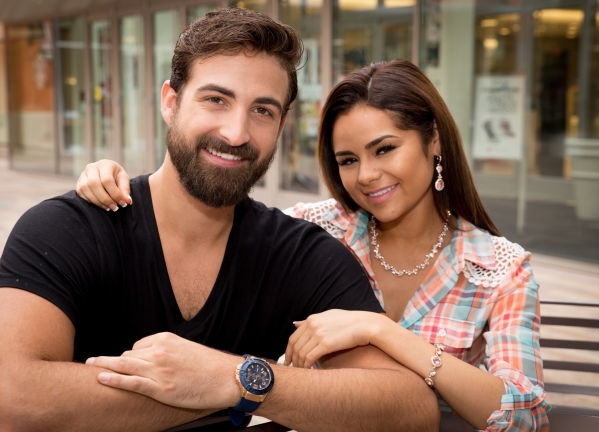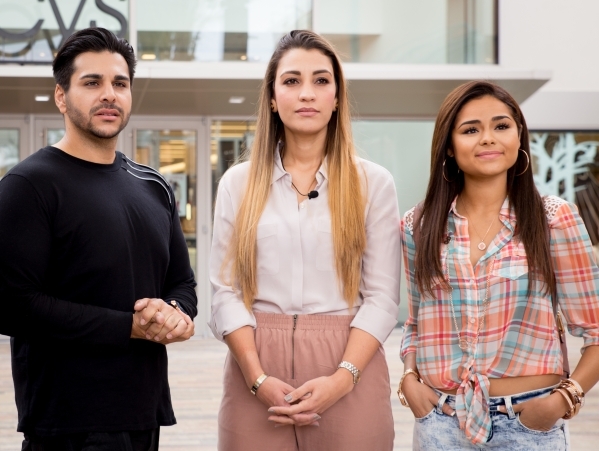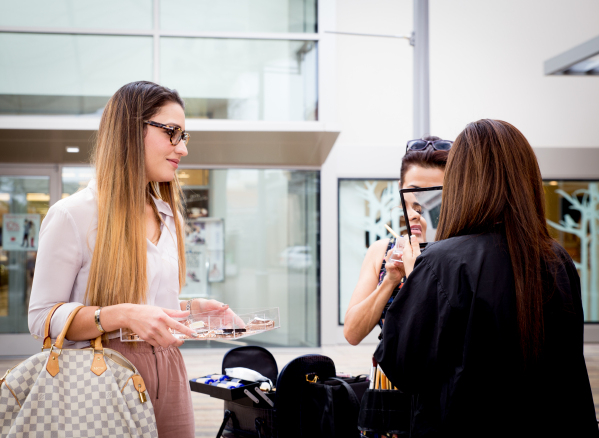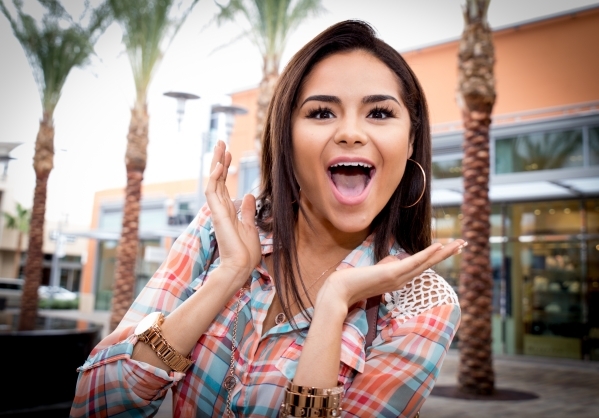 The blush-hued version of this precious and popular metal is showing up in statement pieces like watches, engagement rings, necklaces and more. The fun and delicate pieces can bridge the gap between white and yellow gold when all three are worn together.
This color has become so popular that all brands, high and low, have incorporated it into their latest collections. Apple recently launched the new iPhone in this distinctive color, and signature jewelry houses like Cartier, Rolex and others have also introduced new collections in this unique metal. In fact, brands worldwide have embraced the pink shade, making it a statement piece of their collections.
Cartier made a major mark in rose gold history when the Trinity band (made of three intertwining bands of rose, white and yellow gold) debuted in the late 1920s. Though the classic Trinity pieces from Cartier evoke the metal's history, its recent resurgence can be attributed to the comeback of the color in fashion. Rose gold complements all the upcoming and trending shades as well as the neutrals and pink shades. Rose gold can be dissected and seen in different shades going from the nudes to the nontraditional dusty pinks powering a vintage appeal.
Although rose gold may have a delicate feminine feel, men are wearing it, too. Rolex, among others, has launched a line of men's jewelry called Rosebud that includes rose gold cufflinks in the shape of anchors. Rolex is not the only one featuring rose gold in their latest collections. Retail brands such as Guess, Burberry, Fosil and Hugo Boss have launched their own masculine lines in which rose gold is the statement piece.
Model Janira Kremits said: "What I love about rose gold is the versatility of it. It's become so popular that you can find it in sport shoes like the ones I'm wearing, jewelry, backpacks, handbags, among others. Even the new iPhone is rose gold. And let's be honest, who doesn't like pink?"
Aaron Alexander stated: "Rose gold is the top accessory nowadays, and I really feel comfortable with it. I really like it. It is very masculine."
The weekly shooting is a joint venture of ABC 13 and FashionTrend.Vegas, your guide to Las Vegas fashion. See photos of the weekly photo shoot here and on Valley View Live, starting at 2 p.m. every Friday.
Each week, Zar Zanganeh, co-host of Valley View Live, and FashionTrend.Vegas editor Maria Cristina Matta-Caro talk about the fashion trend of the week with people in Las Vegas, who get to show off their version of the topic and perhaps appear on the site and the TV show.
Las Vegas locals are welcome to participate and join FashionTrend.Vegas and the ABC crew from 11:30 a.m. to 12:30 p.m. Tuesday, Sept. 15, at Downtown Summerlin Promenade.