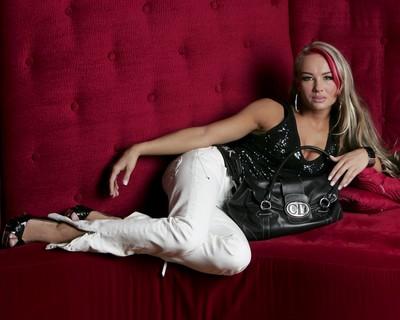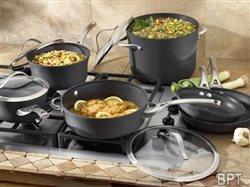 • Name: Yulia Kolosova
• Occupation: Aerial hoops artist for Zumanity
• Occasion: Everyday bag
• What kind of handbag? Christian Dior 2007 collection of Mademoiselle Dior.
• How much did it cost? $1,700.
• Where did you get it? Forum Shops at Caesars.
• What does your handbag say about you? I have a love for fashion. A bag is a very important accessory for a woman. It says a lot about her personality.
• Why did you choose this handbag today? Because it goes with my outfit.
• What do you like about this handbag? I like the size of the bag because I never know what I will need to bring with me. Sometimes I may end up with pliers in it. I also like it because it is very elegant.
• How many handbags do you own? Nine bags not including clutches.
• What's the most you ever paid for a handbag? Around $2,000.
• Image is … important because you find out a lot about a person by what they wear and how they wear it.
• What's in your handbag?
Clockwise from top: Feree Wallet, black leather wallet, keys, Nokia phone, mirror, Kenzo perfume, D&G sunglasses and Sony Cyber-Shot Digital Camera.