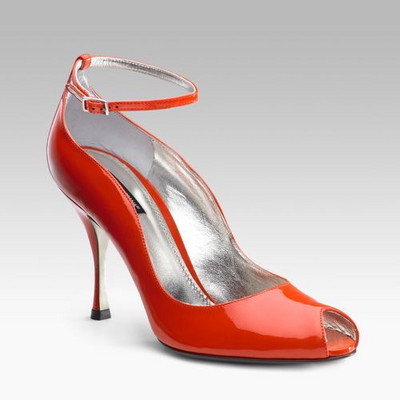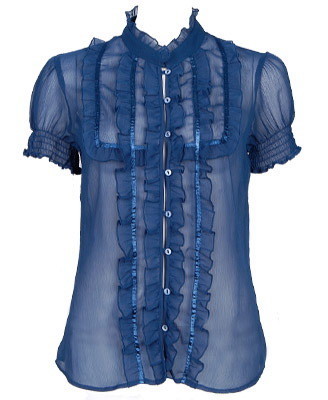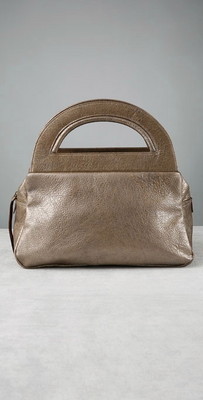 It's that time of year when you're growing tired of the fall trends and anxious for spring. Only problem, it's a little early to start donning that airy spaghetti strap dress and espadrilles. We have the solution. Start incorporating hot spring looks now and by the time the new season has arrived, you'll be good to go. And, yes, you can do this and still dress appropriately for the current weather.
First, start with a great peep-toe shoe. Spring is all about bursts of bright colors, so a shade in punchy orange, green or Dayglo pink will last well through spring and summer.
Next, pick up a muted metallic. This is the latest look for this never-dying trend. Either a clutch or tote will suffice.
Last, a sheer blouse because see-through is the name of the game next season. Throw a cami underneath and you're good to go.
REVIEW-JOURNAL