October 13, 2010 - 11:00 pm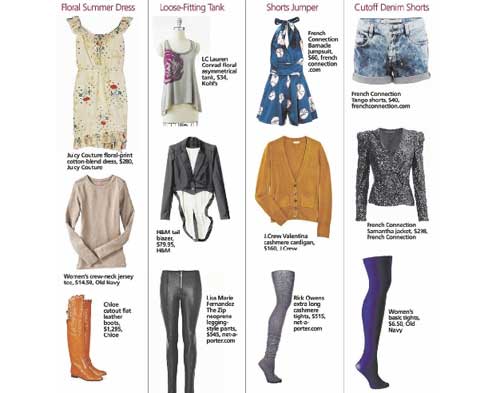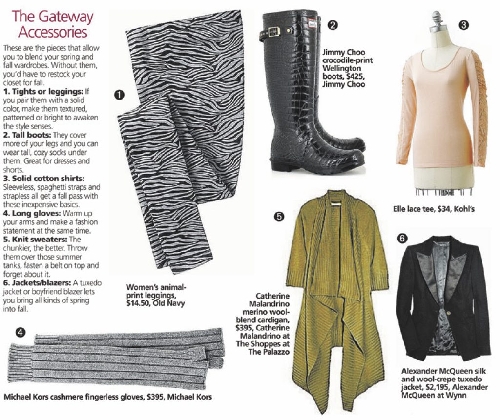 Saying goodbye never comes easy. Especially not when it involves a treasured garment. But, if it still fits both your body and the current year's trends then why say goodbye at all? Those cutoff denim shorts you practically lived in this summer and that well-traveled floral dress can see you through the colder months just as well as they did the hot ones. It's simply blending the seasons to get the most out of your closet, which consequently takes the least out of your wallet.
Not sure how to execute the concept? We show you how right here. It takes a little creativity, but once you master your first look, it's second nature.