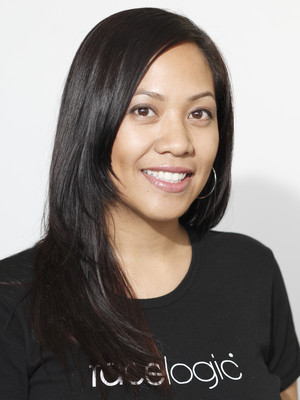 The affordable facial is no longer just a pipe dream. Facelogic, the spa that makes facials inexpensive and easy to maintain monthly, just entered the Las Vegas market.
The idea behind the spa is to offer high-end, affordable facials at discounted prices. Instead of an extravagance, facials should be a part of any skin maintenance, said Marissa Hawkins, spa director of Facelogic in Las Vegas.
Three years ago Hawkins opened a Massage Envy on the east side of town. But she wanted to offer her clients more than just the affordable, monthly massages available at Massage Envy. Facelogic offered the solution.
A first-timer can get a 50-minute signature facial for $59 or join at the elite level for more advanced 60-minute treatments for $79. The yearlong membership ensures that clients can partake in treatments such as microdermabrasions, peels, specialty masks and ampoules at reduced costs. "In order to see the benefits, you have to come in more than one time," Hawkins said.
A typical facial starts with a cup of green tea in raspberry or peach. Aesthetician Danette Holub guides you to a curtained room with a zero-gravity chair that rotates your seated body onto your back.
After cleansing, Holub applied an enzyme treatment followed with steam to open the pores. She asks whether you mind her doing extractions (her favorite part of the facial). Then she picks a mask based on the problems your skin is encountering, and an ampoule to treat the skin post mask. A mix of hand and arm, shoulder and face massages round out the facial.
Following the treatment, Holub, who is also a registered nurse, recommends products to go along with your skin-care regimen.
Facelogic even carries skin-care lines found at some of the bigger spas at the casinos such as Peter Thomas Roth, MD Skincare, Eminence Organics and Sue Devitt Cosmetics in addition to a Facelogic line of products.
"We also offer discounts on waxing anything on the face, makeup applications and eyebrow tinting," Hawkins said.
Hawkins owns the rights to the franchise in Las Vegas and plans to open a second location in Summerlin next year.
Facelogic is located at 4360 Blue Diamond Road, Suite 104, and can be reached at 531-FACE. The spa is open seven days a week and accepts walk-ins.
Contact Image Editor Susan Stapleton at sstapleton@reviewjournal.com or 702-387-2909.