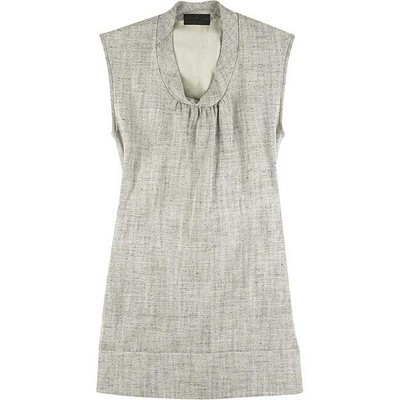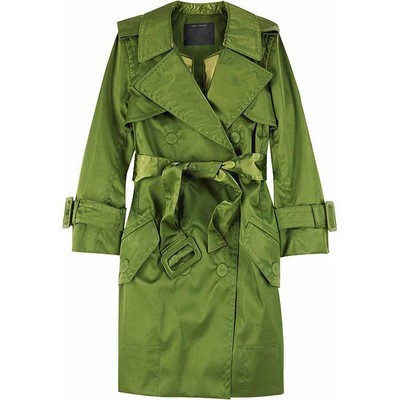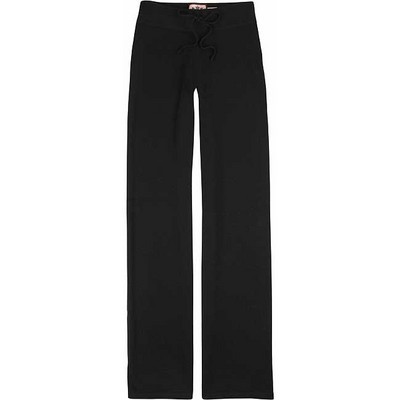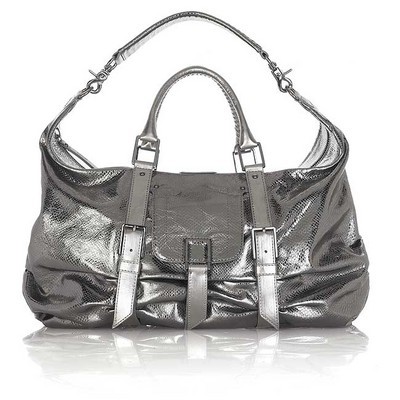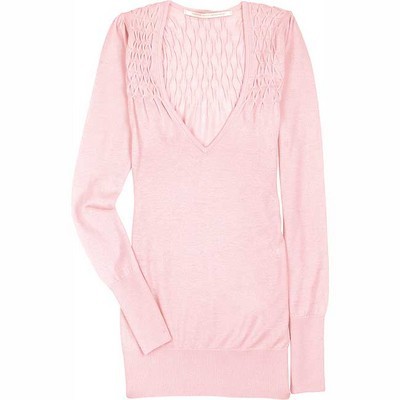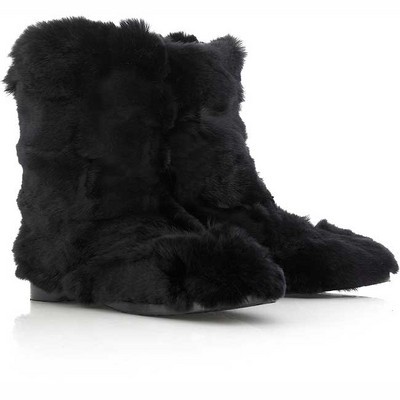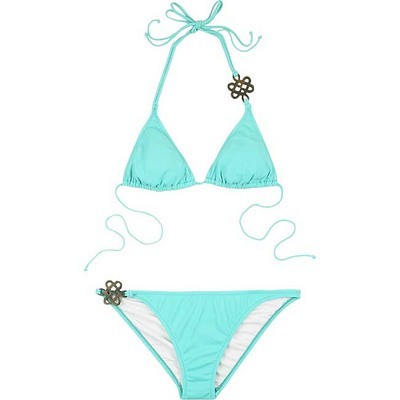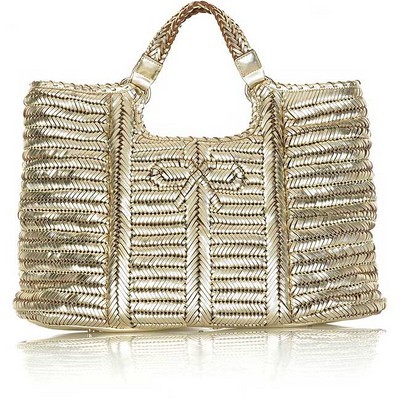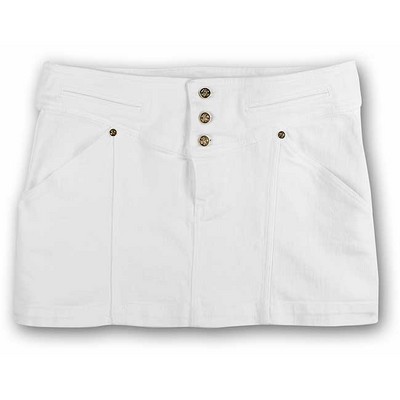 When cold weather settles in, the itch to leave the city for new environs hits hardest. A getaway can relieve your stress and reset your internal clock to cope with whatever issues plague your life. The only pressure you should encounter? What to wear.
Whether your final destination involves a city, the mountains or the beach, you need to pack a for ultimate comfort, and style, while you leave your troubles behind.
IN THE CITY
Packing for a trip to the city, whether it's bustling with ancient treasures or ultra-modern, means walking around a lot. Include a pair of flat boots for those museum trips or scouring a flea market. Toting a large bag in a shade of red will keep you from getting lost in the crowd. And keep away any chill in the air with a trench coat, one of the most versatile outfit toppers.
MOUNTAIN RETREAT
The key to packing for any snow-packed vacation is to remain chic while staying warm. Bring multiple layers in fine knits that you can add to or subtract from depending on the climate. For added texture, turn to ribbed tights instead of plain opaques under a sweater dress. Shearling makes the perfect companion in the coat department, while a bag bedecked in silver will have you turning heads in the ski lodge.
BEACH BUM
Break the mid-winter blahs with a trip to an eco-chic beach, the new rage in travel. By day, don a kaftan over your swimsuit. It can do dual duty as your eveningwear. Handbags in gold lend an exotic air to your attire. And you can drop the jewelry altogether when you reach for a swimsuit with embellishments.