October 27, 2015 - 2:09 pm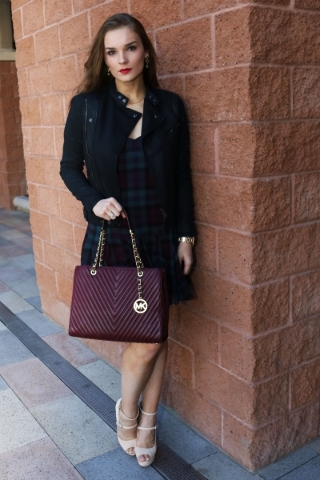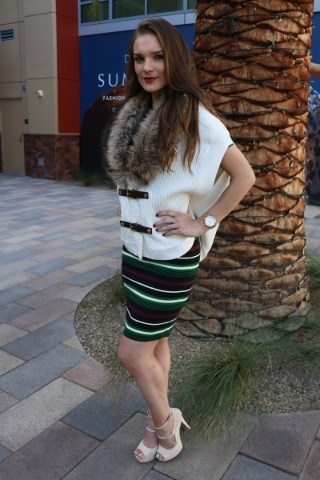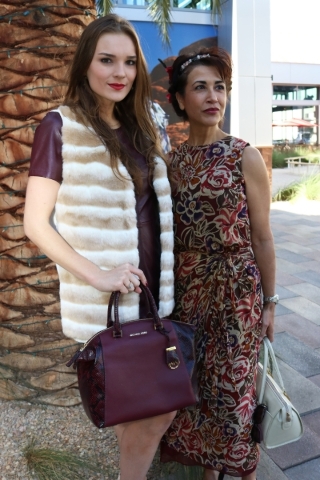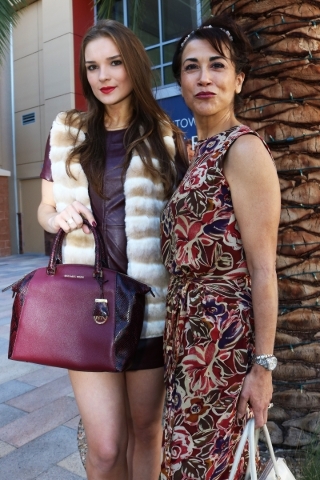 If you want to savor fall's true trending color, get a taste from merlot.
It's neither red nor burgundy. This hue sits right in between and looks like someone added a hint of purple or simply made it pouring some fine wine. And, as if fall's trends didn't already bring alluring textures, merlot has come to adorn fashion by adding magnetic, effortless sophistication.
That's exactly what this hue does. It makes both the most intricate and basic designs seem exquisite and intriguingly rich. Yes, you can choose to wear one merlot piece at a time and mix up with other one-tone complementary pieces. Or, you can even choose to impress by wearing it as a color block, meticulously pairing some jaw-dropping merlot shoes and bags to complete a one-hued attire.
Prepare to see merlot adorning retail spaces. The trendiest brands will be carrying it on the most basic but necessary fall items such as blouses, trousers, jackets, skirts, dresses, you name it. It's hard to look underdressed with it. It is rather a luxurious shade that can take you from day to evening and work as an alternative to black and still make you look impeccable.
Merlot accessories are also a must. The color comes in beautiful leather and faux leather accessories that can bring out whatever basic colored outfit you are wearing. They are the real twist to accustomed black and brown fall accessories and something to invest in.
Go for nail enamels and lipsticks, which can make a huge impact on how you look. Merlot will definitely accentuate your features and contrast beautifully with gold accessories if worn on a manicure. Light complexions can benefit from this color, but take into account how a play between merlot and other lighter colors to match can work wonders to contrast on a darker skin tone.
During the next few months, the focus will be on this autumn-rich shade, making every piece it is found on seem interesting and cool. Mix it with dark denim to appear casually dressed up. Pair with ivory for the office and go for the total look to fascinate.
Merlot is the great hue transition from summer to fall, and you should keep an eye on it. It is a trend worthy of investment as it will be in tone with trendy Vegas for years to come.
Don't be afraid of it. Its old-school roots work perfectly with the current '70s fashion vibe and makes it reliable and totally fun.