Tory Sport opens at Fashion Show in Las Vegas
Tory Sport
Tory Sport, the athletic wear division of Tory Burch's line of women's clothing and accessories, has its "Little Grumps" tennis ball-themed mascot in the windows of its new store in Fashion Show mall. The Tory Sport line features clothing, bags, shoes and accessories for a variety of sports, including running, golf,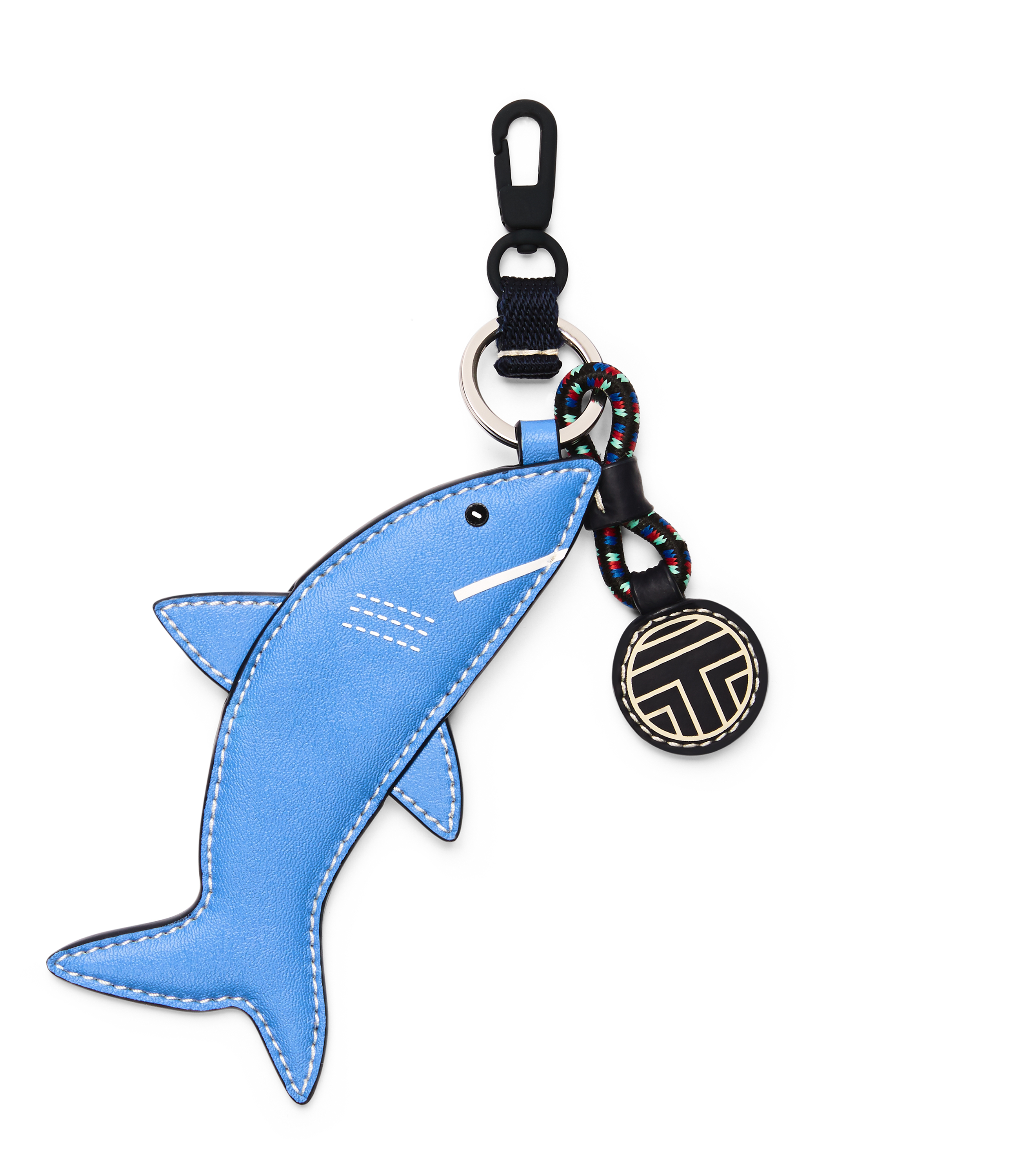 tennis and swimming. The 1,900-square-foot store is the first Tory Sport in Las Vegas; a portion of the sales will go to the Tory Burch Foundation, which provides funding and education for women entrepreneurs.
Fashion Show mall, 3200 Las Vegas Blvd. S. torysport.com
Nordstrom
A fragrance a day … starts today at Nordstrom's Spring Scent Event. During the seven-day stretch, daily themes and events take over the beauty department. "Some people think that they can't find a fragrance that works for them, but that's what we are here for," said Angela Thielman, Nordstrom's fragrance department manager. Themes include home fragrance (today), beauty stylist takeover (Tuesday), Chanel takeover (Wednesday) and Jo Malone takeover (Friday). Call 702-784-1071 to make an appointment.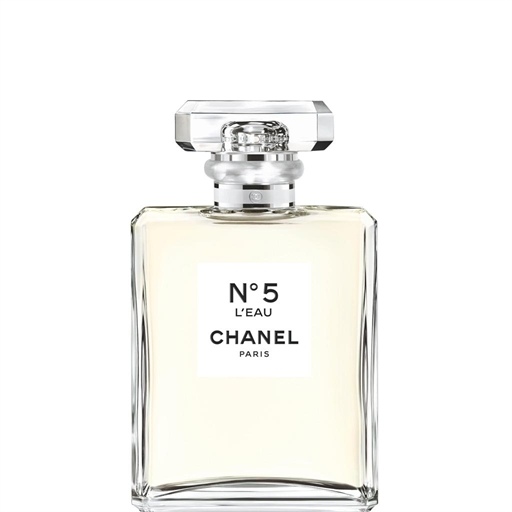 Fashion Show mall, 3200 Las Vegas Blvd S.
Crates
It seems every retailer has gotten into the crate craze.
Subscription boxes are all the rage with the latest fashions found in Stitch Fix and Five Four Club or the newest gadgets at Bespoke Post and Pop Sugar. You can't scroll the web without finding a monthly offer.
Just in time for baseball season, Major League Baseball has gotten into the trend. SportsCrate is partnering to offer a monthly box for 10 different teams, including Dodgers, Giants, Mets and Yankees.
Each box features about $80 worth of team merchandise, including a T-shirt and five to seven other licensed items.
This month's box is themed "Bring the heat" and includes a one-month subscription to MLB.TV.
Boxes are $39.99 a month with free shipping. Or, if you order in April, you can get five months of boxes for $179.99. Go to SportsCrate.com to order.
What a way to take you out to the ballgame.
Send information about boutique openings, special in-store events and public appearances to us at features at reviewjournal.com.