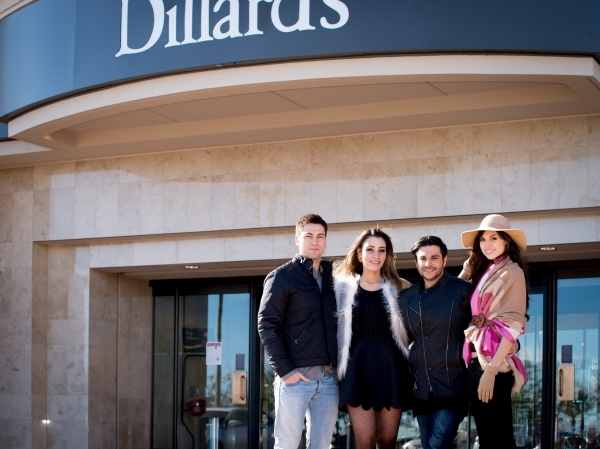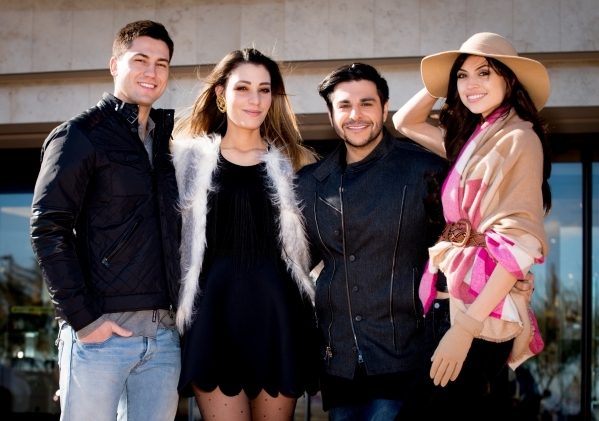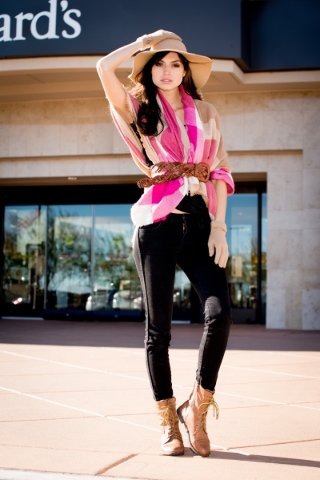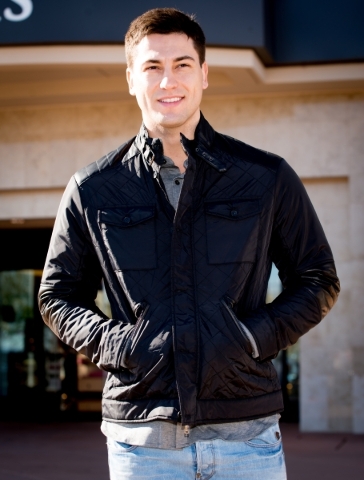 Winter accessories are certainly a big deal. They work no less into an outfit than regular year-round accessories. Especially around Christmas where colors, patterns, textures, and layers, must all fall into place. And, as underrated as winter accessories may be, going for the right ones is a must! They too, can make or break an array.
This season, we truly recommend going the big way. Own a great style through, beanies, scarves, tights, socks and gloves, by standing out while you stay warm. A cool weathered Vegas is an amazing opportunity to sport a new winter look, and make a statement out of fascinating pieces that otherwise would fall into the unnoticed category.
When trying to make sense out 2015's endless trends, two basic rules come to mind: Color blocks and highlights. Wearing a one-tone palette outfit is an easy way to accentuate textures. It is a way to make intricate accessories, such as those of knitted or patterned pieces automatically pop. Forget about wearing the exact same colors. You can choose to mix among similar hues that make a block and still bring out the textured effect.
For highlights, bringing out individual accessories by pairing them with other basic garments, is a cool way to make some of winter's most colorful pieces vibrate! Busy Christmas combinations and other indie and bohemian inspired patterns found especially on scarves, gloves, and socks for guys and girls, are a huge trend. They're a fun option to being effortless during the holidays, or can be spiced up further through complementary basic silhouettes that intentionally leave them on the spotlight. Socks can be best showcased when worn on ankle length pants. Tights look their best when paired with mini skirts. Sweaters look great when accentuated under pulled up jacket sleeves, and scarves can be the center of attention when worn under a waist-cinching belt.
The key is to wear one trend at a time, unless one compliments the other, so as to not overload yourself. When accessorizing with winter accessories, be sure to keep other items such as earrings, bangles or ties simple enough to avoid looking too busy. However make the most of amazing Christmas pieces that will stay in trend for many years. Find your particular style and choose complimentary colors that will allow you to wear them at the same time when needed.
Embrace winter accessories while Vegas fashion remains on the cool holiday radar. It is a once in a year opportunity to look great and experiment with real comfortable fashion!