Festival of Praise Tour brings gospel music to Orleans Arena
September 30, 2016 - 10:30 pm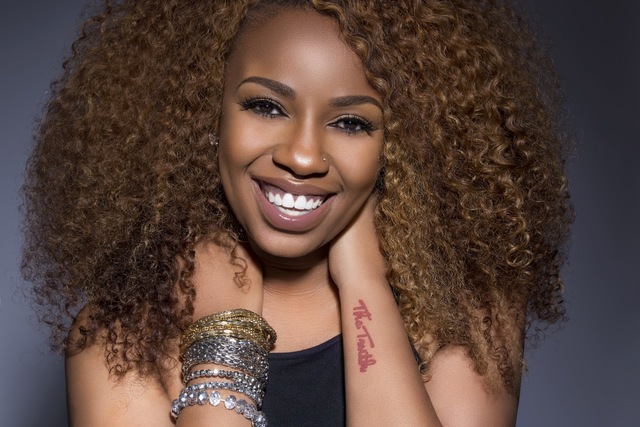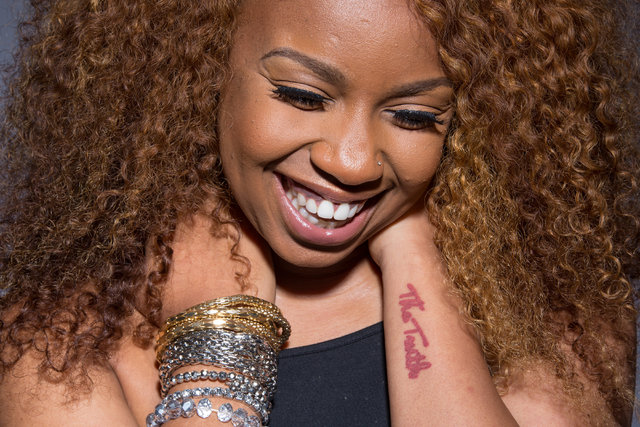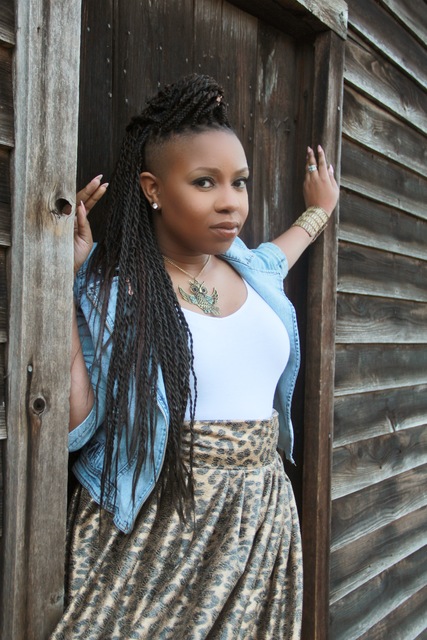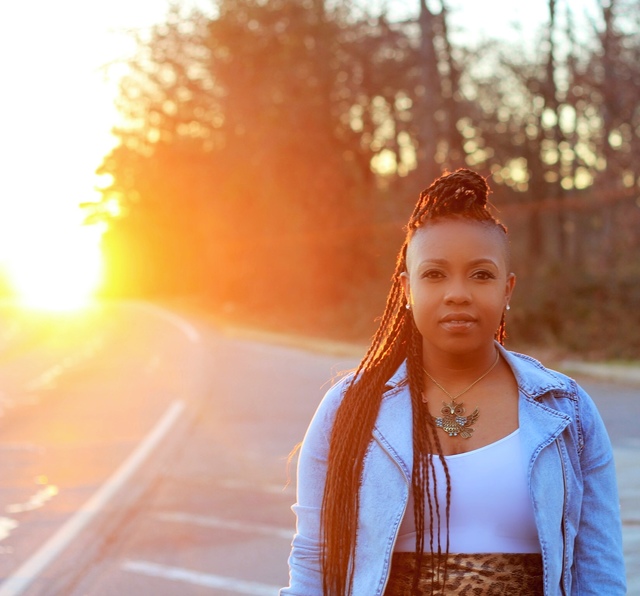 Just a few years ago, Casey J. Hobbs was performing in front of audiences of rambunctious kids while working in her previous career as an elementary school teacher.
Today, under the stage name Casey J, she's playing to an older — and, possibly, at least slightly better-behaved — audience as an award-winning gospel music singer.
On Wednesday, Hobbs will join a lineup of other award-winning gospel music performers when the Festival of Praise Tour comes to the Orleans Arena, 4500 W. Tropicana Ave.
The tour will feature a revolving cast of artists that includes tour artist/producer/tour founder Fred Hammond, Hezekiah Walker, Israel Houghton, Regina Belle, Karen Clark Sheard and comedian Earthquake. The show begins at 7 p.m. Tickets are $35 to $85 and can be obtained at www.orleansarena.com.
Although she has been singing since she was a kid, Hobbs released her first recording in 2014. Her debut radio single, "Fill Me Up," and second radio hit, "I'm Yours," spent weeks at or near the top of Billboard's gospel charts, while her first album, 'The Truth," debuted at No. 1 on the Top Gospel Albums chart.
In addition, Hobbs won the 2016 Stellar Gospel Music Award for New Artist of the Year, and also was nominated for Contemporary Female Vocalist of the Year.
Hobbs says the Festival of Praise Tour marks her first concert tour, and she expects it to be a dramatic change from the shows she's done up until now.
"I think for me it's just so awesome to see so many different varieties of gospel music at the same time on one stage," Hobbs says. "Usually, you have traditional gospel, but to see so many different expressions of it is amazing."
That gospel music is such a diverse genre might surprise those who aren't avid listeners of it.
"We have evolved a little bit," Hobbs adds, even if that might be more apparent to a serious fan than a casual listener. But, Hobbs says, the tour offers its performers "such an amazing opportunity to really expose people to so many varieties (of gospel)."
Amid this diversity, what makes a gospel song? Hobbs laughs.
"This is where we kind of get into the debate," she says. "But 'gospel' means sharing the good news. So, for me, it's when you take any particular style of music to really get the good news out. That can be just with a guitar. It can be with a full band or a chorus. I think these things essentially are gospel music."
"So we get caught up in gospel, 'Is this it?' or whatever," Hobbs continues. "But I think there are so many people on this Earth, and what appeals to one person may not be appealing to the next. You can take the message of Christ and put it in so many different ways … but the truth of it never compromises."
Hobbs notes, too, that the Festival of Praise Tour will include shows at "a lot of theaters or arenas that (are) secular venues that don't normally host gospel concerts. That is such an awesome thing, unfortunately because there are some people who aren't going to walk into our churches anymore, no matter how awesome (the show)."
That diversity of venues, too, "really sort of opens it up for people," she says.
Read more from John Przybys at reviewjournal.com. Contact him at jprzybys@reviewjournal.com and follow @JJPrzybys on Twitter.
PREVIEW
What: Festival of Praise Tour
When: 7 p.m. Wednesday
Where: The Orleans Arena, 4500 W. Tropicana Ave.
Admission: $35 to $85; www.orleansarena.com