September 26, 2007 - 9:00 pm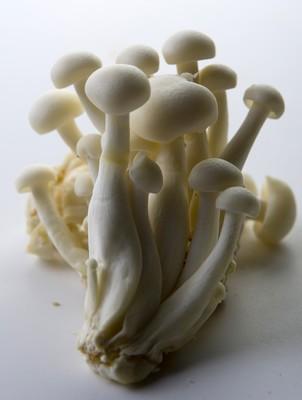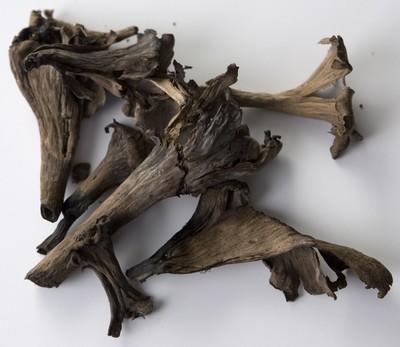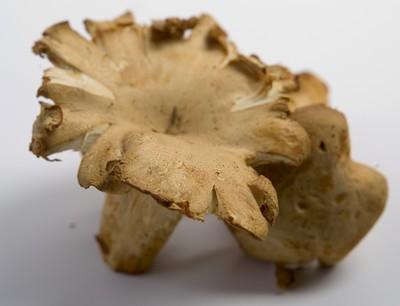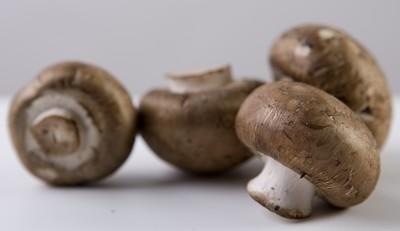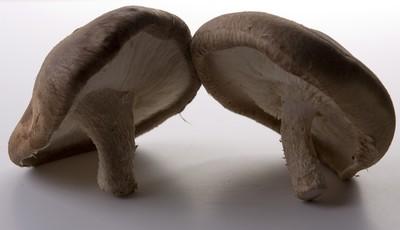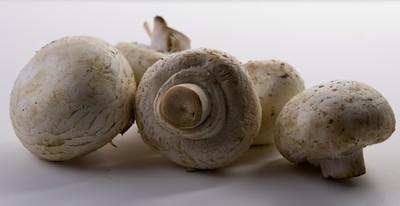 Mushrooms.
To most Americans, that word refers to the white, or button, mushroom, the kind most commonly (and almost exclusively until a few years ago) found in supermarkets — the kind that accounts for 90 percent of the mushrooms consumed in the United States annually.
But interest in mushrooms is, you might say, mushrooming, as we've become more adventurous eaters in general. And so it is that you can enter nearly any supermarket and find portabella, cremini and enoki mushrooms as well as button; look a little farther into the specialty grocery stores and you'll find some that grow only in the wild.
The best way to learn about mushrooms of all types, of course, is to experiment. Herewith, a primer on some of the types found in Las Vegas Valley stores.
Sources: A-One-A Produce Specialties, The Cook's Thesaurus, Earthly Delights, Golden Gourmet Mushrooms Inc., Hormel Foods, The Mushroom Council, Purcell Mountain Farms, University of Wisconsin, La Crosse