Gumball 3000 rally hits Las Vegas finish line — PHOTOS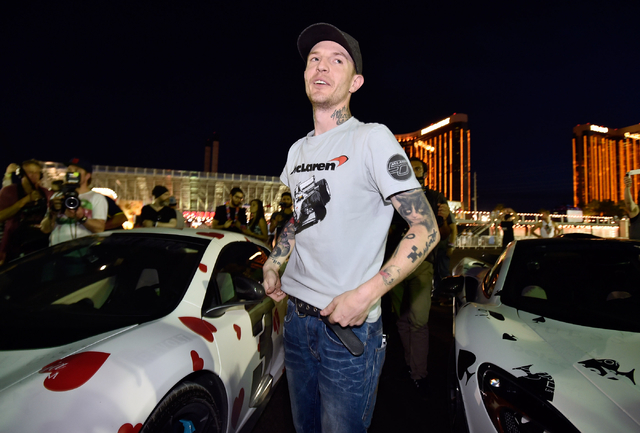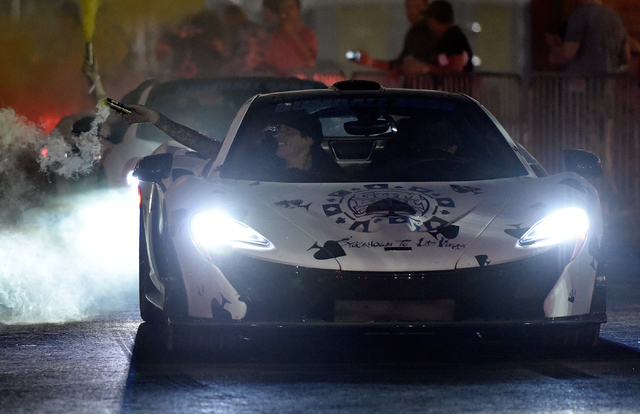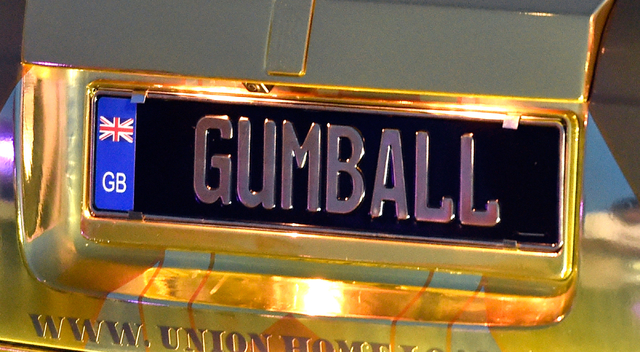 The 17th annual Gumball 3000 rally ended Friday night as cars rolled into MGM Resorts Village after a a seven-day, transcontinental driving tour from Stockholm to Las Vegas.
One hundred vehicles participated in the seven-day event, which featured stops in Sweden, Norway, Denmark, Germany, the Netherlands, Reno, San Francisco and Los Angeles before ending in Las Vegas after a drive through Death Valley.
The Las Vegas portion of the event was scheduled for Friday and Saturday but was scaled back to just Friday's events, which had car displays and musical performances by DJ Dallas Green, The Alchemist and deadmau5.