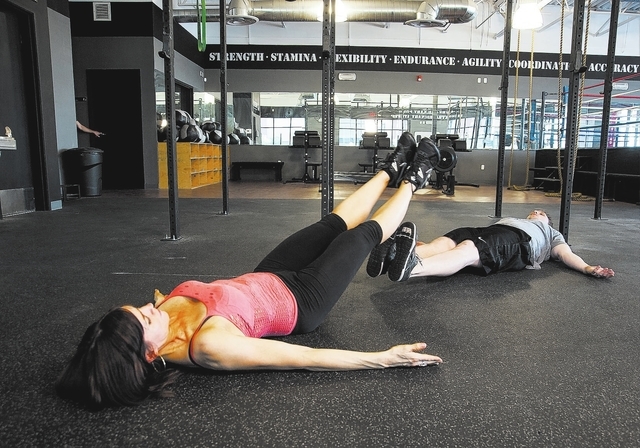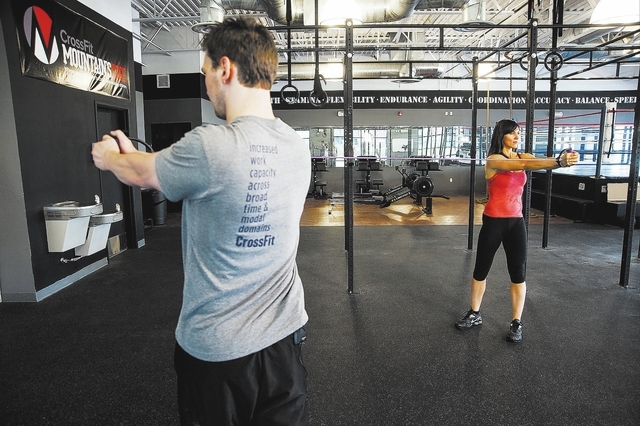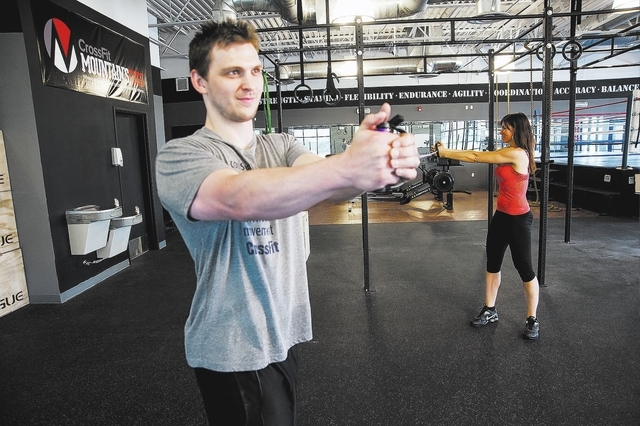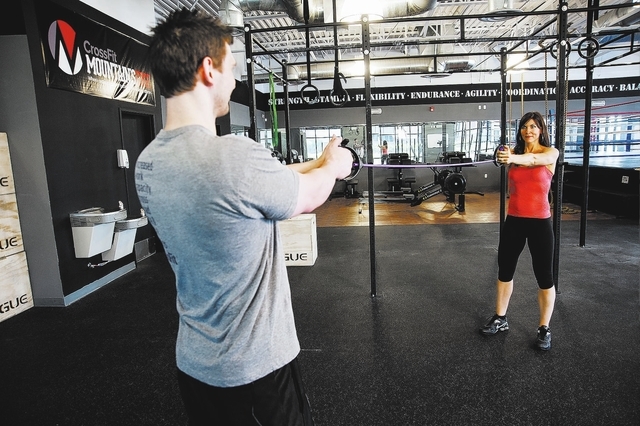 School is back in action, so if you have kids, you can schedule some gym visits. You probably have more free time to fit in those workouts you missed during the summer.
Call up your gym buddy, odds are he or she is in the same situation as you and needs to move. Your buddy will be thankful for the motivation. If you are the gym buddy being called, be a good one and accept your friend's workout request. It is hard enough to get started without your accountable-buddy turning you down.
You can restart the routine you two began back in January. Good thing, too, because the holidays are around the corner and you should be striving to be in better shape than you were last year.
Staying dedicated to fitness can be difficult. Many things can get in the way. Work, family, extracurricular activities and even the blues can curtail progress. A useful tool is to schedule time for your workouts. Don't just pencil in workout time, use a fat-tip magic marker to dedicate that block of time.
Turn off your phone. It is a huge gym distraction. Tell your family and friends that you are unreachable during that time. If they really want to talk to you then they can find you on the gym floor or jogging trail. But it will cost them some reps and they have to talk while you both run.
Some people need skin in the game to help keep their routine regular. If you are one of those people, hiring a personal trainer might be the answer for you. Paying a trainer takes care of four birds with one stone.
The first bird is the programming. You don't have to think, just show up. Trainers make programs for their athletes all the time. Ask to see their brag book. It is a book of the results of their programming as told through the achievements of their athletes.
Bird number two: being a flake on workout days. If you pay for a session with a trainer, then you will be there or risk losing the money you paid. Trainers have no-show policies to keep people accountable.
The third bird is technique. You pay a trainer to watch you and make sure you're safe. They see every repetition and can help you with tips to guide you in lifting safely and efficiently.
Bird four is motivation. Trainers will give you positive reinforcement, and good trainers will let you know when you can do better. Listen to the critique; it is what you paid for.
If you are not ready for a trainer, then you can still put skin in the game. Invest in quality workout gear. Your motivation is to actually use it during training. Whether it be shoes, music player, workout videos or supplements, make your money count.
If you have a good workout buddy, count yourself lucky. Good ones that keep you consistent day in and day out are hard to come by. Strive to be a better workout partner. Push limits, diversify your fitness routine, try new lifts, get some partner sessions from a trainer. Most important, be there and be ready to go.
Today's column features two buddy exercises.
Chris Huth is a Las Vegas trainer. He can be reached at 702trainer@gmail.com. If you are a Las Vegas trainer and want to share your love of fitness as a guest coach, please contact him. Consult your physician before beginning any exercise program.