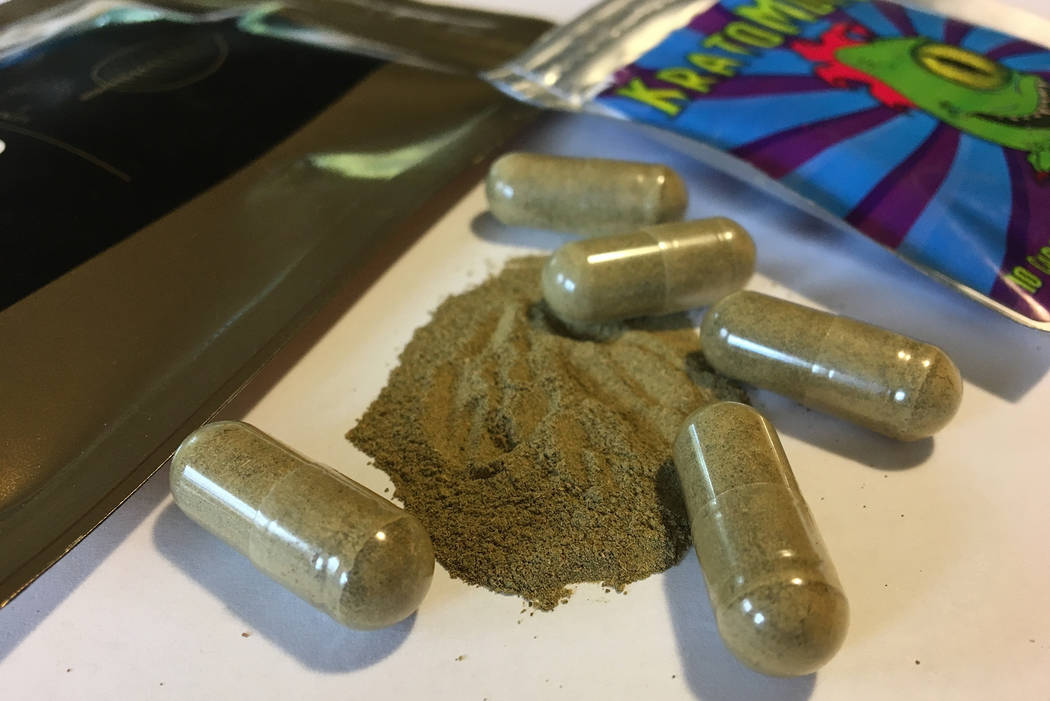 Kratom, an Asian herb with pain-relieving and stimulating qualities, is the likely source of a salmonella outbreak in 20 states, according to the Centers for Disease Control and Prevention.
Cases have been reported in California, Oregon, Utah and Arizona, the agency reported Tuesday, but no one has yet fallen ill in Nevada. Of 28 people infected, 11 have been hospitalized.
Kratom pills, powder or teas are suspected to be the source of the outbreak, the CDC said. While it investigates, the agency is recommending people abstain from using the product.
Exposure to salmonella can cause diarrhea, fever and abominal cramps. Illness can last from four to seven days, according to the CDC.
Kratom, a plant-based opioid substitute, is listed as a drug of concern by the U.S. Drug Enforcement Administration, though it's not banned in Nevada. It can cause psychosis, seizure and death, according to the CDC.
Contact Jessie Bekker at jbekker@reviewjournal.com or 702-380-4563. Follow @jessiebekks on Twitter.