Cleaning products recalled over bacterial infection risk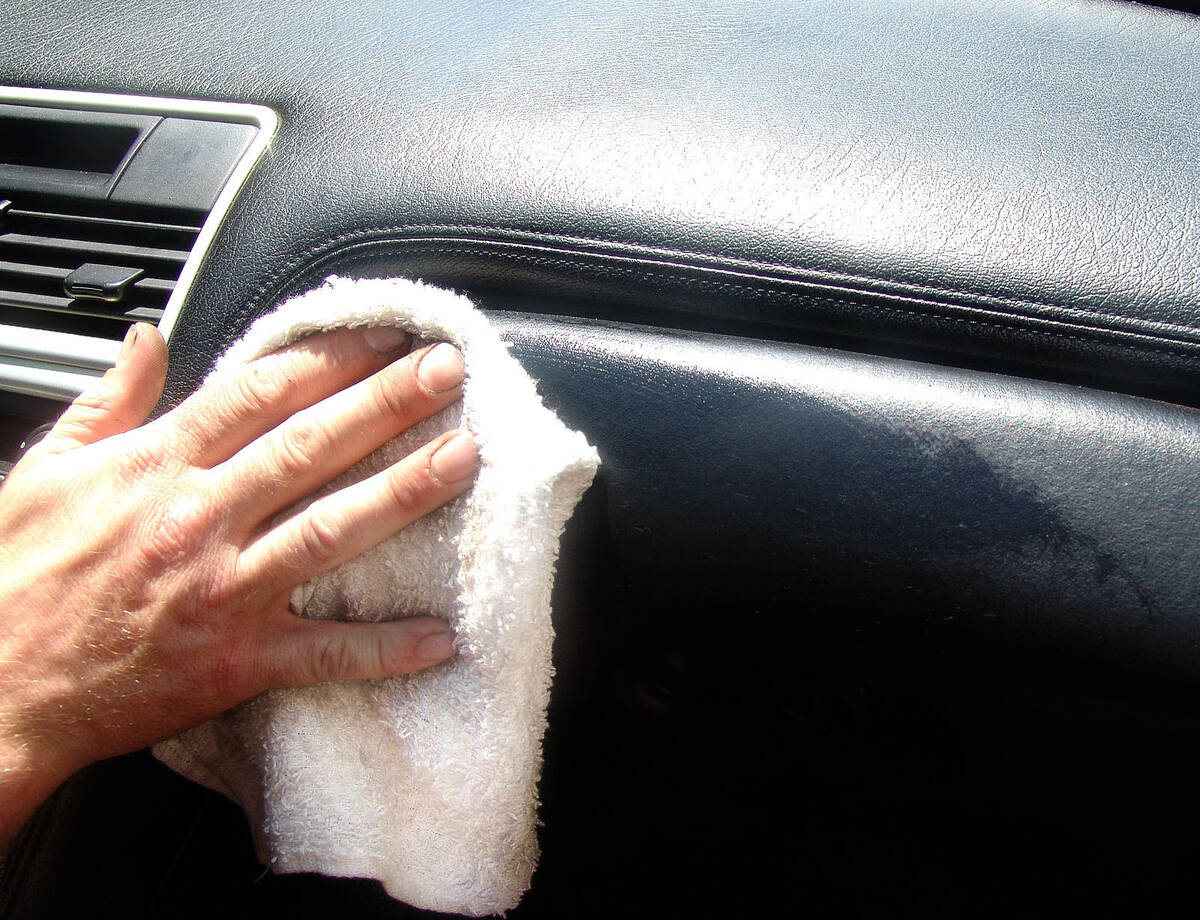 About 4.9 million containers of Fabuloso Multi-Purpose Cleaner have been recalled because they may contain infection-causing bacteria.
The bacteria, Pseudomonas aeruginosa and Pseudomonas fluorescens, are commonly found in soil and water. However, they may cause serious infections for people with weakened immune systems or lung conditions or who use external medical devices, according to the Consumer Product Safety Commission.
The correct amount of preservative preventing bacteria growth was not added to the cleaning products during manufacturing, according to Colgate-Palmolive Co., which makes the cleaner. The bacteria may enter the body through inhalation and skin and eye contact.
No injuries linked to these products have been reported.
The recall impacts several Fabuloso scents, including Lavender, Ocean, Refreshing Lemon, Passion of Fruits and Spring Fresh, according to the CPSC.
For more information, or to contact Colgate-Palmolive for a full refund or replacement, visit fabulosorecall.com.