Cleveland Clinic recruits participants for Alzheimer drug trial
February 22, 2016 - 7:07 am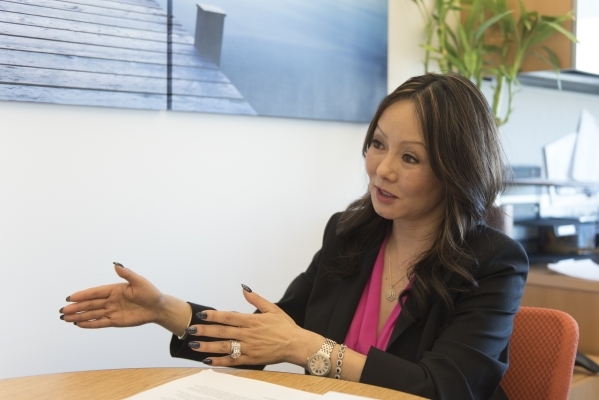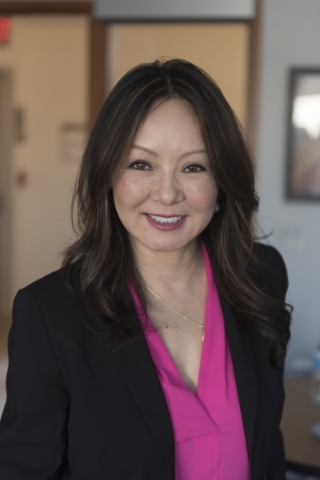 The Cleveland Clinic Lou Ruvo Center for Brain Health is seeking participants with mild Alzheimer's disease to test a drug that has been shown to stop the progression of symptoms in some volunteers.
The Ruvo Center and the Ohio-based Cleveland Clinic are two of about 250 facilities worldwide participating in a clinical trial called Emerge, which will examine the effects of experimental drug B11B037.
The drug, developed in Switzerland, has been shown to remove toxic protein buildup in the brain; researchers believe the buildup may be the cause of Alzheimer's, said Dr. Kate Zhong, the Ruvo Center's senior director of clinical research. It has also been shown to stop the progression of symptoms in some people during previous testing.
"This is really one step closer to finding a cure and finding a treatment," Zhong said.
Study leaders at the Ruvo Center will enroll 10 participants, but more than 2,500 patients will be enrolled worldwide. The study is a phase 3 trial, one of three key components of clinical trials.
In phase 1 trials, researchers focus on the safety of a drug when given to a small group of healthy volunteers, Zhong said.
If the drug is considered safe enough, it enters a larger phase 2 trial, where dosage and effectiveness are monitored, she said.
A phase 3 trial, one of the final hurdles before Food and Drug Administration approval for marketing, starts with hundreds or thousands of participants if the drug is deemed safe.
Participants in the Emerge trial must be 50 to 85 years old and diagnosed with Alzheimer's. The center is looking for individuals experiencing mild cognitive impairment with symptoms such as memory loss, and they should have dependable caregivers to help monitor their progress.
The volunteers will be given monthly IV injections over the course of about 1½ years and take exams, complete questionnaires, participate in interviews with researchers, and receive MRIs and PET scans.
In the trial's first stage, participants have a 2-out-of-3 chance of being on the active drug, with the rest of the group receiving a placebo. After that 18-month period, if the drug is still shown to be safe, all patients would be eligible to receive the drug, Zhong said.
The total trial period for participants is three to four years, and it is thought the complete global study results will be released in 2020, she said.
Individuals participate in trial testing for free, but as with every new drug, there are potential health risks, Zhong said. Side affects of the drug have been shown to include headaches, dizziness, nausea, vomiting and constipation, she said.
For further information, call the Ruvo Center at 702-483-6000 or study coordinator Monica Guerra at 702-701-7893.
— Contact Pashtana Usufzy at pusufzy@reviewjournal.com or 702-380-4563. Find her on Twitter: @Pashtana_U