Dementia Friendly Nevada aims to support dementia sufferers and their caregivers
September 21, 2016 - 10:43 am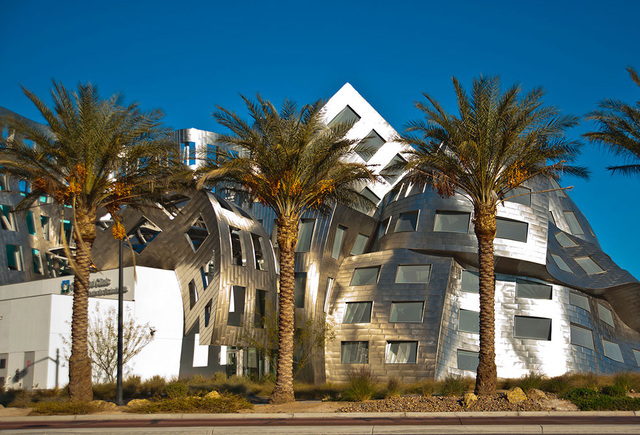 A new initiative aimed at supporting Nevadans with dementia and their caregivers debuted Wednesday, with organizers saying more attention needs to be focused on the disorder and the diseases that cause it as the state's elderly population grows.
Announcement of the initiative known as Dementia Friendly Nevada – a joint effort by the Alzheimer's Association, Dementia Friendly America and the Cleveland Clinic Lou Ruvo Center for Brain Health — coincided with observance of World Alzheimer's Day.
Community members and representatives from health care, government and business will meet monthly at the Ruvo Center in Las Vegas to guide the effort, initially focusing on determining how it can best help locals suffering from dementia and their caregivers, said LeeAnn Mandarino of the Ruvo Center.
"What we're trying to do is stem the tide, help people learn how to cope with the diseases, help them so they can go out into society and get the help they need," she said.
Dementia is a set of symptoms, often including memory loss, leading to a decline in cognitive performance, and is caused by diseases like Alzheimer's. About 5 million Americans were estimated to be living with Alzheimer's in 2013.
Southern Nevadans seeking information on the program can email Isaac Santa Ana santai@ccf.org or call 702-685-7072.
Contact Pashtana Usufzy at pusufzy@reviewjournal.com or 702-380-4563. Find @pashtana_u on Twitter.