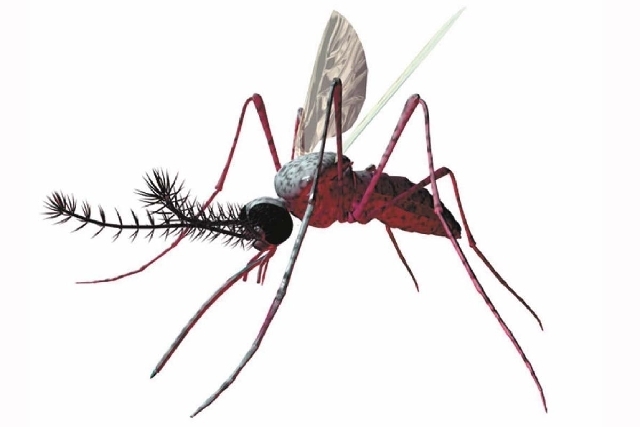 An additional case of West Nile in Clark County was reported by the Southern Nevada Health District Monday.
This is the fifth case reported in 2013, according to health district officials. Four previous cases have been reported since early July; one person died Wednesday.
The individual is over the age of 50 and is being hospitalized with a neuroinvasive form of the illness, which affects the nervous system. No other information was disclosed due to federal privacy laws.
Health district officials also reported West Nile-positive mosquitoes in 89122 and 89014 ZIP codes.
The virus is spread through the bite of infected mosquitoes that feed on infected birds. Mild symptoms include fever, headache, body aches, nausea, vomiting and skin rashes.
According to officials, using insect repellents and eliminating sources of standing water that support mosquito breeding can prevent the virus.
Contact reporter Caitlyn Belcher at cbelcher@reviewjournal.com or 702-383-0264.