Genetic testing can identify cancer risk
October 24, 2018 - 7:12 am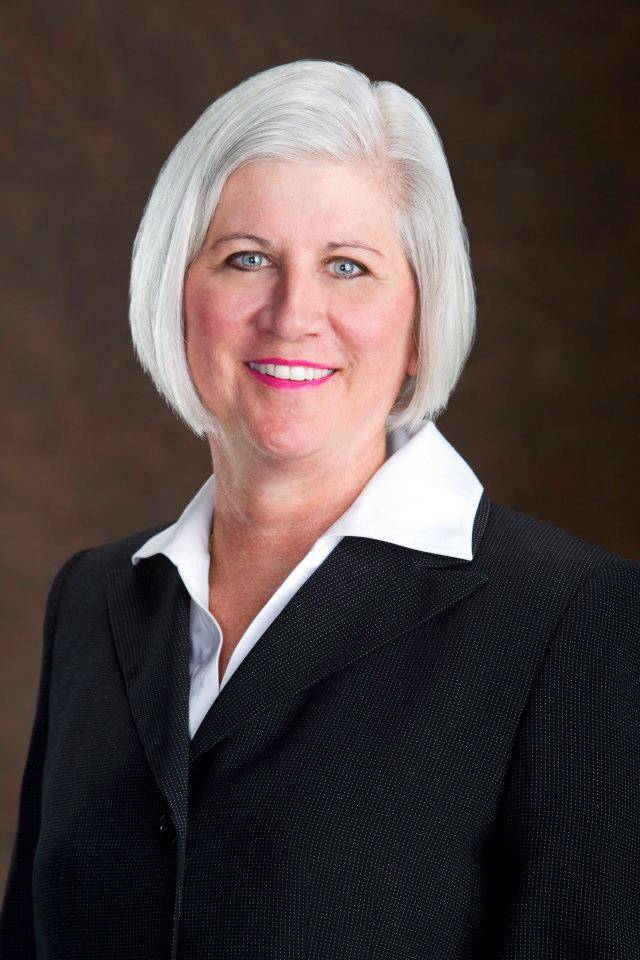 Many people are aware that there is sometimes a genetic link to their cancer diagnoses based on their family history. Now, that risk can be pinpointed a little more accurately thanks to a relatively new offering by Comprehensive Cancer Centers. Barbara Caldwell, MSN, APRN, serves as the organization's cancer genetic counselor, adding a line of service to support and educate patients on inherited cancer risks.
"My position involves screening for a number of inherited cancer markers, helping patients understand their risk factors," she said. "Through this information, I am able to offer resources for cancer screening, prevention, treatment options, all while providing much-needed support."
Caldwell's extensive 40 years of experience in medicine uniquely groomed her for this position. A nurse practitioner for a number of Ohio-based organizations, she joined the field of cancer research in her 50s.
The Las Vegas doctor who brought her out West requested that she learn genetic testing and counseling because Southern Nevada was lacking professionals with this expertise.
After moving to Southern Nevada in 2012, Caldwell completed her coursework in genetic risk counseling at City of Hope Comprehensive Cancer Center in Duarte, California. She joined Comprehensive Cancer Centers of Nevada earlier this year.
In her short time in this position, the growth has been incredible. "Currently, I have over 40 physicians referring patients to me," she said.
Caldwell noted that when actress Angelina Jolie shared that she had a BRCA1 mutation and underwent a double mastectomy and reconstructive breast surgery, "she really did our industry a service."
The BRCA1 mutation greatly increases the risk for breast and ovarian cancers, Caldwell explained. "We all have the BRCA1 gene but Angelina has a mutation in one of hers, rendering that gene unable to do its job. She took her risks, which were quite high, and took them down to less of the general population's."
Since that incident, Caldwell said, the research has kick-started, and scientists have discovered many new tumor-suppressing genes.
"In our DNA, we are all born with a lot of genes whose jobs are to prevent cancers in our body," she said.
How does someone get referred to Caldwell? Comprehensive Cancer Centers has guidelines that help get the genetic testing paid for.
"Insurers are hesitant to pay for expensive tests that are not always necessary," she said. "Any early cancers — breast cancer, all ovary cancers — we test for. Ultimately, I think we will get to the point where we test everybody regardless of history because the cost has really come down."
She explained that it used to cost thousands of dollars, but she can now get a panel completed for 83 genes for about $250.
For Leah Oberle, a breast cancer diagnosis at age 37 threw her for a loop. Diagnosed with invasive ductal carcinoma in her left breast, she was referred to Caldwell for genetic testing.
Although her family didn't have any residing cancer, the extensive testing found that Oberle has a mutation in the ataxia-telangiectasia gene, meaning that she has an increased risk for breast, colon and pancreatic cancers.
"Even though the news was discouraging and alarming and I already have breast cancer, I'm thankful to know that I carry these elevated risks," Oberle said. "This is my reality and I hope that others take advantage of genetic counseling."
Nobody wants to receive a cancer diagnosis, but experts like Caldwell can help patients effectively navigate the process and options. "I provide information to empower people to make the best decisions for them," she said.