Health district move to affect some services on Friday, Monday
January 19, 2016 - 1:30 pm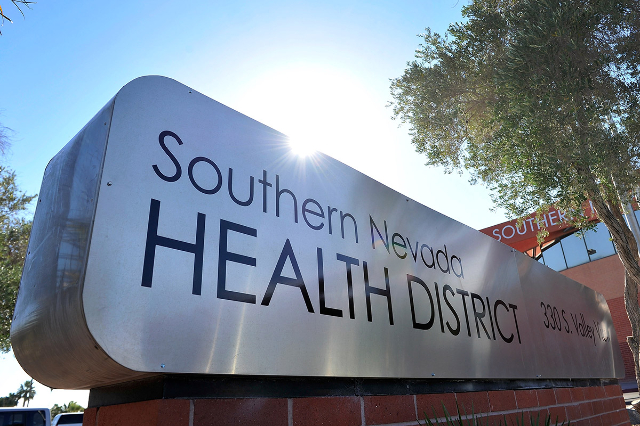 The Southern Nevada Health District will be moving this weekend and some services will be temporarily unavailable.
The health district will leave its facilities at 330 S. Valley View Blvd. and move just a mile away to its new location, 280 S. Decatur Blvd., according to a release from the district.
The following services will be unavailable after 3 p.m. Friday and all day Monday:
Food handler safety training cards, birth and death certificates, nursing and clinic services including immunizations, the sexual health and TB clinics, and emergency medical and trauma system services.
Services will resume at 8 a.m. Jan. 26 at the new location, the release said.
Updated service information and the relocation schedule can be found online at www.SNHD.info.
Services available at the east Las Vegas and Henderson public health centers will not be affected and will be available as scheduled.
Contact Lawren Linehan at llinehan@reviewjournal.com or at 702-383-0381. Find her on Twitter: @lawrenlinehan