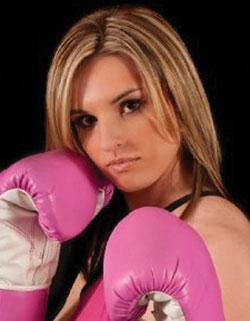 Q What can I do to protect myself while exercising in the Vegas heat?
A We all know that the Las Vegas summer heat can be brutal.
If you chose to exercise outdoors, steps should be taken to avoid dangers such as heat stroke, heat exhaustion and muscle cramping.
Exercise sessions should be done during the cooler hours of the day, usually the early morning or late evening, thus avoiding the sun is at its hottest.
The best way to protect your body is through heat acclimation, which involves gradually increasing the length and intensity of exercise. It usually takes a minimum of 10 to 14 days for the body to start acclimating to the heat, but 12 weeks provides optimal protection.
Water is vital to working out in hot environments. Make sure that you always have access to water to avoid dehydration so you can replenish fluids that you have lost due to sweating.
Longer rest periods can help prevent overexertion. In order for your body to cool itself effectively, lightweight, breathable clothes should be worn. Don't be afraid to modify and adapt your routine. If it's too hot, change it up and move your activity to a cooler location.
Grab your sunscreen and have some fun!
Send health or fitness questions to healthbriefs@reviewjournal.com