Ignoring symptoms of artery blockage can be deadly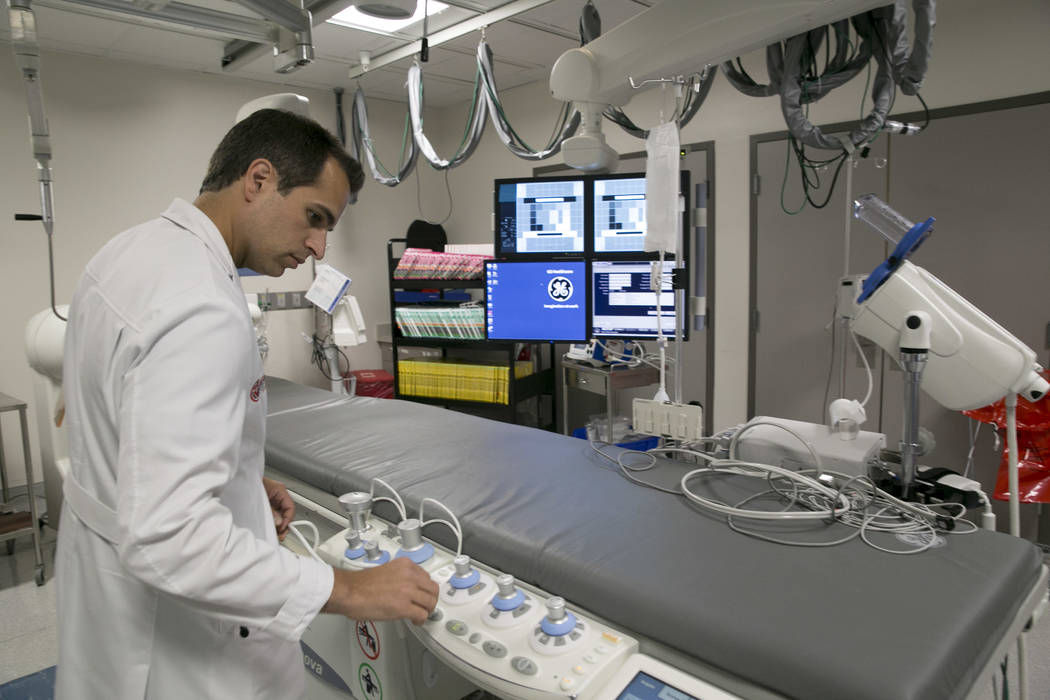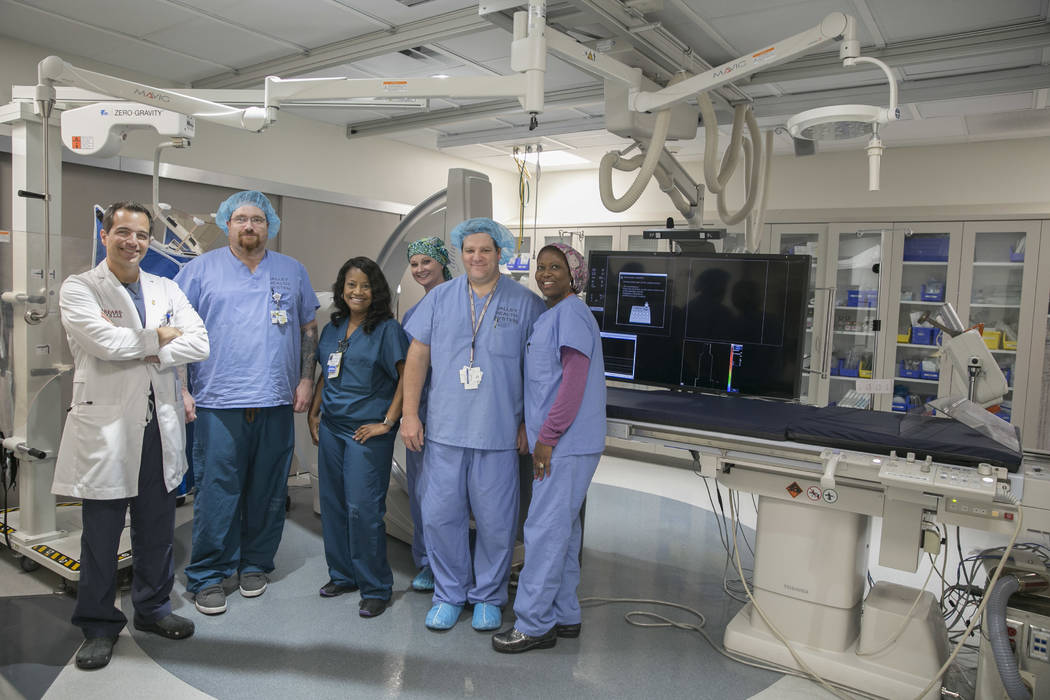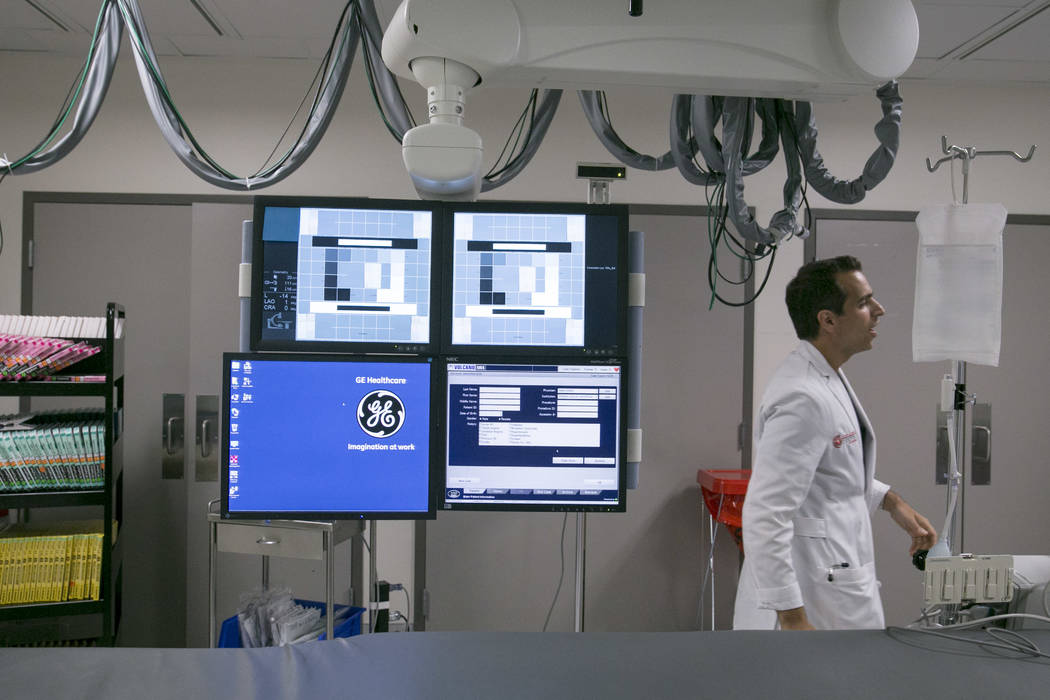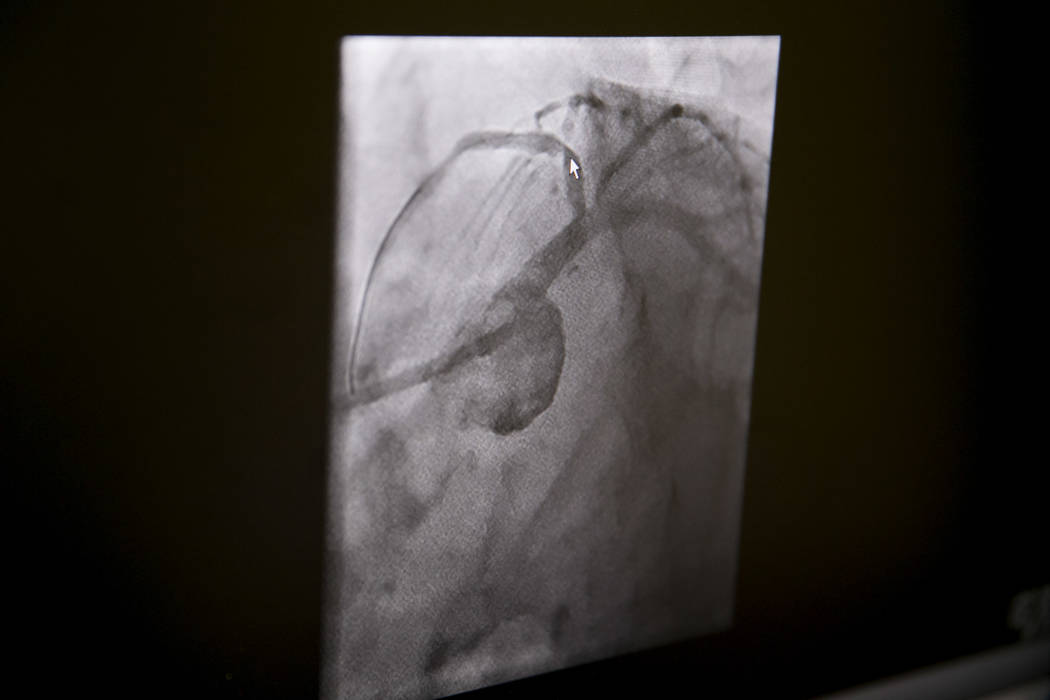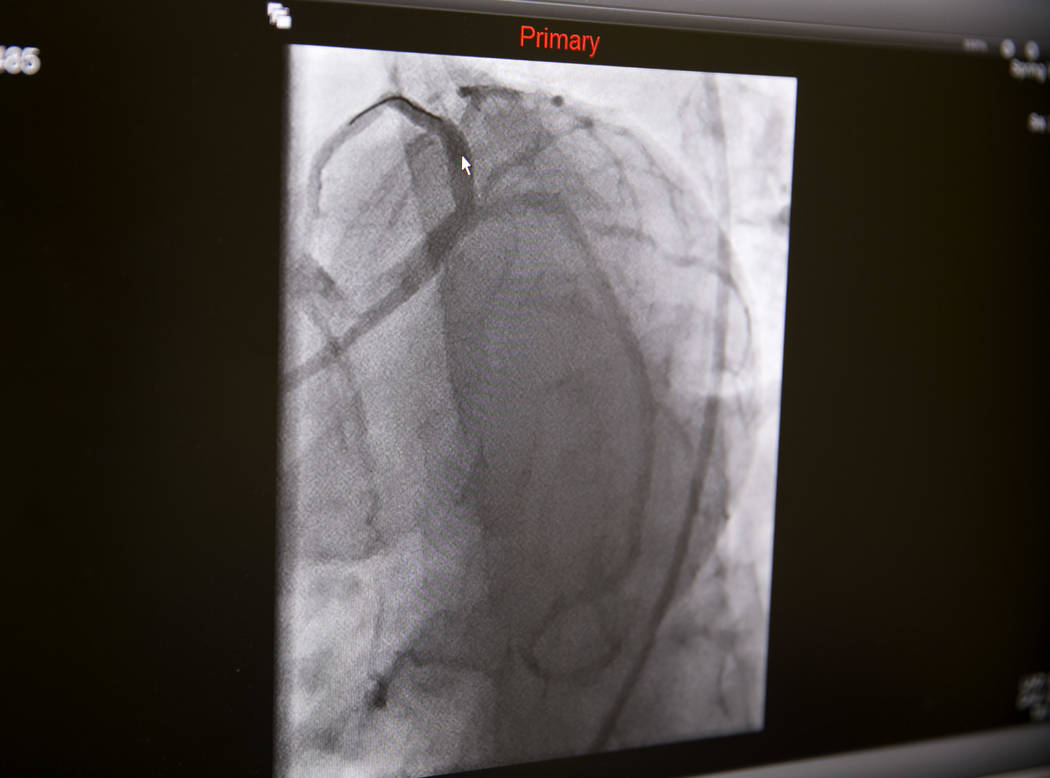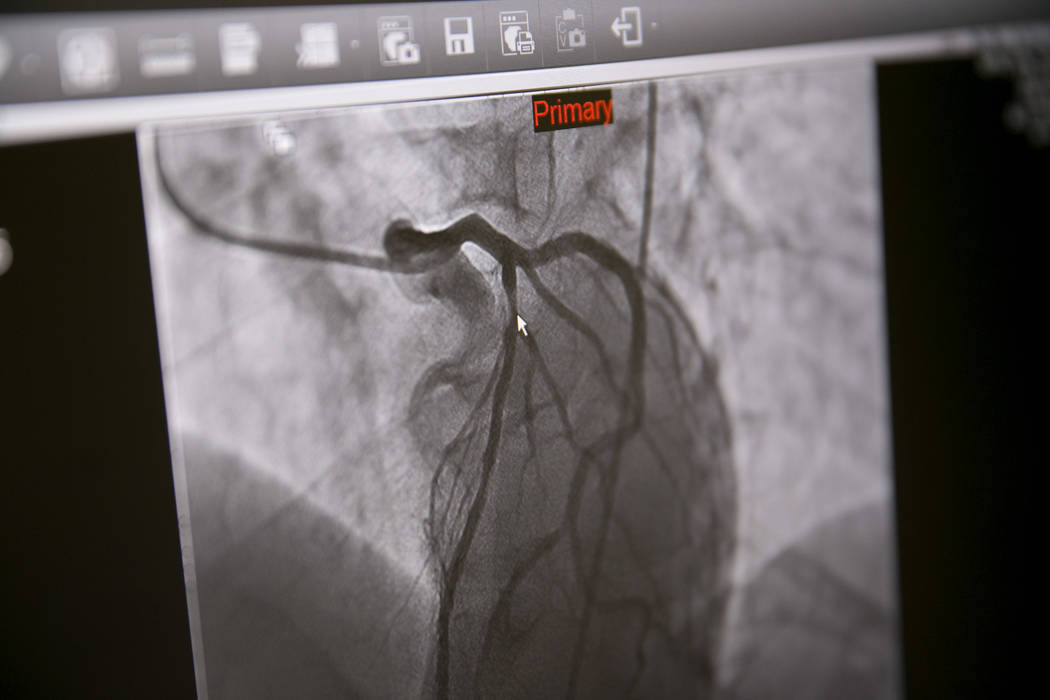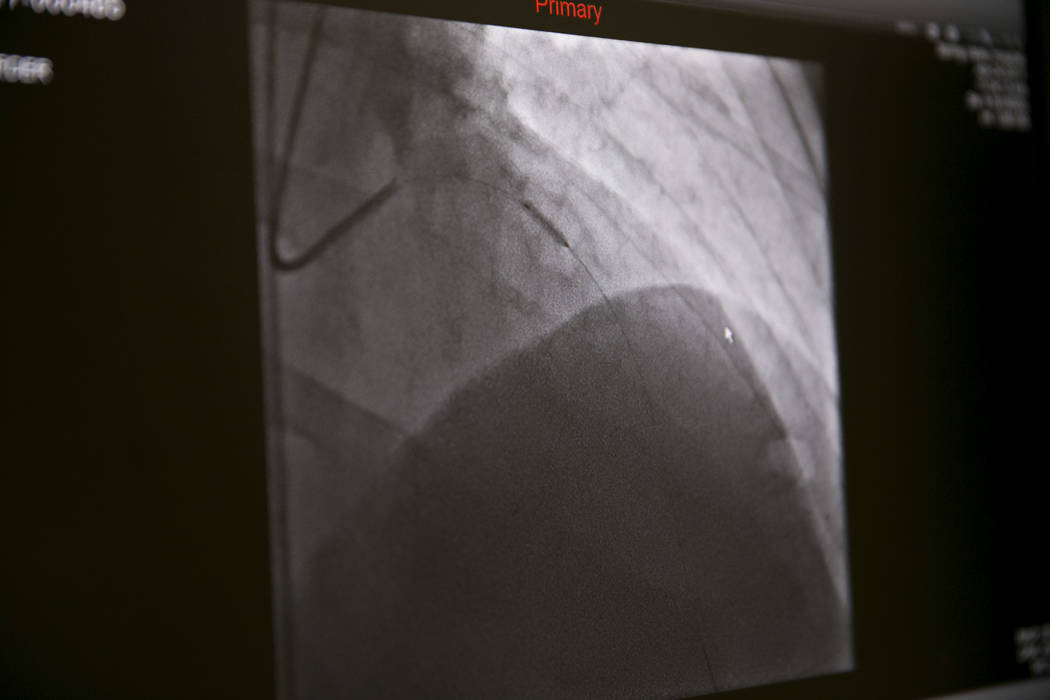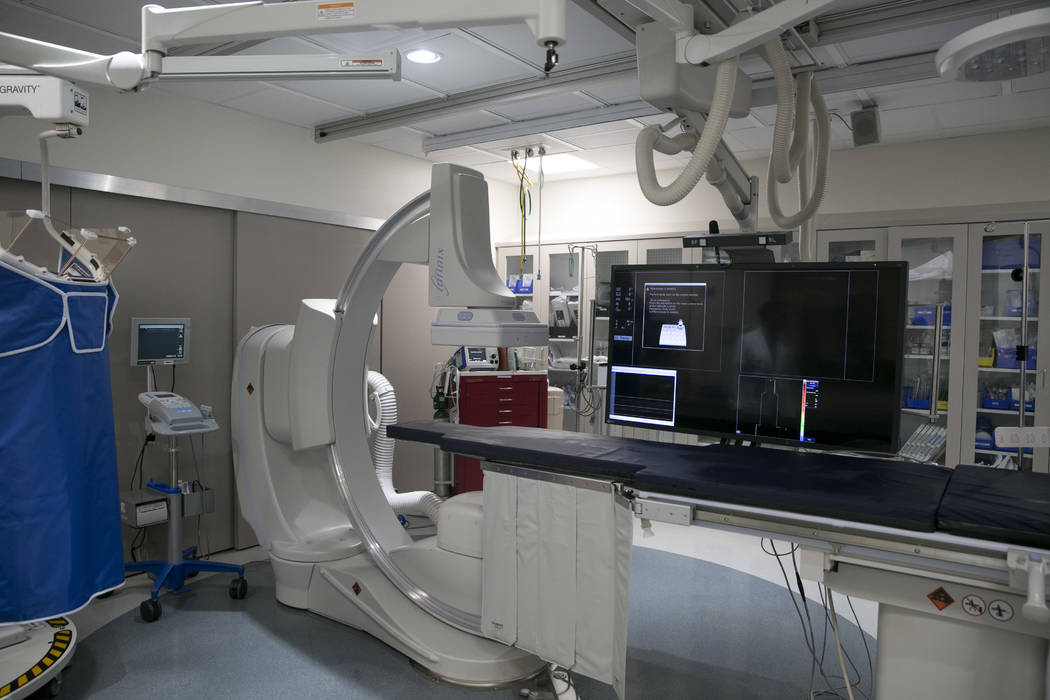 I can still hear Patricia's scream four years after she received the call in the middle of the night.
"No, not Bobby," she cried into the phone. "He died from what? What's a widow-maker?"
We were in New Mexico on vacation when Patricia's sister Teresa called with the news that left my wife sobbing.
Her 59-year-old younger brother — Patricia always joked that he could only say good things about her since she helped raise him — was driving his customized red Chevy truck down a Flint, Michigan, street when he suffered a heart attack.
Bobby Smith (Robert to me) managed to stop his truck without hitting anyone. Other drivers said he waved his arm as he stopped, trying to get help. Though still alive when paramedics got to him, doctors at the hospital couldn't save him.
Emergency-room physicians said his heart attack was called the widow-maker. That grisly designation, made years before research showed that women also develop the same heart problems, became shorthand for describing a heart attack so severe that death frequently follows.
NBC's Tim Russert, the longtime moderator of "Meet The Press," died of one in 2008.
I can't lie — after Robert's death and the near death of the best man at my wedding from the same type of coronary, it was months before I quit assuming that every shoulder or chest pain I had during swimming workouts was a widow-maker on the loose. I still check every few months to see what new medical inroads have been made against it.
Every 43 seconds someone in the U.S. has a heart attack, according to the Centers for Disease Control and Prevention. Heart disease, the leading cause of death for men and women, kills around 600,000 Americans every year.
While any heart attack is serious and can be a killer, Dr. Georges Tanbe of the Heart Center of Nevada says that the widow-maker is even more deadly.
Tanbe says that shouldn't be difficult to understand.
The left anterior descending (LAD) coronary artery, the most important, becomes almost completely or totally blocked, so the front wall of the heart isn't getting any blood or oxygen. That causes the heart to stop beating normally and go into cardiac arrest.
If this artery, where most blockages occur, isn't opened fast enough, a person will die.
Don't ignore symptoms
As many as 47 percent of people suffer a fatal heart attack outside a hospital, suggesting they may have ignored symptoms such as chest pain, shortness of breath, discomfort in the back or arms and nausea.
Yet 57-year-old Robert Beck, who retired to Las Vegas after a career as a maintenance superintendent in California, didn't ignore symptoms of chest pain and shortness of breath while visiting friends in California earlier this year. But he almost suffered a massive heart attack because tests showed no problems.
Twice he went to a Long Beach hospital and the battery of noninvasive tests given to him, including a treadmill stress test and electrocardiogram, which records the electrical activity of the heart, didn't show a problem.
A doctor in Newport Beach also didn't find a problem.
But when he showed up with the same symptoms at Spring Valley Hospital in April, Tanbe, an interventional cardiologist, believed they were serious enough to have an angiogram, a procedure that provides X-ray imaging of the blood vessels.
It turned out, Beck said, that he had an 80-percent blockage of the LAD. Tanbe said he could have had a massive heart attack at any time.
"I was so lucky Dr. Tanbe acted on my symptoms," said Beck, who went hiking at Mount Charleston a few weeks after Tanbe removed the blockage and placed a stent in the artery to keep it open.
During the procedure, Tanbe placed a catheter into an artery in Beck's arm (many doctors go through an artery in the groin) and then gently threaded it into his heart. He used a video monitor (like a TV screen) to watch the process. After injecting a dye to take a picture of the coronary arteries, he was able to locate the blockage in about 10 minutes.
Using the same artery, Tanbe advanced a balloon-tipped catheter forward. At the blockage, he opened the balloon, which forced the plaque blockage to compress against the artery walls. That also was done in 10 minutes.
Then Tanbe used a catheter to insert a stent to keep the artery open. The whole procedure can take about an hour and a half.
"It's amazing what modern medicine can do," Beck said.
"When we do this, people aren't in the hospital more than a couple of days," Tanbe said.
Linda Vaccaro, 74, wasn't as lucky as Beck. She not only had a widow-maker — women now call it a widower-maker — but her right coronary artery (RCA) was also blocked.
"I got up to go to the bathroom and felt pain going from my left to right shoulder," she said.
She called to her husband, Lou, who was in bed.
"I think I'm dying," she remembers telling him. "Please get up."
Recalling what relatives in the medical field had told her and what she'd read in health magazines, Vaccaro took two aspirin — the simple medication that reduces the clumping action of blood platelets.
It could have saved her life.
Head to the ER
Doctors believe taking aspirin may have kept comedian Rosie O'Donnell alive three years ago when her LAD was blocked, giving doctors time to clear her blockage.
Though Vaccaro understands that first responders can offer the best care to heart-attack victims on the way to the hospital, she chose to have her husband drive her to Summerlin Hospital because they were literally minutes away.
Doctors there quickly treated her, removing blockages and inserting stents.
Today she's fine, but after what Vaccaro's been through, she cautions others to eat right, exercise and watch their blood pressure and cholesterol.
Still, Tanbe reminds people that doing all the right things doesn't necessarily mean you won't have a widow-maker. Plaque can break off and a blockage can occur inside the LAD.
"You have to remember the warning signs and get to the hospital fast."
Paul Harasim's column runs Monday in Health. Contact him at pharasim@reviewjournal.com or 702-387-5273. Follow @paulharasim on Twitter.
If you have these symptoms, don't delay treatment
Heart disease, the leading cause of death for men and women, kills about 600,000 Americans every year. While any heart attack can be serious, the widow-maker, caused by a blockage of the most important artery in the heart, is even more deadly. If this artery isn't cleared fast enough, death ensues.
Chest discomfort: Most heart attacks involve discomfort in the center of the chest that lasts more than a few minutes, or that goes away and comes back. It can feel like uncomfortable pressure, squeezing, fullness or pain.
Discomfort in other areas of the upper body: Symptoms can include pain or discomfort in one or both arms, the back, neck, jaw or stomach.
Shortness of breath: with or without chest discomfort.
Some other signs: breaking out in a cold sweat, nausea or lightheadedness.
Source: American Heart Association