Las Vegas trainer turns prison time into Project Fitness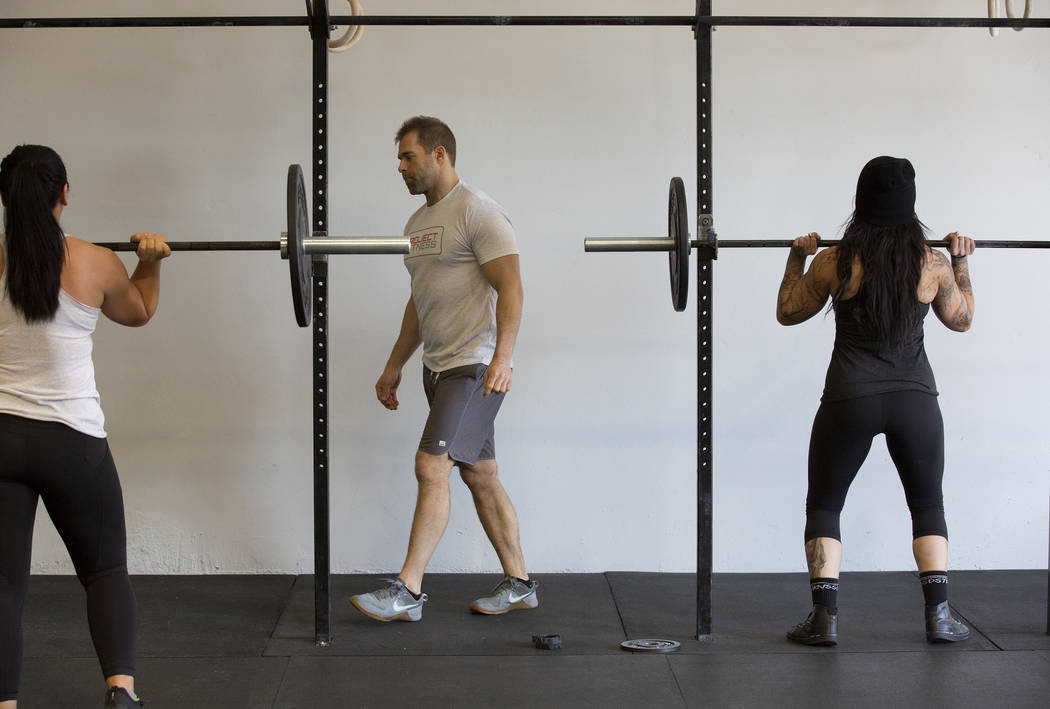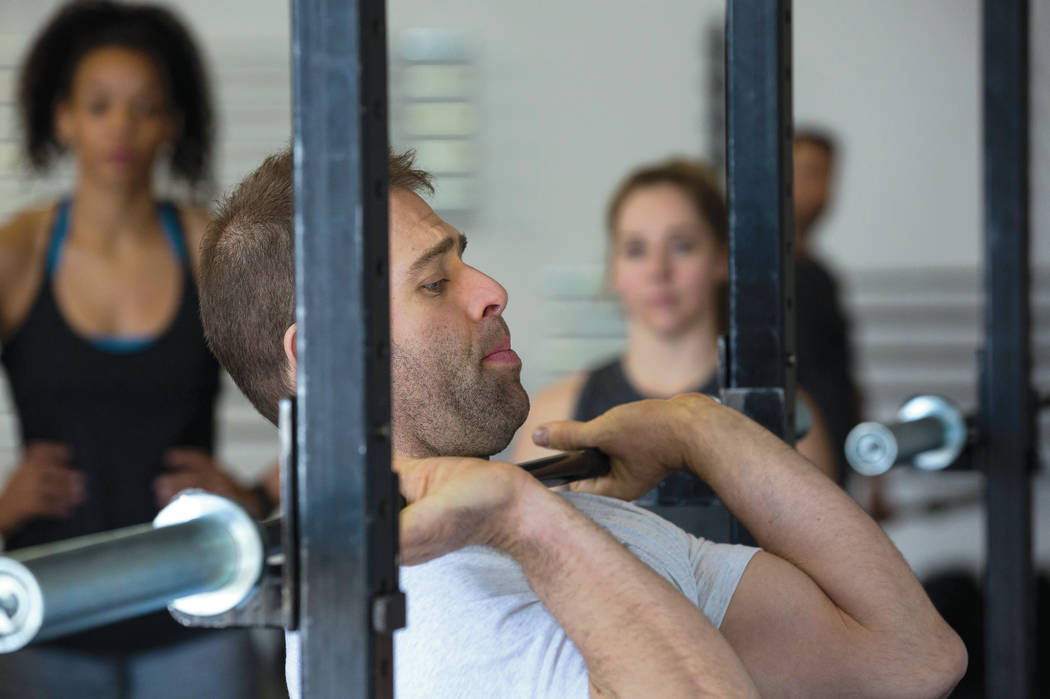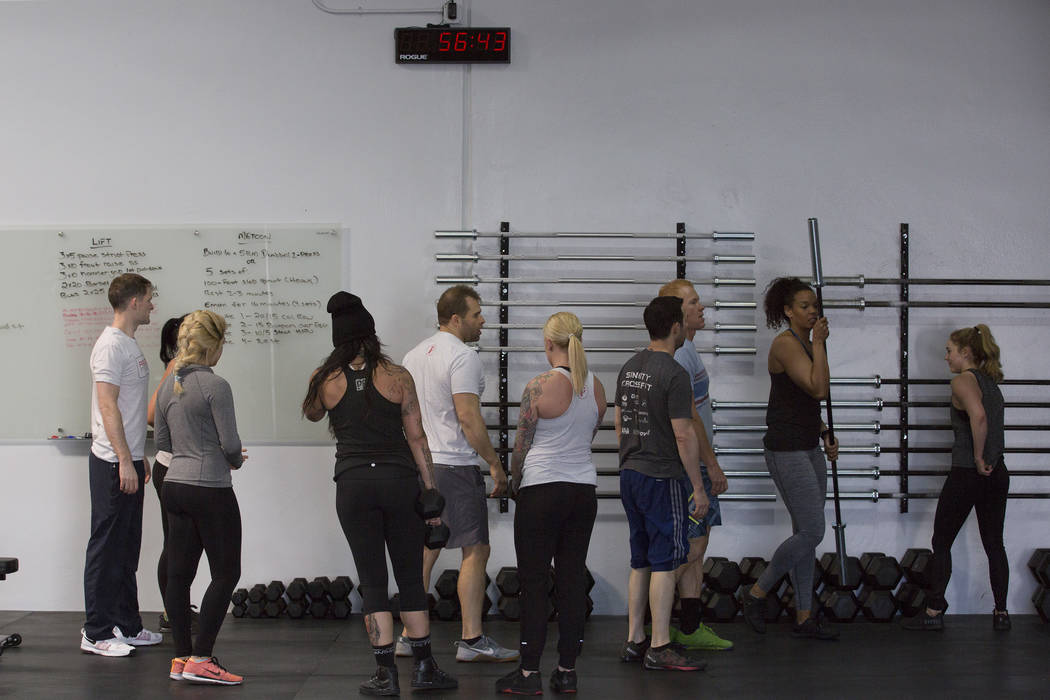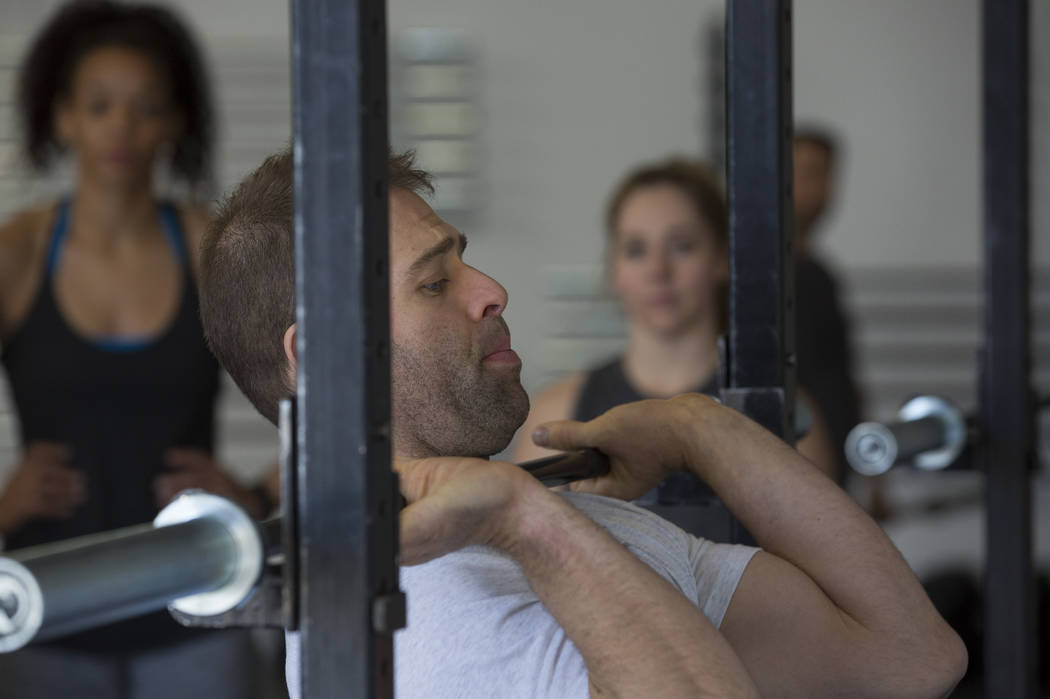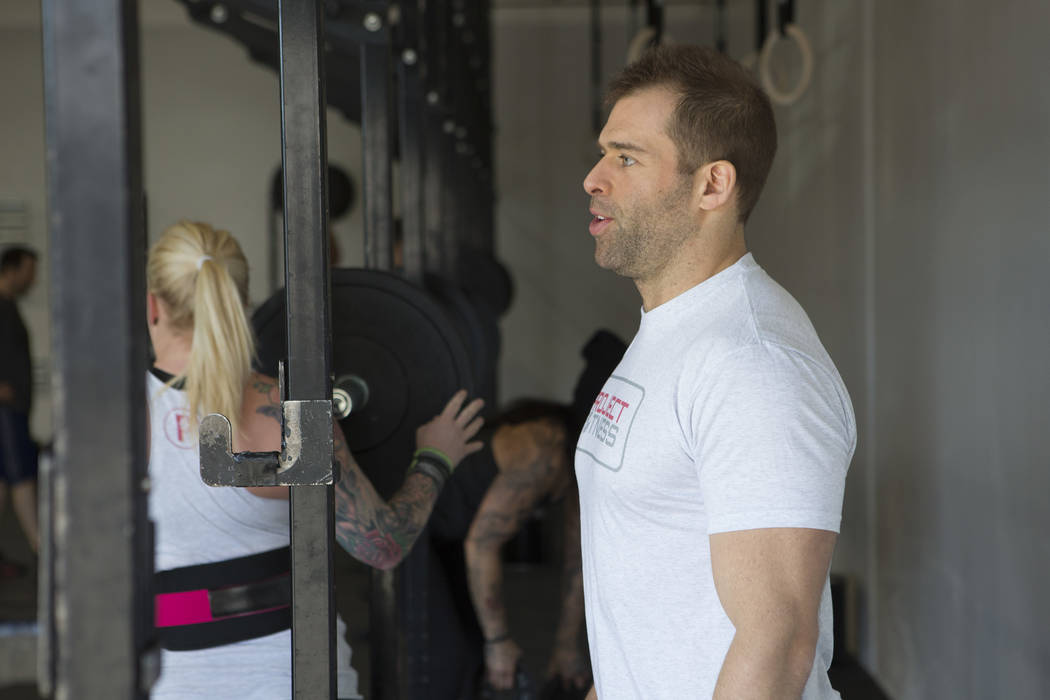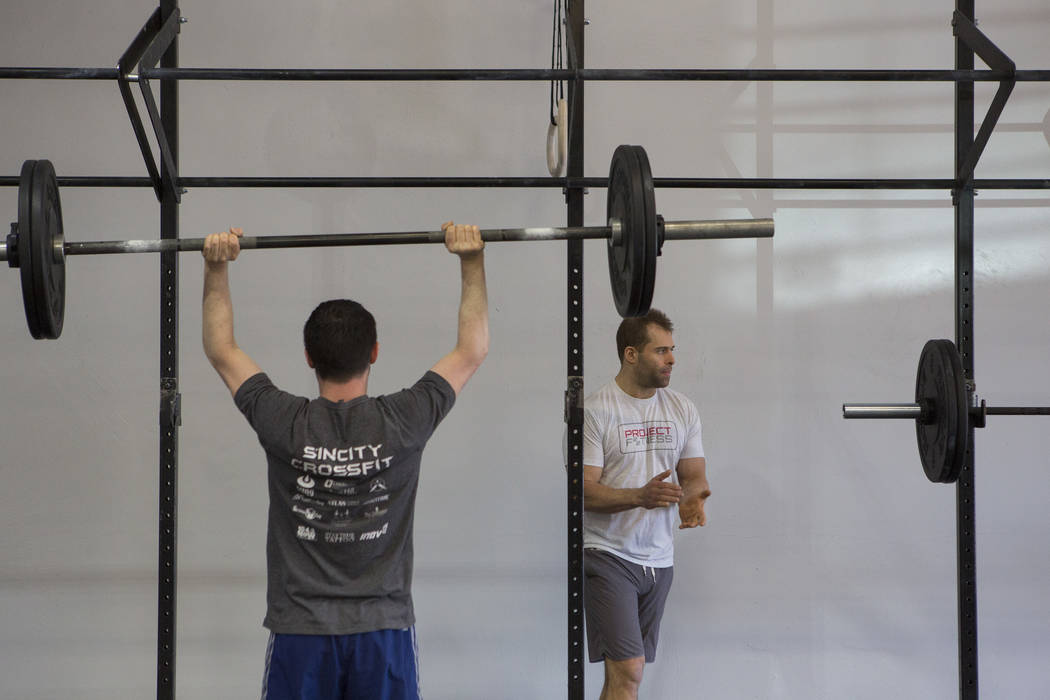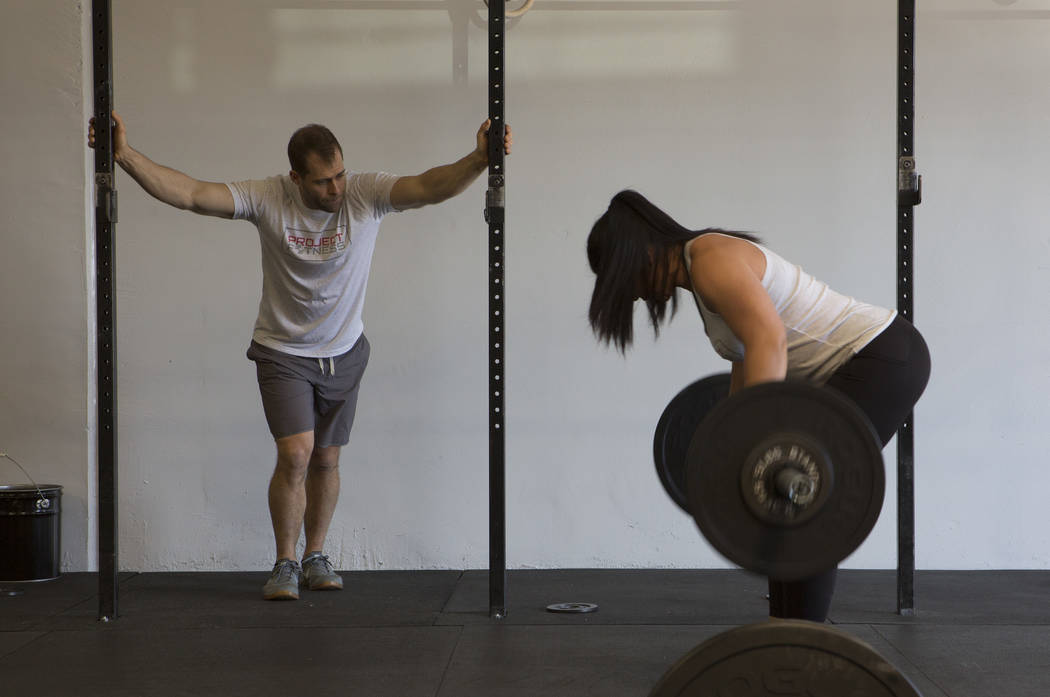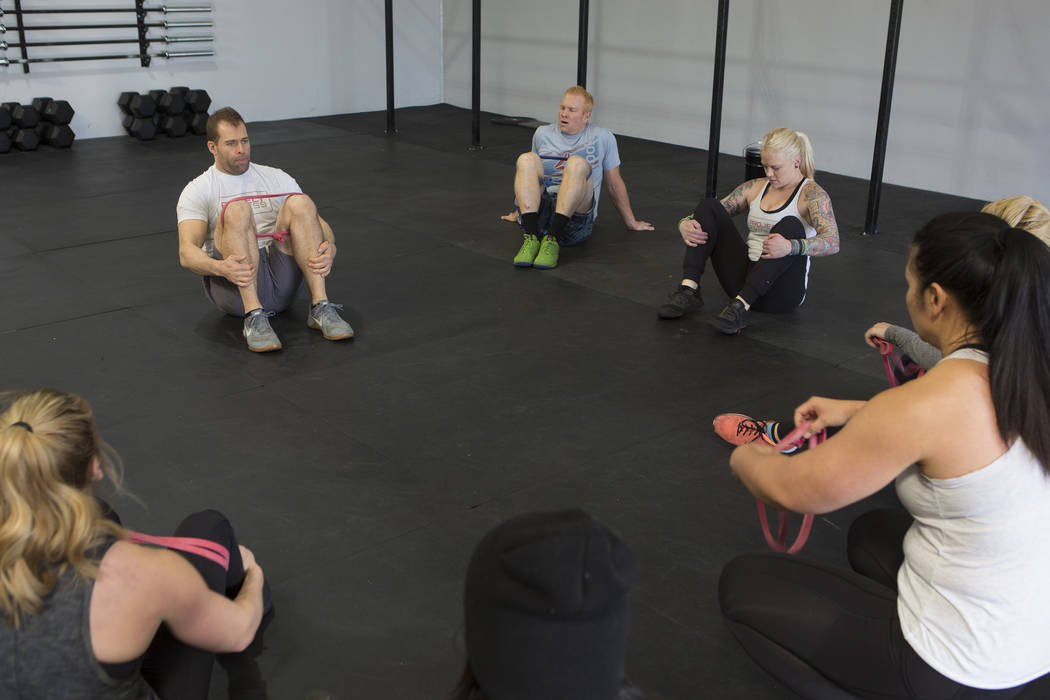 The gym at the Federal Correctional Institution in Fort Dix, New Jersey, had a pull-up bar, exercise bikes — not necessarily functional — and some mats. Other prisons had even less. So Drew Pollner folded rocks into bed sheets to make unwieldy weights for lifting and roped sheets around a basketball hoop to do muscle-ups.
The persistence and creativity Pollner exercised during his seven years in prison on drug trafficking charges have served him well since his release, including his decision to become a fitness trainer and open his own gym in Las Vegas.
Pollner says he began dealing marijuana during high school in Delaware as a way to gain acceptance and overcome social anxiety. That illicit pastime escalated into a sophisticated multistate drug ring that authorities busted in 2007.
"Anything I do, I do it kind of excessively," Pollner admits. In prison, he trained that focus and intensity on his physical fitness and educating himself and his fellow inmates about exercise and nutrition.
His strategies — which constituted altering government property — were against the rules. If caught, Pollner could have faced time in solitary confinement. But the risk was worth it, he says.
"If you're in a position where you're wasting years of your life, they're taking years from you, what better can you do but to try to preserve yourself and get more time on the back end?" Pollner, 35, says.
His regimen delivered results: Six months after his release, he qualified for the 2014 CrossFit Games regional competition.
Now, Pollner is putting what he learned while incarcerated, and in the four years since his release, into Project Fitness, which opened last month.
BUILDING BLOCKS
Pollner wants his gym be a space for gymgoers of varying abilities and goals. He offers just three classes: Lift, for strength training; Move, a faster-paced, high-intensity interval training class; and the CrossFit-style MetCon class, an abbreviation for metabolic conditioning. He also offers nutrition coaching, drawing on his own research and taking correspondence courses with Ohio University.
In addition to advice about how to control proteins, fats and carbohydrates, Pollner also spends time with clients talking about what, psychologically, may be barring them from eating healthfully.
"We very much take one step at a time, only change one habit at a time, and make lasting changes," Pollner says from the makeshift office inside the converted warehouse at 5066 W. Post Road, near Decatur Boulevard.
He knows the challenges are real. The quality of food and lack of options for exercise in prison were a constant problem, he notes. The standardized environment and lifestyle, though, allowed Pollner to use willing inmates as case studies, subtracting certain foods from their diets to see how the body reacted. He noted exactly when his "clients" were eating, how much they were sleeping, what their sources of stress could be and what other habits they had.
Pollner relocated to Las Vegas immediately after his release because he'd reconnected with an ex-girlfriend living here. Kristina White became one of Pollner's first nutrition coaching clients. He also coached at the CrossFit gym she attended; at the time he was still wearing an ankle monitor.
"He's not shy about talking about it and that's one of the things I love about him: He developed this program in the worst possible conditions, and he was in a place where, sadly, most people go to become better criminals, and he went there and became a better person and focused on helping other people, which I think is just amazing," she says.
White credits Pollner with helping her lose 100 pounds. Now, she's helping Pollner with Project Fitness.
TEAM MENTALITY
White is one of a contingent of about 35 trainees who followed Pollner to Project Fitness from his previous CrossFit gym.
The group includes both his business partners, who helped fund Project Fitness and transform the warehouse into a well-equipped facility. One partner, Tony Gillerson, saw that Pollner's leadership abilities would be better served at his own gym. Gillerson badgered him for a year about opening his own place before securing the location in January.
Though Pollner had been active before his incarceration, playing soccer in high school and, after that, regularly lifting weights, he says his lifestyle and excessive drinking prevented him from progressing. Prison made him a trainer who doesn't take excuses — the conditions he overcame there trump any athlete's excuse of the day.
"Just because you don't have as many options doesn't mean you can't do the best you can do with what you have," Pollner says. "If you do the best you can do with what you have, you'll still do reasonably well."
Read more from Sarah Corsa at reviewjournal.com. Contact her at scorsa@reviewjournal.com and follow @sarahcorsa on Twitter.
Barbell Bill
A 1996 amendment to an appropriations bill prohibited federal prisons from using funds to purchase "instruction (live or through broadcasts) or training equipment" for weight lifting and bodybuilding, or for activities such as boxing, wrestling or any type of martial arts. In Pollner's experience, that mean that when any remaining equipment broke, it was not fixed or replaced.