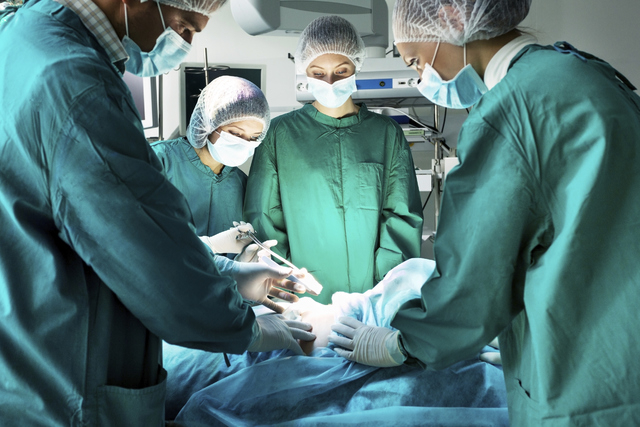 LONDON — Almost three quarters of surgeons' operating theaters are thronging, or throbbing, with music when patients go under the knife, according to study in the December 10 Christmas edition of the British Medical Journal (BMJ).
Around 80% of theater staff say music boosts communication between team members, reduces stress levels and improves efficiency. It also appears to enhance surgical performance by increasing focus, particularly among surgeons who listen to music regularly.
As early as 4000 BC, "hallelujah to the healer" was played as part payment for medicinal services, the researchers wrote, while the ancient Greeks identified Apollo as the father of both healing and music.
Popular modern-day surgery tracks include 'Staying Alive' by the Bee Gees, 'Smooth Operator' by Sade, 'Comfortably Numb' by Pink Floyd, and 'Wake Me Up Before You Go-Go' by Wham.
Songs best avoided include 'Everybody Hurts' by REM and Queen's 'Another One Bites the Dust'.