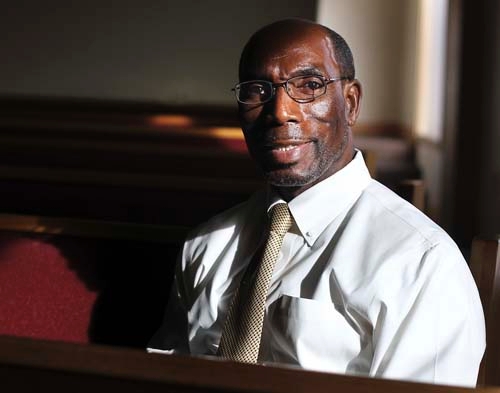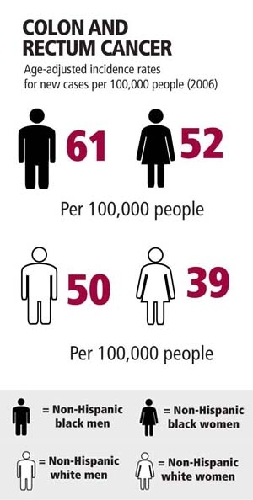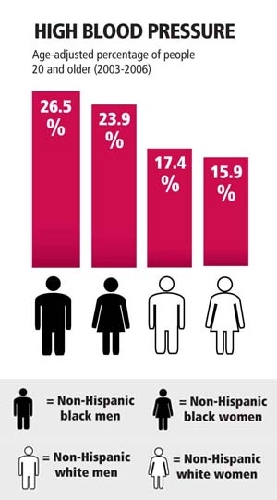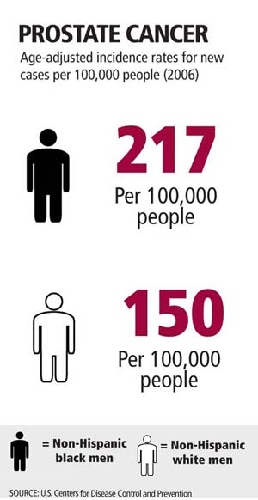 First African Methodist Episcopal Church has the usual roster of offerings — men's, women's, senior and youth ministries, choir, a food pantry — you'd find at any sizable church.
But the church, at 2446 Revere St. in North Las Vegas, operates something most other churches wouldn't even think to have: a health ministry.
Through that ministry and a Body & Soul program, the church promotes "not only health education but also healthy eating, such as fruits and vegetables," explains the Rev. Ralph E. Williamson, senior pastor.
Williamson endorses the health ministry's work from the pulpit. Whenever a church group holds a banquet or other gathering at which food is served, planners are encouraged to include fruits and vegetables on the menu.
"We try to stay away from the fried, fatty foods that create the hypertension and all those other problems that we are so accustomed in the congregation and, especially, in the black church," Williamson adds.
He notes that the promotion of a healthful lifestyle is a key mission of the predominantly black African Methodist Episcopal Church nationally. And if the numbers mean anything, Williamson and his church are onto something.
It's a scary scorecard: Statistically speaking, heart disease, hypertension, kidney disease, diabetes and cancer are just a few of the conditions that affect the country's African-American citizens at higher rates than the general population.
All, says Dr. Mitchell Forman, dean of Touro University Nevada College of Osteopathic Medicine, are diseases that can significantly affect quality of life, morbidity and mortality.
Consider, for example, heart disease.
"The cardiovascular death rate among African-American men and women far exceeds the rate of other groups," Forman says.
Or, consider America's other deadliest killer. The cancer death rate "is higher for African-American men and women than the general population," Forman says. "African-American men and women have a combined (cancer) death rate about 35 percent higher than the majority of the population."
Genetics are part of the reason, just as they are for any other ethnic group, Forman says. "For all ethnic groups in the United States or around the world, you'll find there are predispositions to certain diseases in specific groups."
However, a genetic predisposition to a medical condition typically works in concert with, for example, environmental factors, Forman continues.
"So you and I are exposed to the same environment and eat the same thing, and I become ill and you don't. Why? Because I have a genetic predisposition," he says.
Dr. Joseph Thornton, a colorectal surgeon and associate professor of surgery at the University of Nevada School of Medicine, says African-American patients have a higher-than-average risk of having colon cancer, and that, in colon cancer, genetics "do come into play."
But, he continues, "only a small percentage of people who get colon cancer have it on a genetic basis. We know it's a lot of diet and environmental factors that come into play. Especially, diet plays a big role, and, unfortunately, the traditional African-American diet hasn't been as healthy as it sometimes could have been."
Beyond strict medical factors, the grim statistics for African-American patients also may reflect the realties of accessing health care. Dr. Bennett Mitchell, a physician with Southwest Medical Associates and chairman of the health and wellness committee of the mentoring group 100 Black Men of Las Vegas, notes that much of what is represented in the numbers reflects "the stage at which one is diagnosed, as it relates to the outcome."
For example, prostate cancer is, statistically, "more prevalent" among African-American men, "and it appears to be more aggressive in African-Americans," Mitchell says. "But that is affected by when the diagnosis is made and the treatment that is provided after the diagnosis is made."
In African-American patients, he says, "too often, the diagnosis is made later because there may not have been entry into the health care system early enough to improve outcomes."
Thornton, too, notes that colorectal cancer is "well-documented as being higher in the black community than the general population" and that, once it is diagnosed, "it's more advanced than we'd like it to be."
Socioeconomic factors probably play a part, Forman says, and "there are substantial data suggesting that if you're poor, your access to health care is definitely lower."
However, until such socioeconomic obstacles are resolved, doctors say the answer for African-American patients right now lies in doing what they can to reduce the risks they can control.
"As it relates to cardiovascular disease, the three big things are hypertension, of course, diabetes and obesity," Forman says. "Those are the three modifiable areas that affect the African-American community more so than others."
Mitchell agrees, noting that patients can focus attention on areas they can modify.
"You have no control over your genetics. You were born male or female, and you can't choose your parents, which then determines what your genetic makeup is going to be," he says. "But you can modify those parts that you have control over, and that's where we like to put our focus.
"Things like cancer, we can't predict who's going to have cancer. But hypertension and obesity, we know if those conditions are not managed what the outcome is going to be, and the outcome is going to be cardiovascular disease, which is, actually, the leading killer in this country."
Spreading that message takes education and community outreach, and that's why First African Methodist Episcopal Church's health ministry is expanding its Body & Soul program to other congregations, too.
"We not only promote it within our congregation, but we have a number of other churches where we train them to take the same information back to their congregations," Williamson says.
The church also hosts periodic health-related events such as recent on-site mammogram screenings.
"We're currently working on a new health program where we're talking about walking," Williamson adds. "It's a physical and spiritual walk, where we're going to create a labyrinth on-site and have a spiritual walk around our church campus that will engage people at certain points where they'll do certain exercises and meditations."
Williamson figures the church — in its role as a focal point of believers' lives — is a perfect place to promote not only members' spiritual health, but their physical health, too.
"The foundation of the black community is the church," he says. "And I make sure my congregation knows about critical issues that affect not only their own individual lives, but that affect life in our community."
Contact reporter John Przybys at
jprzybys@reviewjournal.com or 702-383-0280.