Parkinson's disease symposium will highlight latest research advances
August 18, 2016 - 8:53 pm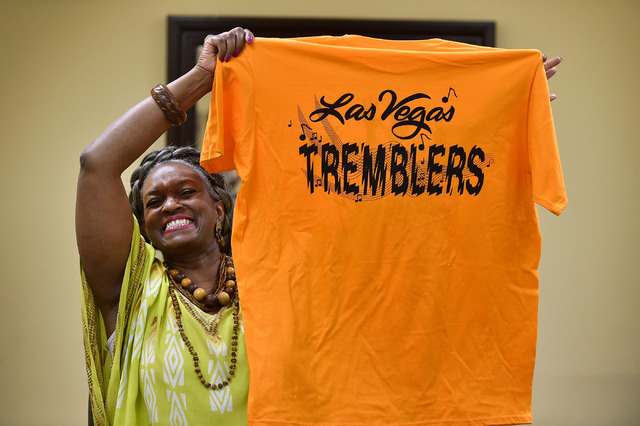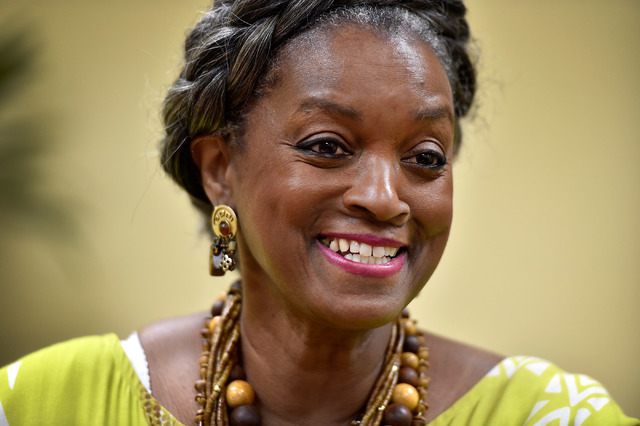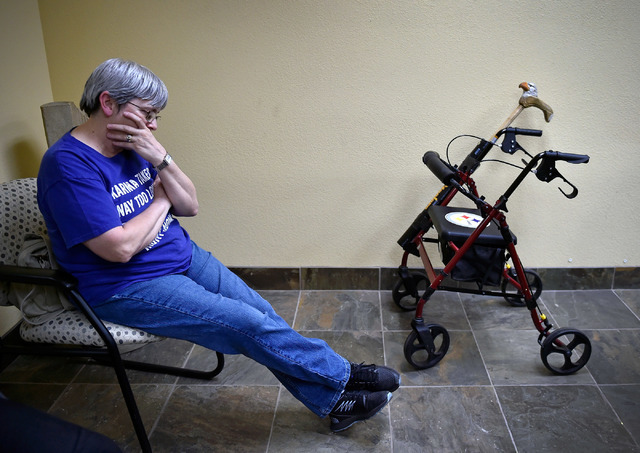 A local nonprofit is connecting with health care providers and patients to provide the latest news on technological advances in Parkinson's disease research.
Friends of Parkinson's, which offers support groups and therapy programs for Parkinson's patients, hosts its Living Well With Parkinson's Through Innovation and Technology medical symposium Friday and Saturday.
The second annual event at UnitedHealthcare, 2716 North Tenaya Way, Las Vegas, will feature speakers from the National Parkinson Foundation, the Michael J. Fox Foundation for Parkinson's Research and UNLV. Last year's event, which drew about 300 people, focused on alternative treatments.
The event will include discussion of deep brain stimulation.
The process, which uses electrodes and electrical pulses to treat some Parkinson's symptoms in eligible patients, has been approved by the U.S. Food and Drug Administration for more than a decade, but new devices and expanded use of the treatment have made news over the past year.
About 60,000 Americans are diagnosed each year with Parkinson's, a neurodegenerative disorder that can cause tremors, slowness, stiffness and other symptoms, according to the National Institutes of Health.
Symposium speaker Merrill R. Landers, a professor in UNLV's physical therapy department and a Friends of Parkinson's medical advisory committee member, said events like the symposium are important for health care professionals, individuals with the disease and their families.
Professionals who don't regularly interact with Parkinson's patients might not always keep up with new treatments, he said.
"We need to have health care practitioners working on the same page," Landers said.
Friends of Parkinson's CEO Jamillah Ali-Rahman agreed.
"Having a medical symposium is so powerful because even people in the health care industry do not really fully understand, in my opinion, just how much it is affecting us here in this community," she said.
Michael Eshleman, a 63-year-old Navy veteran who suffers from Parkinson's, said he often didn't want to leave home after his diagnosis in December.
But after meeting other people with the disease and becoming involved with Friends of Parkinson's, he is now involved in helping other veterans with the disease learn about resources available to them.
A free event like the symposium or support groups can connect patients with resources, give them insight into new treatments and allow them to network with one another, Eshleman said.
Contact Pashtana Usufzy at pusufzy@reviewjournal.com or 702-380-4563. Find @pashtana_u on Twitter.