Serenity Spa by Westgate is off-Strip casino's newest amenity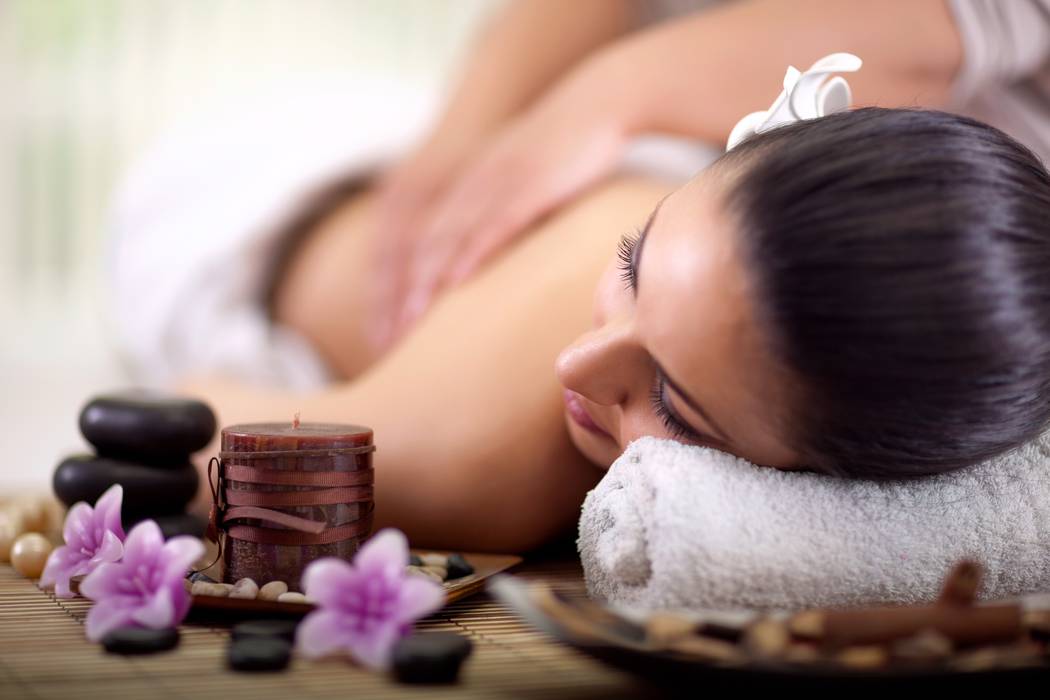 Westgate Las Vegas' newest amenity — Serenity Spa — isn't flashy, and that's intentional. There's plenty of that to be found nearby on the Strip, but the resort's pool and spa director said the hotel wanted something different.
"Our spa is a little tucked-away, hidden place, and it's very intimate so you don't feel like you're in a big box spa," Jennifer Noble says of the 10,000-square-foot space on the third-floor pool deck.
The spa opened in February after a two-year renovation, with updated decor and offerings reflecting its sister location in Park City, Utah, which has received numerous accolades, including the 2017 Forbes Travel Guide recommendation.
Popular treatments include a Himalayan Salt Stone Massage and an Aromatherapy Elixir Massage, where clients can select the oils of their choice. Facials, wraps and nail treatments are also available.
"You get a little questionnaire before you start the massage, and then the therapist will narrow it down to two or three oils and choose whichever your body is telling you that you need," Noble says.
Its 13 treatment rooms are decorated in calming shades of aqua to help reduce overstimulation and sensory overload.
Serenity Spa, Westgate Resorts, 3000 Paradise Road, Las Vegas. Open from 6 a.m. to 8 p.m. daily. westgatedestinations.com