Smith Center to present sensory-friendly 'Lion King' musical
November 3, 2018 - 6:54 pm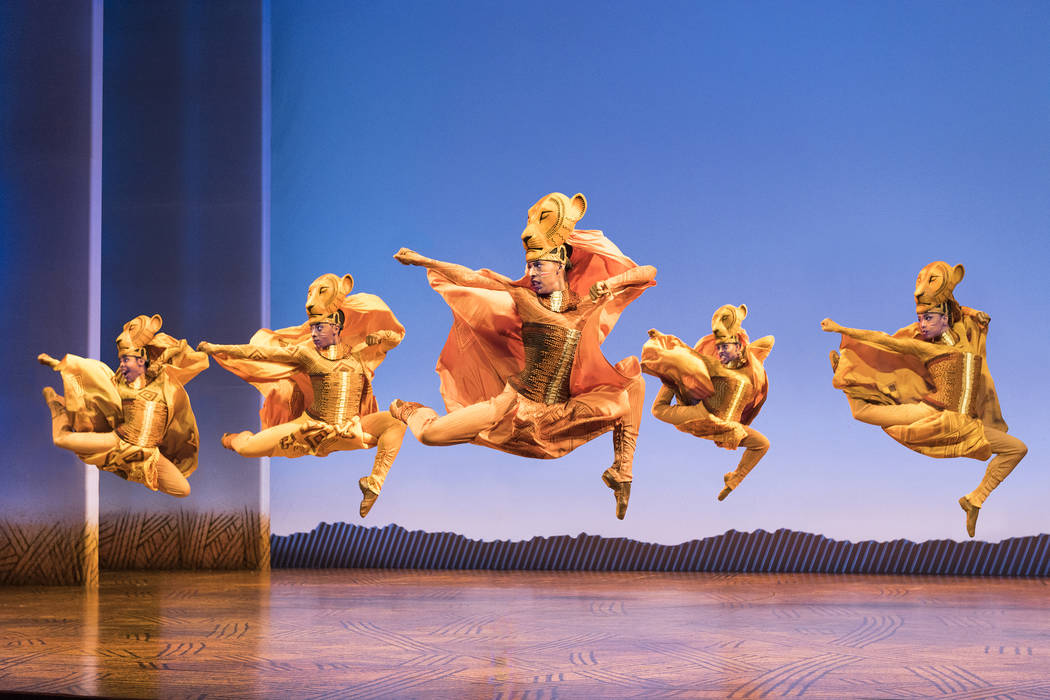 'Lion King' performance is sensory-friendly
The Smith Center will present its first-ever sensory-friendly performance of a Broadway production in a collaboration with Disney's "The Lion King." The 2 p.m. performance on Nov. 17 will include modifications to the sound, lighting and general performance atmosphere to help make guests with intellectual or developmental disabilities feel more comfortable in a setting that would normally be overwhelming. Tickets for this performance start at $19. Call the box office at 702-749-2000.
State park hike Saturday is a fundraising event
Spring Mountain Ranch State Park in Blue Diamond will be the setting for "Skin Cancer, Take a Hike," a fundraising event sponsored by the American Academy of Dermatology. Dermatologists, skin cancer survivors, friends and family are welcome to make the hike, which begins with check-in at 8:30 a.m. Saturday; the hike begins at 9:30 a.m. Register at aad.org/nvhike.
Health center hosts dental care mobile
Nevada Health Centers' Ronald McDonald Care Mobile offers affordable dental care for children in Southern Nevada, with three stops planned in November. Parents can make appointments for children by calling 702-597-3898. The vehicle is staffed with a dentist, hygienist, and dental and office assistants. Services include restorative and preventive care, exams, cleanings, sealants, fluoride treatments, fillings, extractions, x-rays and oral health education. It will be open from 7:30 a.m. to 5:30 p.m. (closed for lunch from noon-1 p.m.) at all stops. This month's schedule includes:
■ Nov. 13-15: Women, Infant, Children (WIC) Center North Las Vegas, 2225 Civic Center Drive
Southwest Medical to host heart-health seminar
The Southwest Medical Lifestyle Center West will host a seminar on heart health by registered nurse Linda Churchwell at 1 p.m. Nov. 14 at the center, 8670 W. Cheyenne Ave., Suite 105. Participants can learn about the importance of a heart-healthy diet and exercise, as well as how to live with cardiac illness. An open house precedes the seminar at noon. Reserve a spot by calling 1-855-606-1425.
Red Rock Resort hosts silent yoga session
Red Rock Resort, 11011 W. Charleston Blvd., will host its final Silent Savasana outdoor yoga session on Nov. 15. Yogis of all levels, age 21 and older, are welcome at the free event, which takes place at the pool area. Through Silent Savasana's signature headphones, participants will hear instruction and motivational music. The pool area opens at 6 p.m., with yoga starting at 7.
Submit event information at health@reviewjournal.com.