Summerlin mother continues to beat the odds
October 10, 2018 - 8:00 am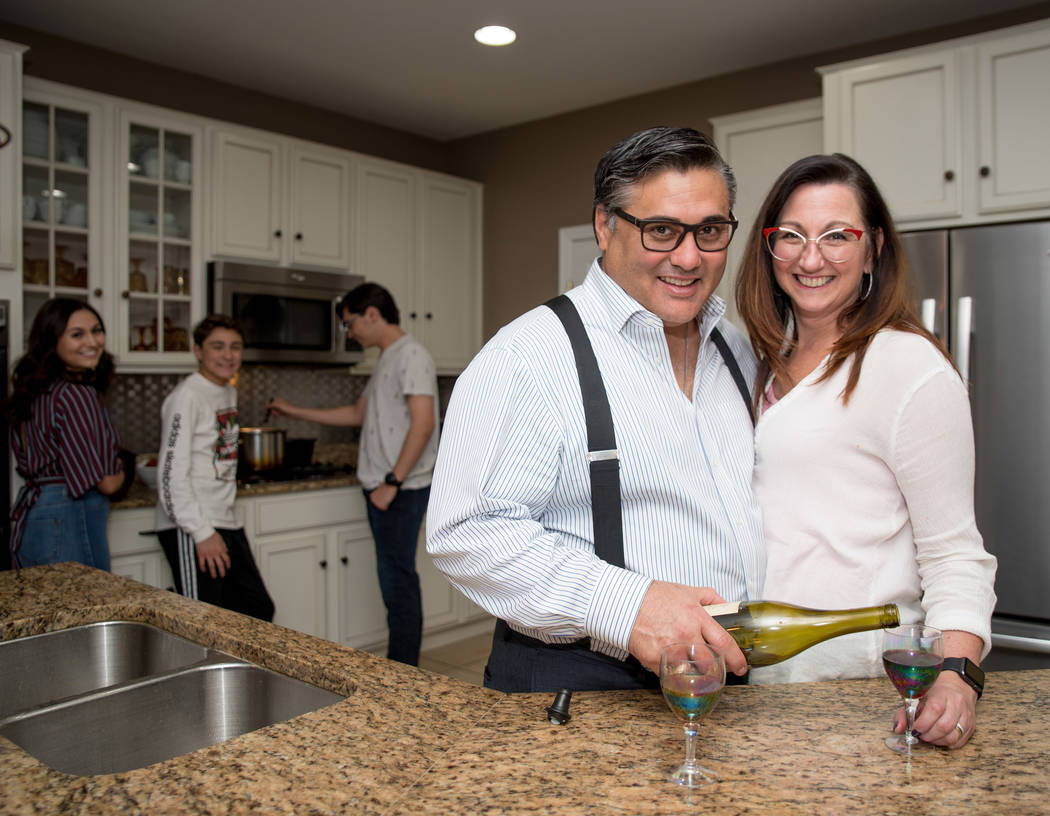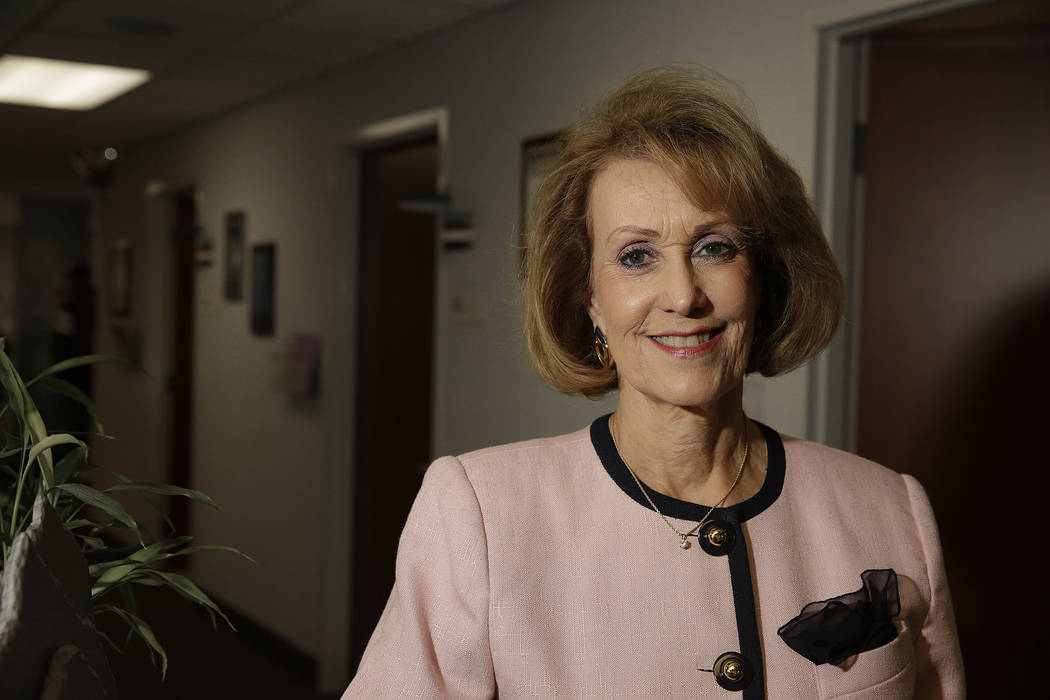 Only recently has Maura Bivens been able to envision being part of her family's future.
"I think it's just this year that I've started picturing sending my kids to college," said the 49-year-old Summerlin mother of three.
She's come a long way since December 2009, when she learned the stage 2 triple-negative breast cancer with which she'd been diagnosed in late 2007 and treated for the following year had returned as stage 4 after metastasizing to her lungs.
Like that of most metastatic breast cancer patients, Bivens' prognosis wasn't good. According to the American Cancer Society, the five-year survival rate for the disease is only about 22 percent.
Saturday is National Metastatic Breast Cancer Awareness Day. On its website, the Metastatic Breast Cancer Network, a New York-based advocacy organization, reports the disease is the leading cause of cancer deaths among women under age 40.
Meanwhile, because Bivens' triple-negative cancer pathology lacks receptors for estrogen and progesterone as well as the HER2 protein, it does not respond to hormonal therapies and medications including tamoxifen and Herceptin.
Things seemed especially bleak, she said, once she learned only 10 percent of women with triple-negative metastatic breast cancer survive more than a year following their diagnosis.
"I really believed that timeline," she said. "I knew my days were numbered, so every single event had to be meaningful," especially time spent with her husband, Mark, a service manager at Lexus of Las Vegas, daughter Zoe, and sons Jackson and Hunter.
"It was exhausting," she said, "but I felt like I didn't have time to throw away."
Eight years later, Bivens has somehow bucked the odds. Although she is still considered medically to have stage 4 cancer, her body currently shows no evidence of the disease.
Doctors "never expected to eradicate my cancer," she said. "All they were trying to do was buy me more time."
Bivens' former oncologist, Dr. Heather Allen of Comprehensive Cancer Centers, said that during her nearly four decades of practicing medicine in Las Vegas, she never had another triple-negative metastatic breast cancer patient survive as many years as Bivens has after diagnosis.
"There are some things in this life that we simply cannot explain scientifically," said Allen, who retired this year.
"I think the reason that we say to people that we don't expect to cure this disease once it becomes metastasized is that the statistics would say that we don't do that. … But every now and then we see a patient that just doesn't follow the statistics, and that's just a miracle."
In 2010 and 2011, Bivens underwent a pair of CyberKnife radiosurgeries at Comprehensive Cancer Centers' radiation oncology office at Summerlin Hospital Medical Center. The procedures delivered targeted doses of radiation that destroyed cancerous nodules in her lungs.
In the years since, she has received no additional cancer treatments nor taken any preventative medications. "I was told now that it (had) metastasized, it would be a marathon, not a sprint," she said.
Rather than dwell on her grim prognosis, Bivens opted to focus simply on living life.
Prior to her 2007 diagnosis, Bivens had earned a brown belt in the sport. Now a third-degree black belt, she and her children (who also are black belts) are regulars at Victory Martial Arts studio on West Charleston Boulevard.
She plans to celebrate her 50th birthday in February by testing for a fourth-degree black belt.
Cancer is "so uncertain," she explained. "At some point, Mark and I looked at each other and said, 'Oh my gosh, we might be retired someday together, and we should save for that,' because at the time we didn't think we would. … Living like you're dying is the dumbest thing ever."