Treatment options expand for orthorexia eating disorder
August 13, 2018 - 11:20 am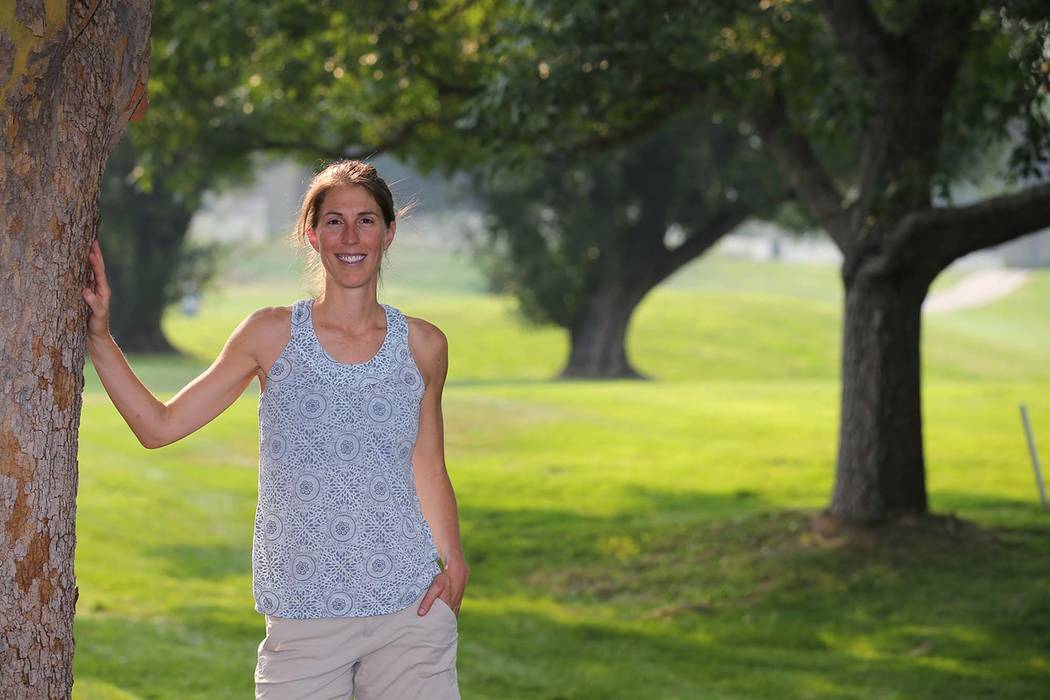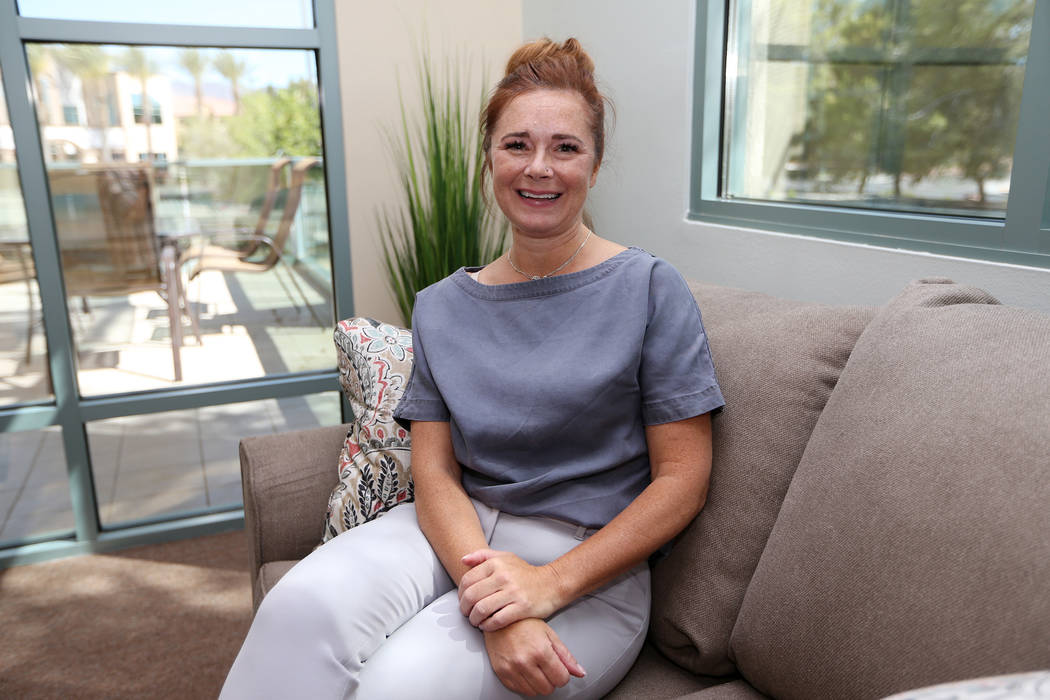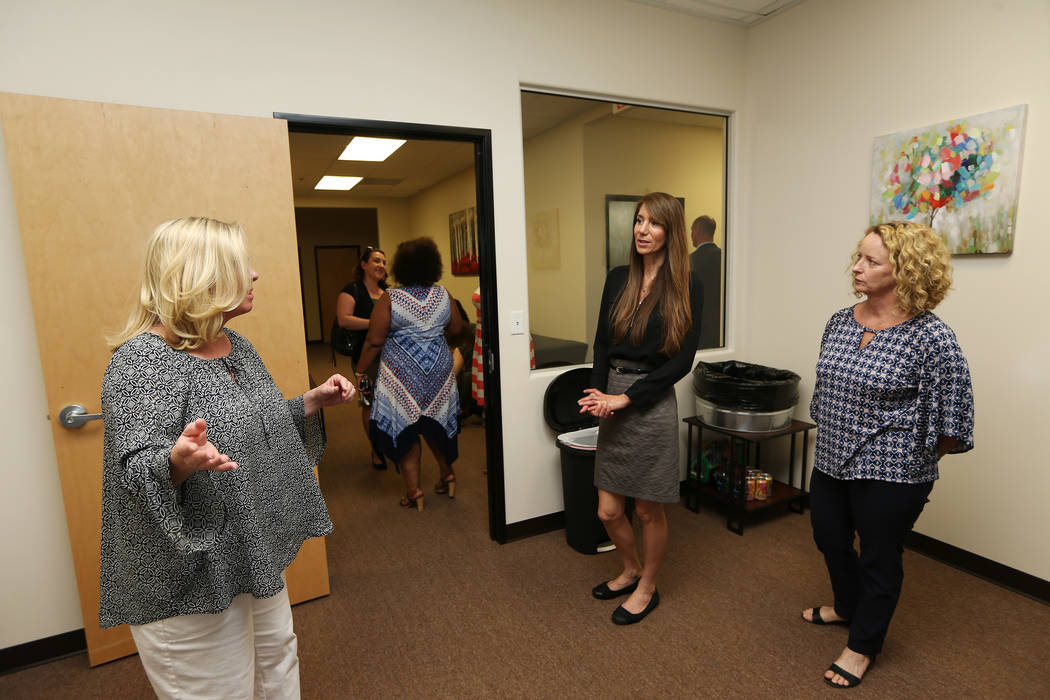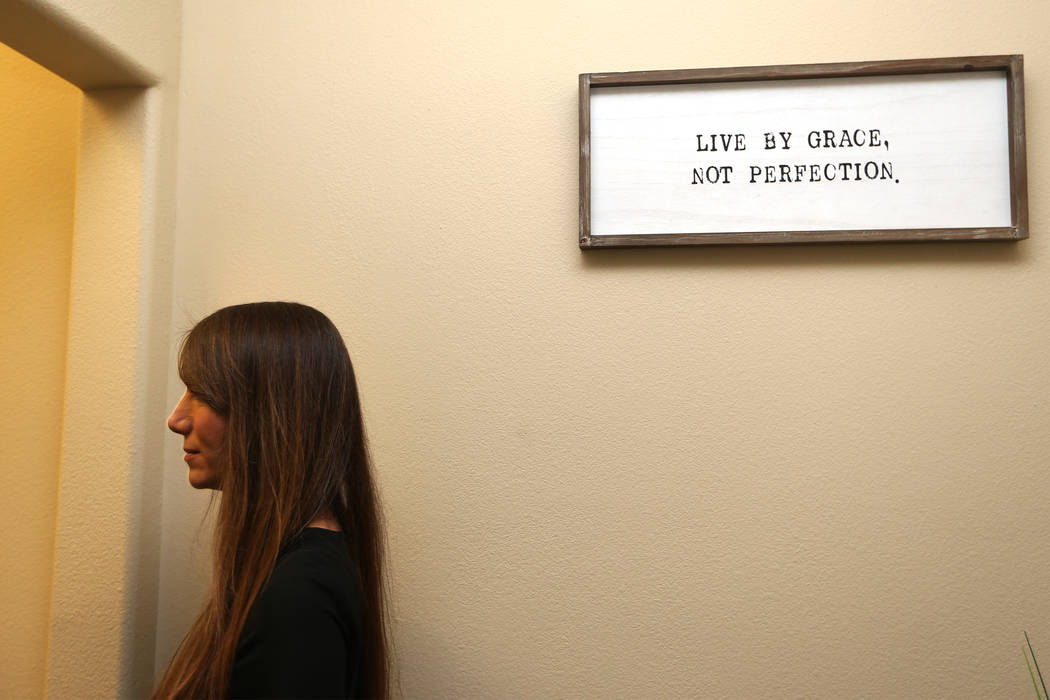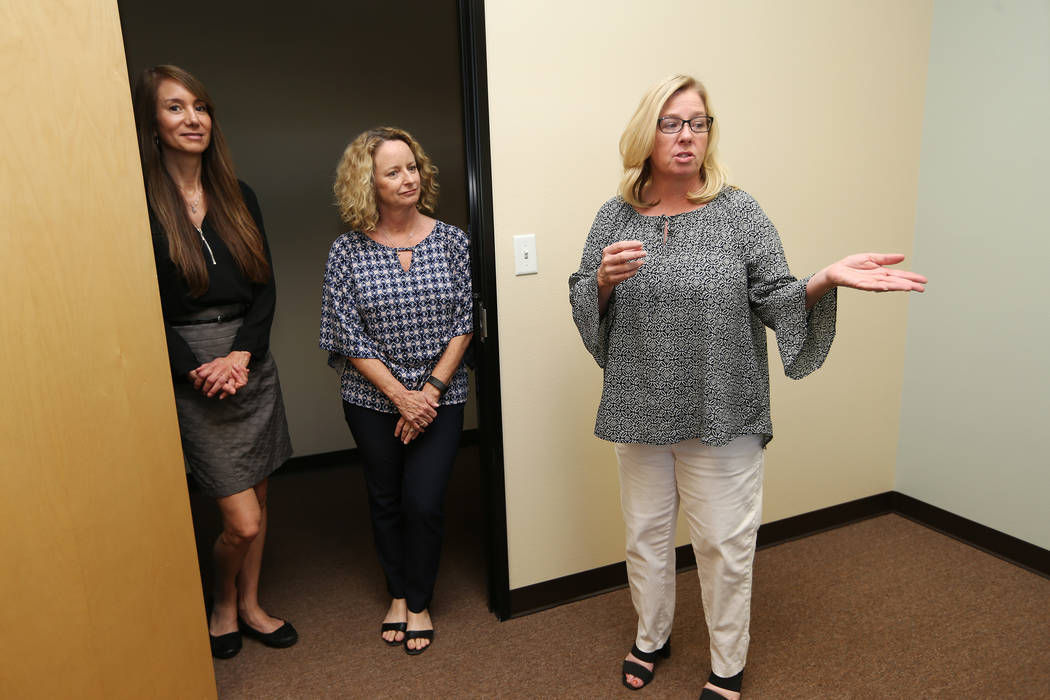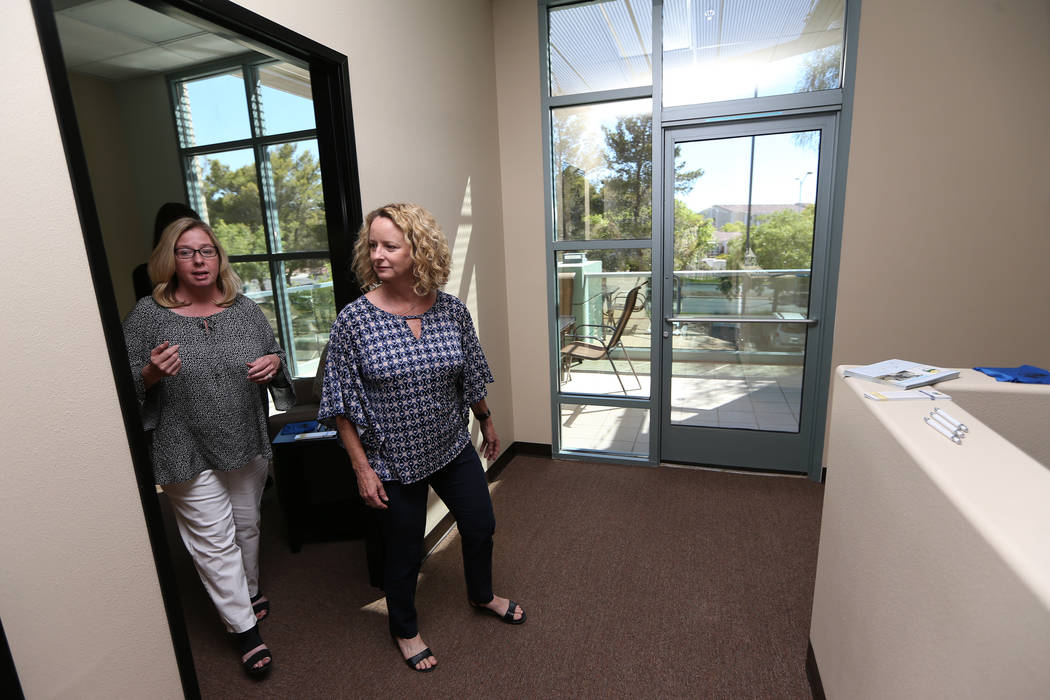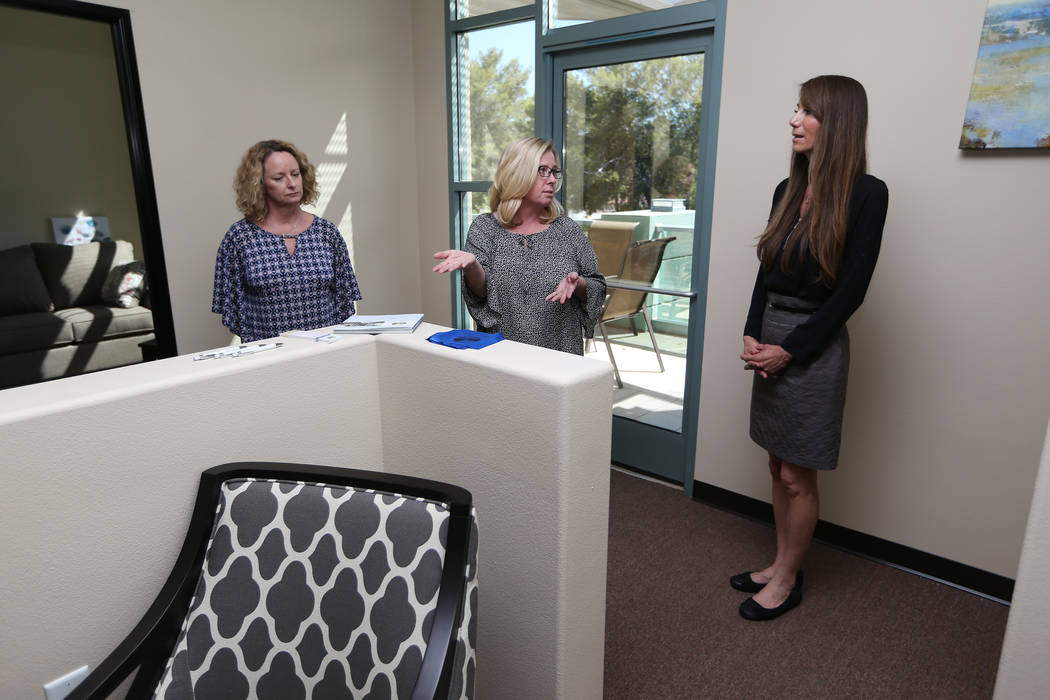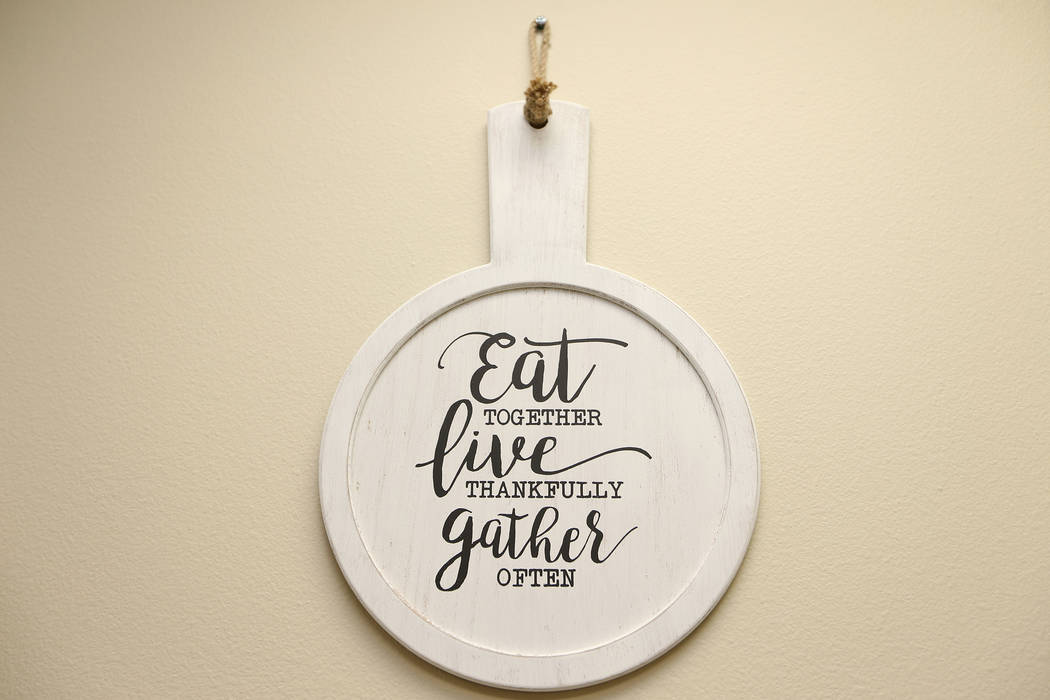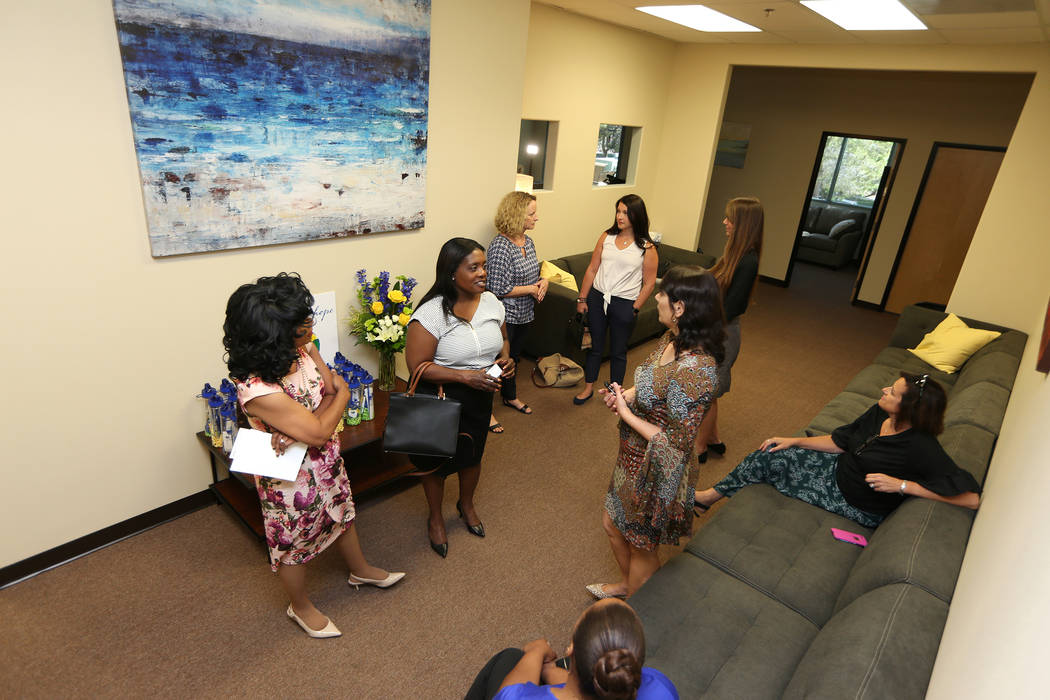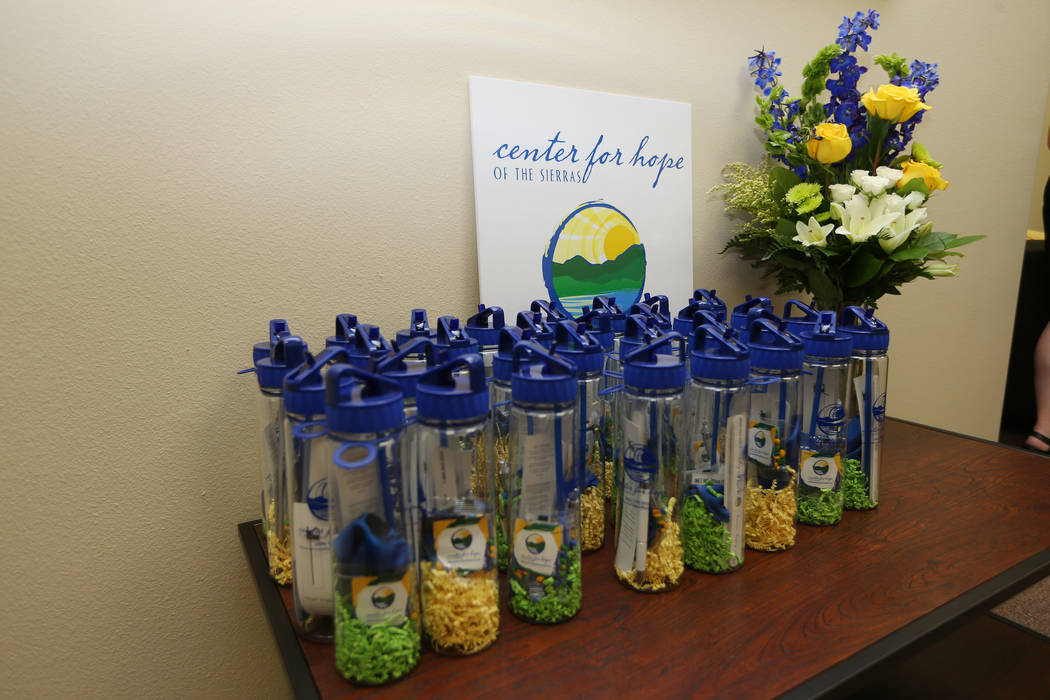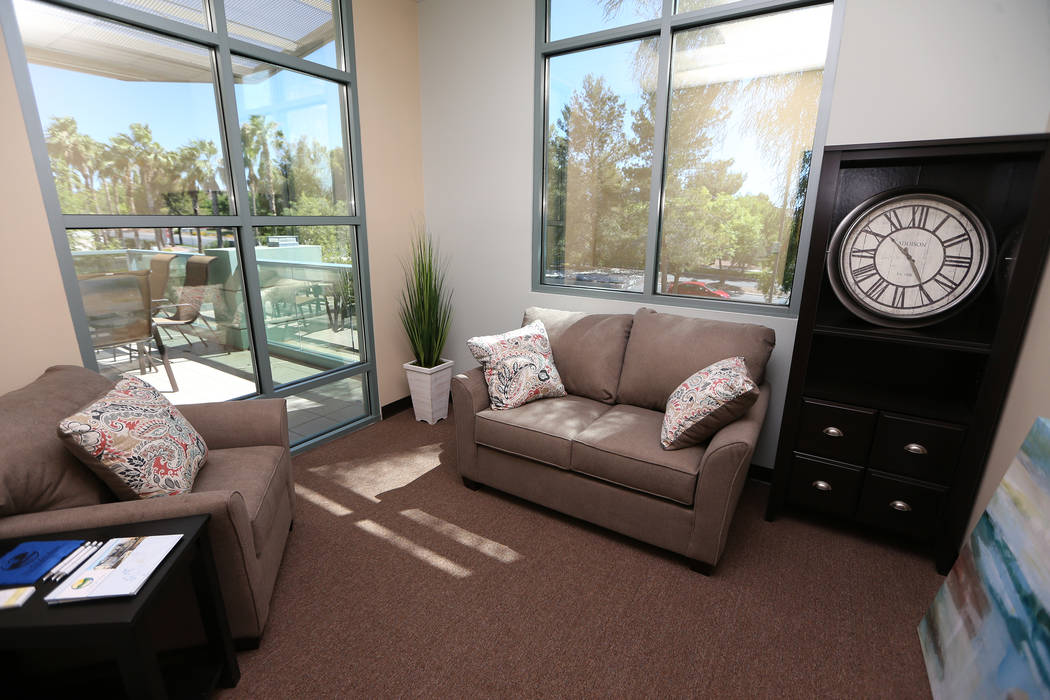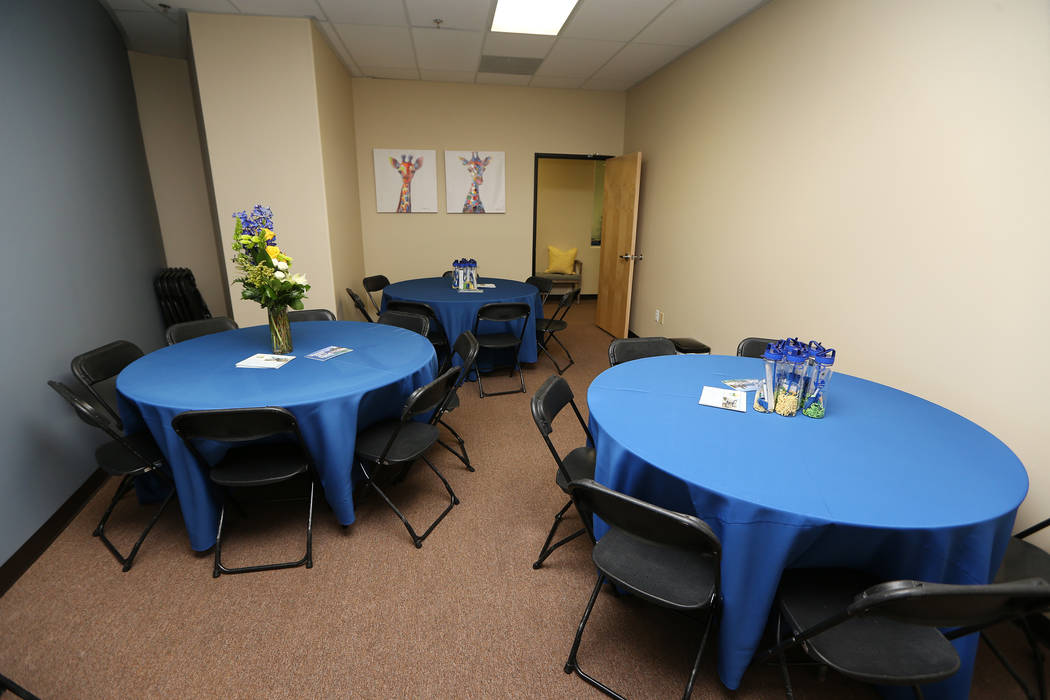 Alicia Arnott stood in her parents' kitchen in Oahu carefully chopping fat off a piece of chicken, making sure to remove every visible layer.
At the time, she feared fat. It was her worst enemy.
That was nearly two decades ago, when Arnott's battle with orthorexia and, later, anorexia were just beginning.
Now 33 and living in Reno, Arnott reflects on how encouragement from loved ones and media representation of the perfect body began her spiral into an eating disorder from which she's still recovering.
"I think it's just really hard, especially in our society, because it's reinforced everywhere you look. To be thin is amazing and to eat quote-unquote 'healthy' and clean is the right thing to do," Arnott said in a recent phone interview. "It just crosses a line at some point."
At just 15, Arnott had become fixated on healthy eating. She could count on one hand the foods that were safe to eat.
That was just two years after the term "orthorexia," meaning a healthy eating obsession, was defined in 1998, according to the National Eating Disorders Association.
It's been two decades since then, but orthorexia is still rarely diagnosed, experts say, as the disorder remains excluded from the Diagnostic and Statistical Manual of Mental Disorders — the American Psychiatric Association's dictionary of mental illnesses.
"By the time people are coming into my office, it has reached a point of being a full-blown clinical eating disorder," said Las Vegas psychologist Lindsey Ricciardi, who specializes in eating disorders.
'They're dying inside'
Ricciardi, who's been in the field for two decades, said orthorexia often is a precursor to anorexia. She sees it most often in teens who've been influenced by diet and social media trends — the paleo and Whole 30 diets and Instagram "fitspiration" accounts, just to name a few, Ricciardi said. It also can become a problem for teens who have a parent obsessed with weight and body image, she said.
"When you only see a perfectly toned, low body fat, six-pack body associated with all these diets, that becomes the only image of health," she said. "So many of my patients look like that — and they're dying inside, psychologically and physically."
The disordered eating can start as an innocent desire to be healthier, said Erin Snell, a licensed clinical social worker in Northern Nevada who formerly directed business development for the Center for Hope of the Sierras, a Reno-based eating disorder treatment center.
When it progresses into orthorexia, though, the balance of a healthy lifestyle disappears.
Arnott, a college volleyball player, had nothing but her health in mind when she started cutting fat, sodas, processed food and gluten out of her diet.
"I think for a long time, I was in denial about there being an issue," Arnott said. "At the beginning, I was getting positive reinforcement from coaches and from peers, because I was really fit."
That's not uncommon, Ricciardi said. But parents should worry if their pre-teen or adolescent kids suddenly stop eating pizza or ice cream altogether.
"Your flag should go up," she said. Children with low self-esteem or perfectionist personalities are more vulnerable to fall victim to an eating disorder.
'Under-recognized and under-diagnosed'
Ricciardi said in her 12 years practicing in Las Vegas, she's witnessed a lack of services available to help people with eating disorders. That's not dissimilar to other mental health areas of practice in a state ranked last nationwide for overall access to care by Mental Health America.
"Quite honestly, I've been full and (had) a wait list for five years," Ricciardi said.
The dearth of therapeutic services, coupled with a lack of a formal diagnosis, makes it harder to catch orthorexia before the disease escalates, Ricciardi and Snell said.
"I think, in general, eating disorders themselves are still under-recognized and under-diagnosed," Snell said. "And so until we get to a place where more clinicians … are identifying these issues in their practices, we will continue to have an underserved population."
To help fill the void, Center for Hope of the Sierras, which has residential, partial hospitalization and intensive outpatient programs in Reno, began offering the latter two services in June to patients 14 and older at Seven Hills Hospital in Henderson.
On Monday, the local center expects to admit its sixth and seventh patients, both from the Las Vegas area. The slow growth allows clinicians to adapt to their new routine and environment, said Natalie Davidson, the clinic's marketing director.
At this point, five of the seven Center for Hope clients are native to the Las Vegas Valley, a change of pace for the center, which up north caters to an international clientele.
"That's exactly the reason why we opened it," Davidson said, citing both the need and few resources for eating disorders here.
When Arnott checked into residential treatment at the center's Reno location in May 2017, she stood 6-feet-tall and weighed 107 pounds.
"Looking back now, that was really scary, and I think that that's the part that is important: it can start out with good intentions and this thing just hooks you," said Arnott, who considers herself to be still on the road to full recovery.
"I would love to be totally free. I still struggle," Arnott continued. "I think for me, for a long time, there will still be a struggle."
"But it's worth it," she said.
Contact Jessie Bekker at jbekker@reviewjournal.com or 702-380-4563. Follow @jessiebekks on Twitter.
Treatment at Center for Hope
■ Anorexia nervosa
■ Bulimia nervosa
■ Binge eating disorder
■ Diabulimia, an eating disorder associated with Type 1 diabetes
■ Avoidant restrictive food intake disorder (ARFID), which involves limiting the amount and type of food a person eats, though not for reasons related to body image
■ Other eating disorders, such as orthorexia; pica (eating non-food items such as hair and dirt); and rumination (regurgitation of food)