Tropical mosquitoes found in Southern Nevada test negative for Zika
Updated June 2, 2017 - 6:24 pm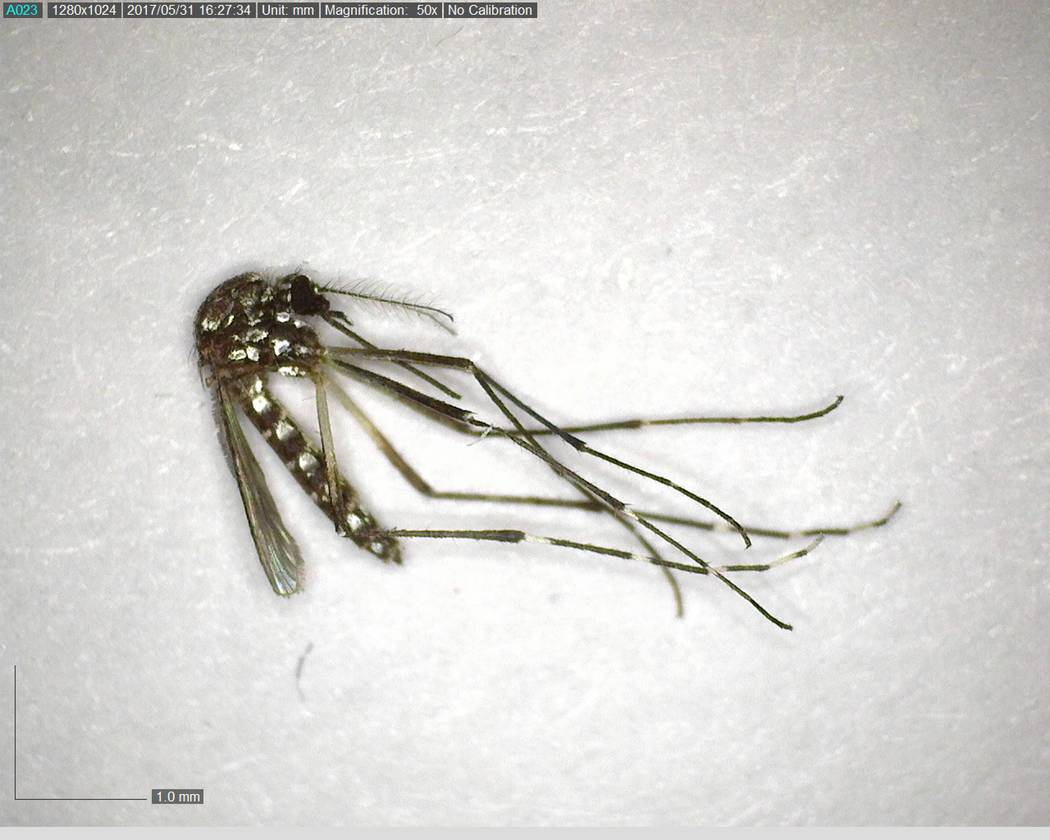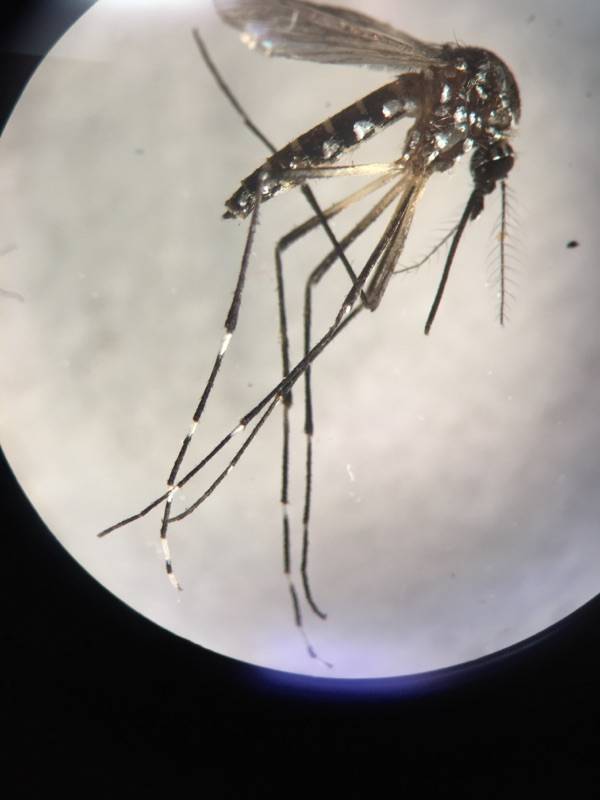 The first mosquitoes found in Southern Nevada from a species known to spread the Zika virus have tested negative for the illness, the Southern Nevada Health District confirmed Friday afternoon.
The tropical Aedes aegypti species is the main type of mosquito that spreads Zika. On Wednesday, health officials confirmed the presence of the insects in the 89032 ZIP code in North Las Vegas, marking the first such discovery in Nevada.
The insects previously turned up in California and Arizona, but those mosquitoes also tested negative for Zika.
Health officials said residents have reason to be cautious but not overly concerned.
"Our environmental health specialists are talking to residents, providing them with information about eliminating breeding sources, and asking if they can set traps on their property," said Dr. Joe Iser, chief health officer of the Southern Nevada Health District. "This is an opportunity to work with the community to be proactive and put preventive measures in place. With the detection of this new species in our community and the report of our first case of West Nile virus, it is important to remind everyone to take steps to eliminate mosquito breeding no matter where you live in the Las Vegas area."
Contact Bianca Cseke at bcseke@reviewjournal.com or 702-383-0381. Follow @biancacseke1 on Twitter.