UNLV School of Medicine to assume control of 4 health centers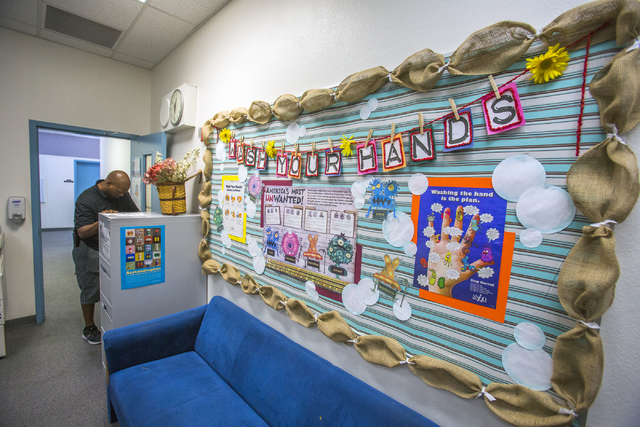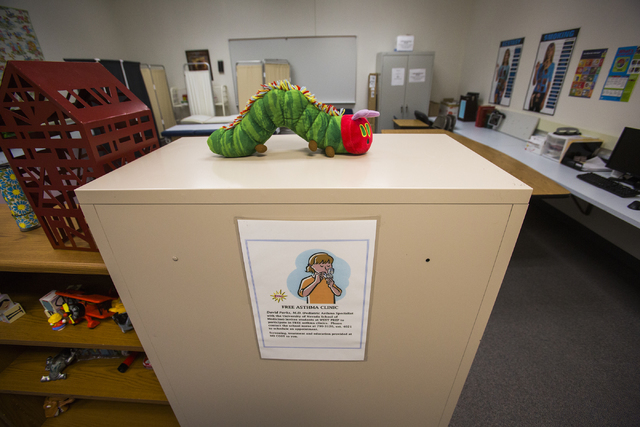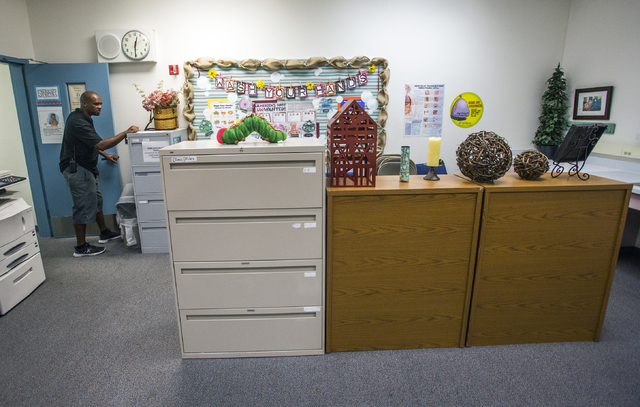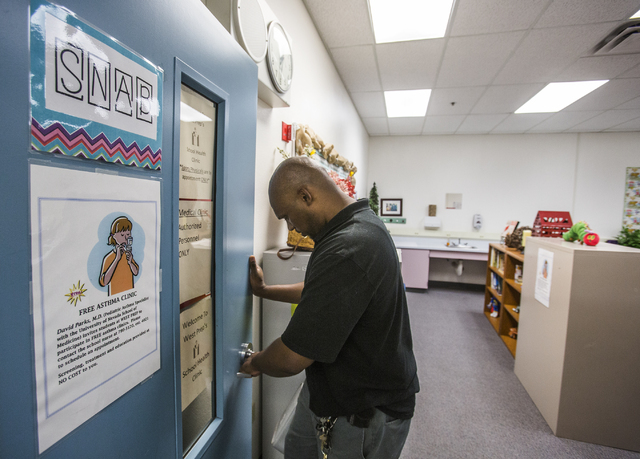 Offering basic health services to underserved kids at school isn't a novel idea.
But as the budding UNLV School of Medicine prepares for its proposed July 2017 debut, the institution says it will take over four Clark County school-based health facilities with plans for innovation.
The medical school, which says it will assume control of the health centers run by the University of Nevada, Reno School of Medicine, wants to focus on "prevention, primary care and behavioral health" at the facilities, according to a news release.
UNLV previously announced plans to assume control of the Reno school's Las Vegas-based residency programs and much of the Southern Nevada staff over the next year as the Northern Nevada institution changes it focus.
Currently staffed by mostly second-year and some third-year pediatrics residents, the centers offer prescriptions, check-ups and samples of medication for health issues including asthma.
"We can actually make an acute difference along with overall preventative medicine," said third-year resident Munira Rahman, who has worked in the clinics.
Residents also perform sports physicals and check in with students who have chronic conditions.
The centers are targeted to reach students from low-income and underserved areas, operating half the day, once a week at each school during the standard Clark County School District year, said Dr. Dodds Simangan, a pediatrician and assistant professor at the Reno school who oversees residents at the clinics.
In spring, the centers were based at West Prep Academy, Grant Sawyer Middle School, Kermit R. Booker Sr. Elementary School and Matt Kelly Elementary School.
Tracey Green, UNLV School of Medicine vice dean for clinical affairs, said the medical school has multiple long-term goals for the facilities including offering dental and vision care.
They also hope to boost the profile of school-based health centers, which have existed for years and are operated by multiple agencies statewide.
"School-based health centers is one of the ways we can get to children without mom and dad having to leave work," she said.
In May, the medical school announced a $15,000 gift from health insurance and care provider Amerigroup Nevada to develop the services offered and quality of residency training at the school-based health centers.
At the moment, UNLV is focusing on developing the center at West Prep, near Lake Mead Boulevard and Tonopah Drive.
The academy has elementary, middle and high school students, offering a chance for UNLV's future pediatrics residents to interact with a range of patients, Green said.
Contact Pashtana Usufzy at pusufzy@reviewjournal.com or 702-380-4563. Follow @pashtana_u on Twitter.