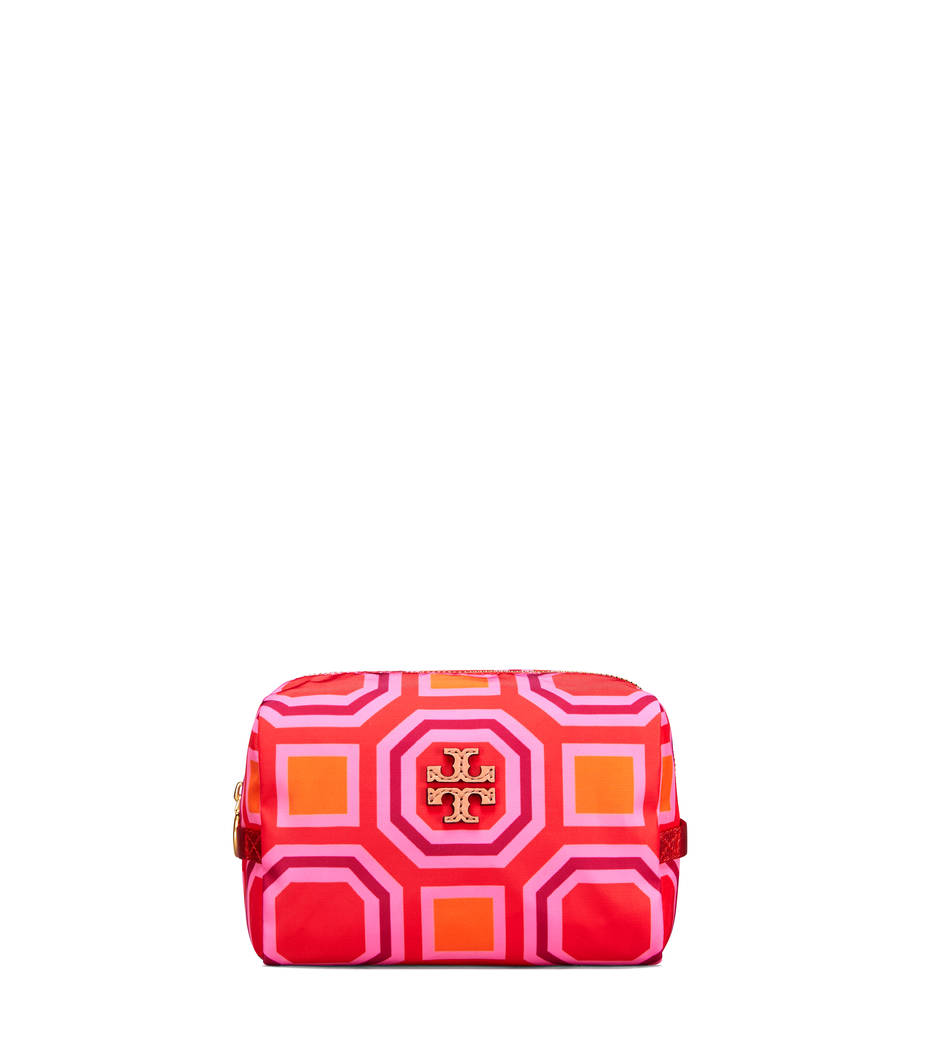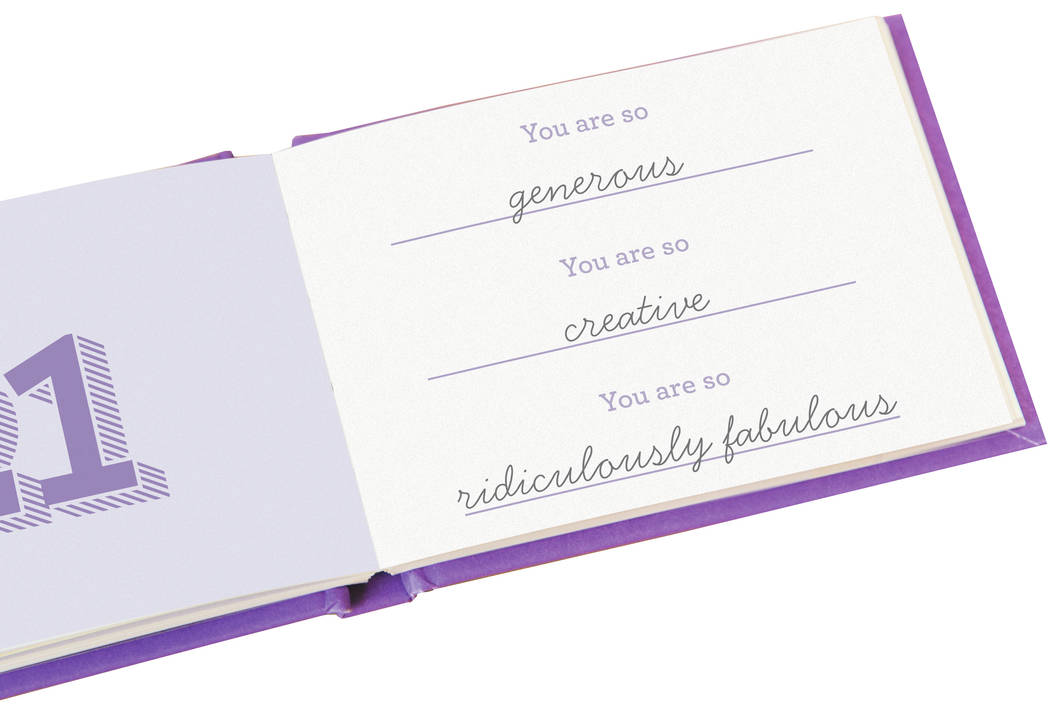 Mother's Day is a week away, so you still have time to pick something up for the special woman in your life, whether she's your mom, wife, grandma, a special aunt or even the woman who takes care of your animals while you're at work. Here are a few suggestions.
You know you love her
Finding words to express your feelings about Mom can be tough, and sometimes a greeting card doesn't go far enough. The "What I Love About Mom" journal makes sharing your feelings easy. Just fill in the blanks — "I always want to hear what you're going to say about … " — and give Mom a Mother's Day gift she'll treasure.
— $10, knockknockstuff.com
Wrapped in words
Book-loving moms might enjoy adorning themselves in Storiarts' collection of scarves, pillows, T-shirts, headbands and gloves that bear text from actual works of literature. Available authors include Jane Austen, Charles Dickens, Edgar Rice Burroughs, Lewis Carroll, Shakespeare, Edgar Allan Poe and Maya Angelou.
— About $14 for headbands to $48 for scarves, storiarts.com
Sound of music
Seeking some soothing harmonies to counter the cacophony of a combative world? Here's the ticket: The Las Vegas Philharmonic's May 19 season finale, with music director Donato Cabrera conducting Leonard Bernstein's sprightly "Fancy Free: Three Dance Variations," Beethoven's "Emperor" Piano Concerto No. 5 and Prokofiev's powerhouse Symphony No. 5.
— $30-$109, lvphil.org
Wine, pronto
You've been driving your mother to drink since birth. For once in your life, why not make things a little easier on her with the Guzzle Buddy booze accoutrement that enables Ma to get her Rinuite on straight from the bottle. Raising you was hard. Pounding merlot shouldn't be.
— $19.99 at guzzlebuddy.com
Better wine, pronto
Want to show Mom you're sophisticated, maybe even urbane? Get her the vSpin Wine Aerator, an "active" decanting system that spins to create a vortex, drawing oxygen into the wine to mellow harsh tannins and produce a richer bouquet. And it does it in less than five minutes. The decanter itself is Spiegelau crystal; the system runs on batteries.
— $250, amazon.com
Awash in wine
Well, not wine exactly, but this set of four soaps is inspired by some of Mom's favorite varieties. Each is infused with fragrances such as citrus, berry and apple and essential oils for a unique bath experience reminiscent of the wines it imitates. The all-natural soaps are gluten-free, made in the U.S.A. and also come in four-bar sets in chocolate and flower fragrances.
— $28 for a set of four, uncommongoods.com
Grab it and go
Active moms can keep beauty essentials at the ready with a stylish Tory Burch printed cosmetic case. With two shades to choose from (vivid orange and ballet pink) and one interior pocket, the case is perfect for daily use and travel.
— $78, toryburch.com or stores at Fashion Show mall, Forum Shops at Caesars and Shoppes at Palazzo
In-cabana spa treatment
Why make Mom choose between relaxing by the pool and enjoying the spa? Caesars Palace's Qua Spa therapists visit the private cabanas in the resort's Garden of the Gods Pool Oasis. With seven pools to choose from, there's one that's perfect for her, whether she's looking for a leg treatment before dancing to a poolside DJ or a relaxing massage in a tranquil corner
— $50 to $325 for treatments, cabanas (for up to eight people) start at $450, caesars.com
.
Visit to 'Notting Hill'
You know your mother still tears up whenever she thinks about that girl standing in front a boy asking him to love her. So why not at least try to send her to London for a picnic with "Notting Hill" star Hugh Grant and a tour of the movie's locations, including the bookstore, with screenwriter Richard Curtis?
OK, so you can't actually purchase this vacation. But you can buy as many chances in the raffle for it as you'd like, and proceeds benefit Red Nose Day USA and its mission to end child poverty.
— Costs range from $10 for 100 entries to $5,000 for 50,000 entries at Omaze.com.