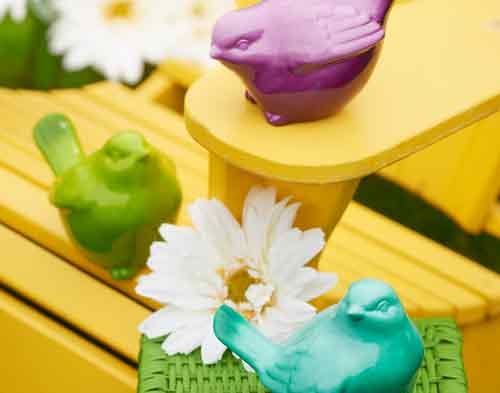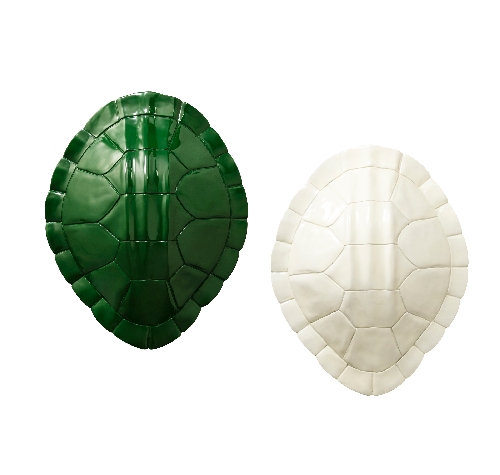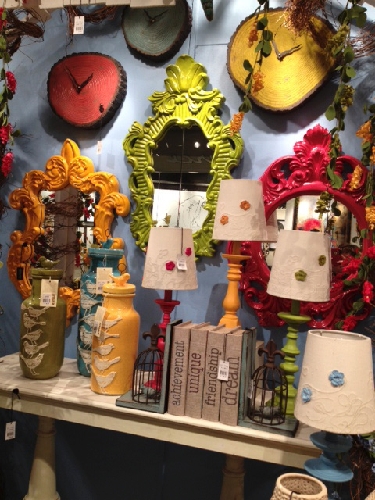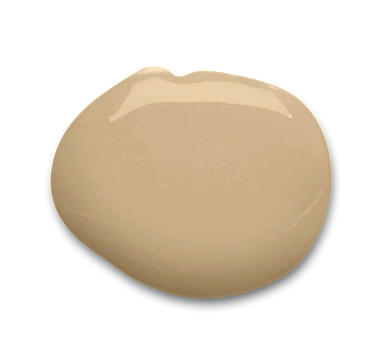 It's time to get down to earth about your home furnishings - really down to earth with twigs and insects, animals, plants and trees.
Décor inspired by nature is growing in popularity and is among the hot decorating trends spotted by experts during the summer home-furnishings show at World Market Center Las Vegas.
Bringing elements of nature inside goes hand in hand with how Americans have been creating outdoor living spaces, blurring lines between the two areas of their living environments.
Julie Smith-Vincenti of Nine Muses Media, a trend watcher, and interior designer Monica Pedersen called the trend high country and said it's good for adding a pop of fun in a clean modern space.
Inspired by the wild West, Smith-Vincenti said the trend puts natural resources in the forefront. These can include wood, animals or animal prints and metals.
One of Pedersen's favorite nature-inspired accents is a zebra rug.
"To achieve an outdoor rustic look and feel indoors, add colors and accents directly inspired from nature. Try adding decorative pillows and throws in warm, earthy hues, like moss green or burnt amber, and incorporating pieces made from natural elements, such as weathered wood or bark, stone, faux leather or suede," said Ralph Snyder, home design director for Kohl's.
Color plays a large role in helping set the tone, Sherwin-Williams color expert Jackie Jordan agreed.
"When creating a nature-themed palette, think about drawing inspiration from raw materials – grain, pebbles, earthen clay, gold tones of the sun or the softened beauty of mineral deposits. Mountain Stream (SW 7612), Herbal Wash (SW 7739) and Safari (SW 7697) are colors from our 2013 color forecast palette called Honed Vitality. These colors can really accentuate the natural textures of your furnishings."
Just because a piece is inspired by nature, doesn't mean it has to be rustic. Smith pointed out several high-end, luxurious pieces, such as an accent table and table lamp made by Palecek out of petrified wood.
According to Palecek, each piece is unique, varying in size, shape and color. The pieces also feature natural imperfections such as knot holes and cracking.
Also mentioned was Ankasa's stag chair, which featured a stag head with dimensional corded horn and embroidered face. The chair is upholstered with Belgian nubby linen and has nail head detail.