Be armed, not alarmed: Installing security system has many benefits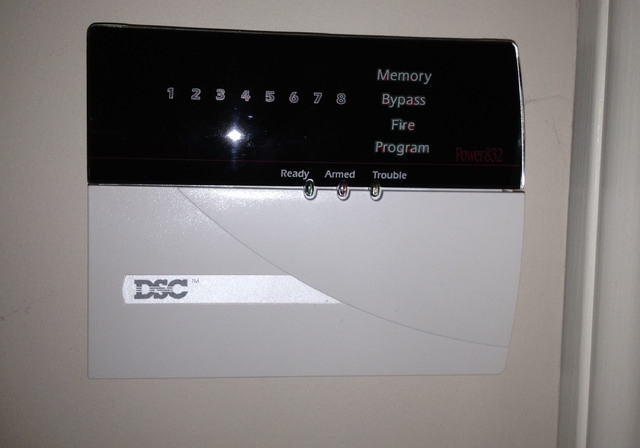 Installing a home security system offers many advantages. First and foremost, it provides an extra level of safety to you and your family. A home security system also provides peace of mind knowing that your home is protected whether you're there or not.
A home alarm system also protects your home from burglaries that could cost you thousands of dollars in lost valuables and damage to your home. Then there's the emotional trauma that a home security system can prevent you and your family from going through.
From the experience of having my home burglarized twice, I know there is a sick feeling you get after having your house ransacked and robbed. For months, you never quite feel safe.
When considering the installation of a home security system, evaluate the weaknesses in and around your home. Determine where break-ins to your property and home are most likely to occur. By considering these points up front, you can make a better decision as to what type of home security measures are best for your home.
When most people think of home security alarm systems, they think of expensive equipment and monthly service fees. Yes, these types of products and services are available, however, there are many cheaper home security solutions you can pursue that can be just as effective.
Home security consists of more than just providing alarm systems that activate after the perpetrators have entered your home. For example, installing a tall perimeter fence around your yard and attaching motion-detector exterior spotlights onto your home can deter would-be burglars from taking a second look at your house.