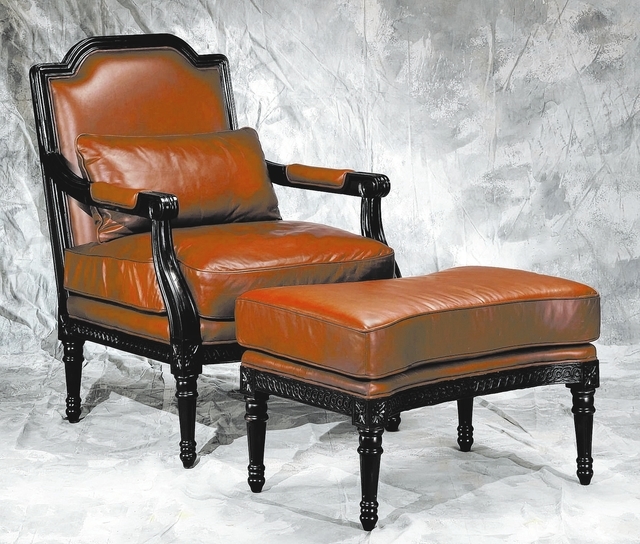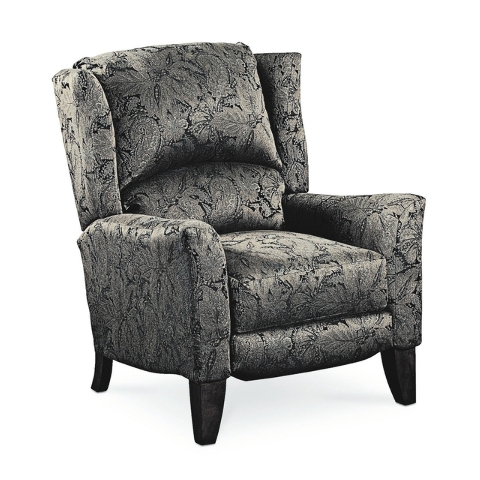 "History is all explained by geography." Robert Penn Warren (1905-1989), American poet, novelist and literary critic, interview, "Writers at Work, First Series" (1958)
As with so many things that we take for granted, the phrase "take a seat" has a long history. The seat part, that is. I had never thought much about how long the chair had been around until I was studying for a design exam.
The study materials included history of design and all of the components. For some reason the chair resonated with me and I was fascinated by its history.
It seems that the first chairs similar to the ones we know today were created in Egypt somewhere around 2680 B.C. Often they were ornate with reliefs of religious figures, flowers, birds and animals carved into them.
Folks did sit, but on benches, stools or small chests. Those considered important had access to chairs, and for many centuries chairs were considered an article of state and dignity rather than an article of ordinary use. It was not until the 16th century that it became the common household item we know today.
Because of the elevated status of those who could sit in the chairs it makes sense that the term "chair" is still used today to indicate authority — those in leadership in government, academics, committees, etc.
And just for fun, think about other ways we use the word chair: on the edge of, scared out of and fell off of. We use it when expressing futile behavior, "rearranging deck chairs on the Titanic," and when referring to quick changes in people and positions, musical chairs.
Happily for us, when the chair lost its regal stature it quickly became a household item. Can you just imagine life now without the chair? For heavens sake we want to sit down! And our options are unlimited. There are millions of chair options today: custom made, hand-me-downs, rescued, new, used, high, low, upholstered, expensive and inexpensive — you name it.
Wikipedia gives us a quick rundown: "The 20th century saw an increasing use of technology in chair construction with such things as all-metal folding chairs, metal-legged chairs, the Slumber Chair, molded plastic chairs and ergonomic chairs. The recliner became a popular form, at least in part due to radio and television. The modern movement of the 1960s produced new forms of chairs: the butterfly chair, beanbags, and the egg-shaped pod chair. Technological advances led to molded plywood and wood laminate chairs, as well as chairs made of leather or polymers. Mechanical technology incorporated into the chair enabled adjustable chairs, especially for office use. Motors embedded in the chair resulted in massage chairs."
For many of us, our first memory of a chair may be that of a rocking chair with our grandmother in it or maybe dad's recliner or the small chair at mother's dressing table. These chairs tend to carry extremely fond memories and I've been in many homes where they hold places of honor after those who originally used them are no longer there.
So when you think about that lowly chair, try to think about it as the historical giant it is — recent or ancient. And the next time you "take a seat," remember that a chair is not just a chair, it's history revisited.
Carolyn Muse Grant is a founder and past president of the Architectural &Decorative Arts Society, as well as an interior design consultant/stylist specializing in home staging. Send questions to creativemuse@cox.net.