December 16, 2010 - 12:00 am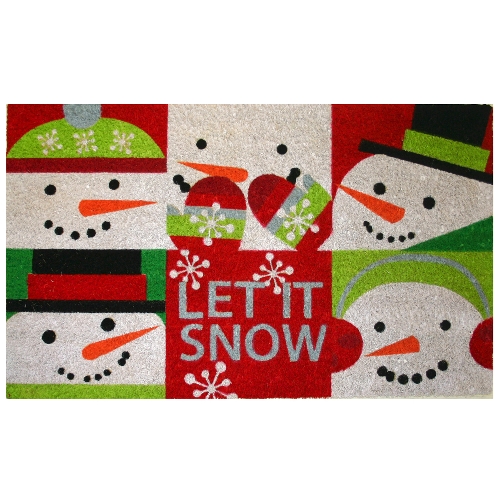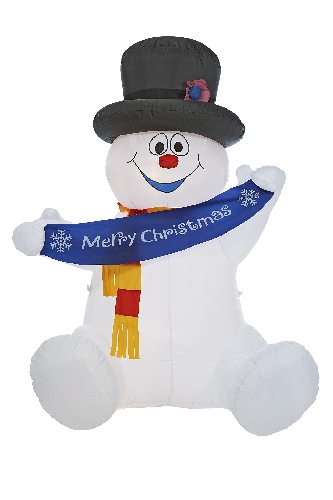 Christmas is just eight days away. But don't worry, there's still time to give your home some holiday spirit.
It takes just a few minutes to create a festive scene outside your home. Let your friends and neighbors think you're ready for the holidays – even if it's a little chaotic inside your home.
Seriously, decorating the outside and entryway of your home sets the tone for your celebration, said Ross Manning, senior vice president for Tuesday Morning.
"The entryway is the first and last place guests see in your home. Keep this area organized with trays for papers and keys, a stylish storage bench for shoes and plenty of hooks or hangers for jackets and accessories. A few seasonal decorations here will get guests in the spirit of the holiday," said Sabrina Soto, an HGTV designer and home style expert for Target.
A new door mat is always a welcome touch and takes just seconds to put into place. If you're feeling really ambitious, you can paint your front door. Jewel tones are especially popular and go well with holiday décor.
Though hanging lights on the eaves of your home can be an all-day project, setting up an outdoor holiday-themed display can be done in minutes, said Marsha Grigsby, manager of the Home Depot on Sunset Road in Henderson. Most outdoor displays come preassembled, so there's really not much to setting them up, she added.
The ever-popular lighted reindeer have been joined by a plethora of holiday decorations ranging from zoo animals to toy soldiers, with both religious and secular scenes as well, so there's bound to be something to appeal to most everyone.
She said this year she has seen an increase in the number of traditional holiday themes, especially among the Martha Stewart Living line, including snowflakes and icicles.
Also popular are inflatable decorations. Lowe's outdoor decorating specialists recommend the more multifunctional the piece, the better. Go for larger sizes, lights, sounds, movement. The intent of inflatables is to provide grand entertainment, so small and unnoticeable don't work.
One of the nice aspects about inflatable decorations is that they can be packed away at the end of the season into storage boxes that are much smaller than their fully inflated sizes.
And, with the introduction of LED lights to the outdoor category, today's holiday displays are brighter and more vibrant, Grigsby said.
"LED lighting is hot," she said. "But they don't get warm and if a light bulb goes out, you don't lose the whole string."
According to Grigsby, the lights actually use about 80 percent less energy, last up to 10 times longer than standard Christmas lights and are priced about the same.
According to the experts at Lowe's, on average you will need 100 lights for every foot and a half of tree or shrub you want to cover with light strings. Of course, if you love lights, you might want to double or even triple that amount, they said.
Once you've decided how you want to decorate your yard, be sure to have the proper tools and supplies on hand. This will help save your time, as well as energy and make the task much less stressful.
Lowe's experts recommend having extension cords, a surge protector or power strip, timer, ladder, cable ties, hand tools such as a screwdriver, hammer and pliers, as well as work gloves. Also helpful are wire, which can be used to help secure lights and wreaths, and plastic bags for smaller items such as hooks, replacement bulbs and ornaments.