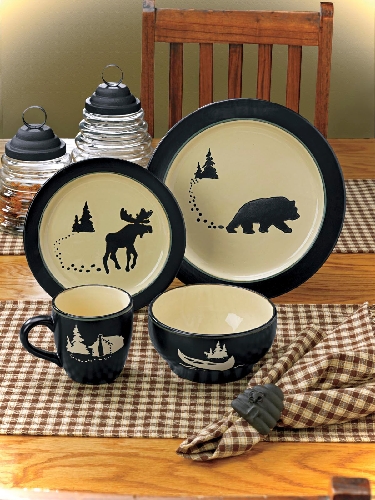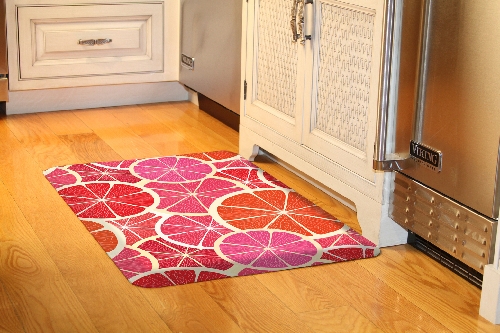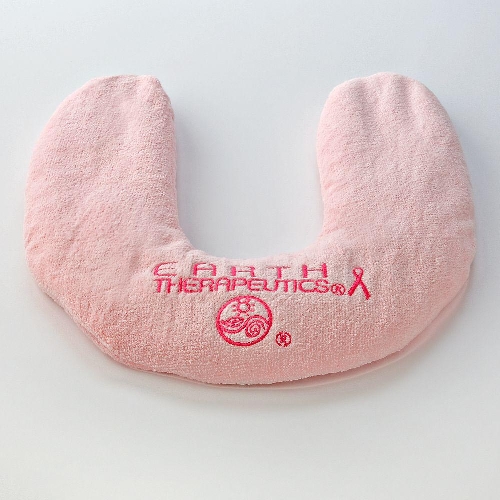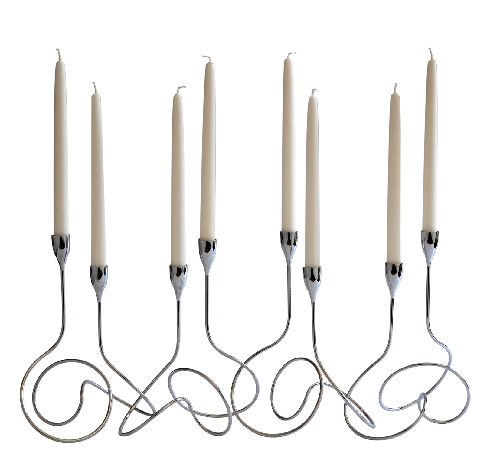 Dear mom. Through good times and bad, you're always there with a smile and words of wisdom. You kiss boo-boos and make them better. You stay up late helping with school projects, and get up early to make sure we get to school on time. You encourage us to test our wings when it is time to leave the nest. You are cook, caretaker, mentor and friend. We will celebrate all that you are and all that you do May 13.
Ever since 1914 when President Woodrow Wilson signed a bill recognizing the Mother's Day as a national holiday, children of all ages have been paying tribute to their mothers with cards and gifts.
Here are a few ideas.