September 1, 2018 - 8:05 am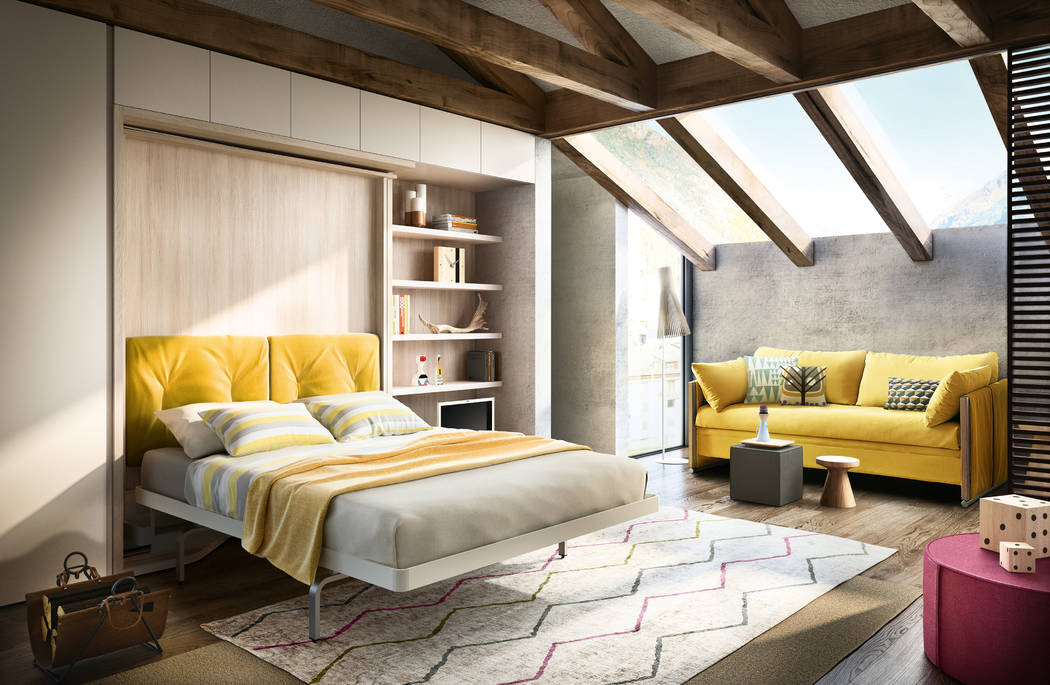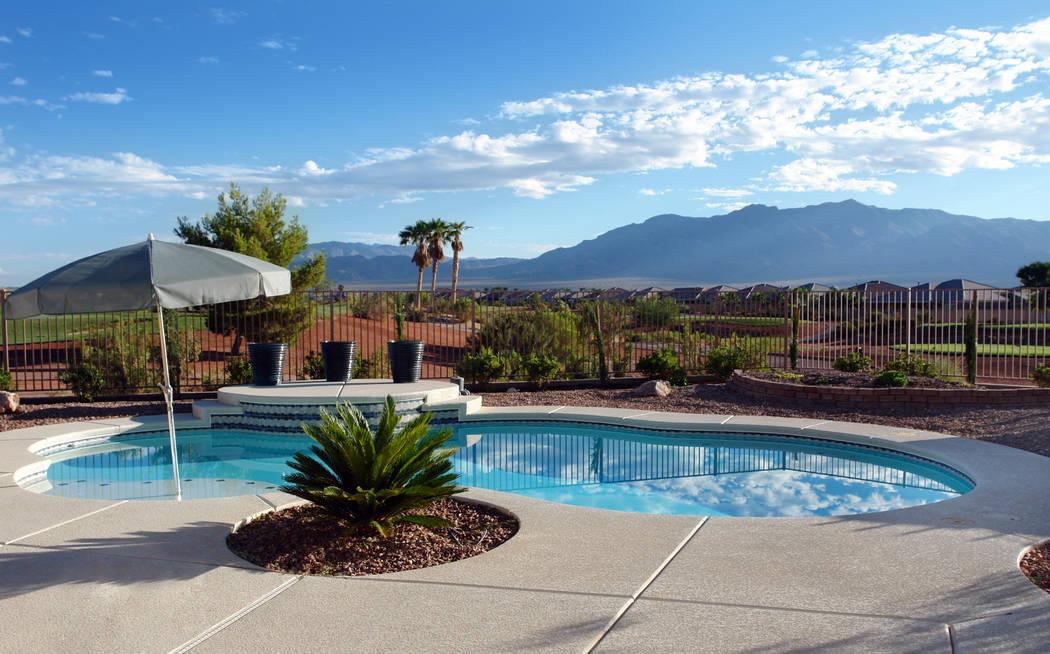 While Las Vegans are surviving another summer of record heat and monsoon rains, others can't wait to move here. They are shopping for a second home that they will occupy when winter arrives in Montana, Michigan or Minnesota. These "snowbirds" will arrive in the coming months and enjoy a Southern Nevada winter while their neighbors back home are enduring freezing temperatures and snowstorms.
Andi Ahart is a Realtor with RE/MAX Advantage. She has shown and sold many second homes to people from around the country, mainly the northeast, upper Midwest and California.
"Those of us who live here already know what the area has to offer," she said. "There is world-class entertainment, great restaurants, outdoor recreation, high-end shopping, and everything else that makes Las Vegas such a popular tourist attraction. And this means there are people who want to live here part of the year to experience all of that.
"For Californians, they visit and then decide to become permanent residents because of our low taxes. From what I can tell, this trend is going to continue for another five years."
According to Ahart, those buying a second home are primarily buying condominiums, which are the most affordable. Then it is either a single family townhome or a single family home.
Many are empty nesters transitioning into a new stage of life that enables them to have more free time. They're not looking for a large home to take care of. This, in turn, reflects how they will decorate their second home; formality, for the most part, is not paramount. The homeowners just want to make it familiar and comfortable.
"Decorating a second home depends on how it's going to be used," Ahart said. "What I've seen is that most people just want to keep it simple with a basic look. Remember that they're not living in it year round. They want it to be comfortable but not too lavish as they are not going to be spending that much time in the home — maybe two or three months or six at the most.
"They're out enjoying Southern Nevada and this extends to the kitchen. They're eating out and find no reason to have a fully stocked kitchen."
And, because of the temperate weather, they're spending more time outdoors, so having a patio or large balcony is essential as is a swimming pool or access to one.
When it comes time to decorate or furnish the second home, Ahart advises buyers to leave behind any rules that they would normally apply because the second home is the place to have fun.
"Create a space that is unique for you and don't spend thousands of dollars on unnecessary items," she said. "You have the luxury of time to outfit the home and understand that you won't be using it in the same way or with the same frequency as the primary home back in Minnesota or Montana."
In the next breadth, Ahart comments about those who buy a second home, completely furnish it from front to back and, after several years, sell the house as is — completely furnished with some items in the home having never being used.
Other homeowners take great interest in decorating and creating rooms that showcase a more carefree personality — just like Las Vegas. They have fun with colors, blend old with new and choose durable furnishings for visiting guests.
If guests are expected to visit, the idea is to plan for flexibility by purchasing multipurpose or larger pieces of furniture that allow for additional options in the coming years. Create an open floor plan for entertaining large numbers of guests.
Second home buyers are urged to consider different scenarios when it comes to decorating the residence.
"If you only plan to use your second home for your own personal vacation purposes, fill it with as many or as few personal touches as you want," Ahart said. "If you envision blue carpeting with avocado appliances, go for it. If you plan to use the home a few times a year and rent it the rest of the time, create a cross between a 'homey' home and a hotel room. That means tasteful and functional. The goal is to create an enjoyable living space without exceeding your budget."
If the view of the second home faces a mountain range or swimming pool, it can be an important feature. Make sure windows and windowsills are clear of clutter as showing off the surrounding landscape serves as a reminder that the second home is an escape from normality.
"What I'm seeing, especially from Californians, is that many who buy a second home here eventually make it a permanent residence," said Ahart.
"They buy a place to get their feet wet, get a feel for the city and eventually decide this is where they want to live after retiring. The second home becomes more of a long-term plan and investment."