In an online world, postcards help preserve Las Vegas history — PHOTOS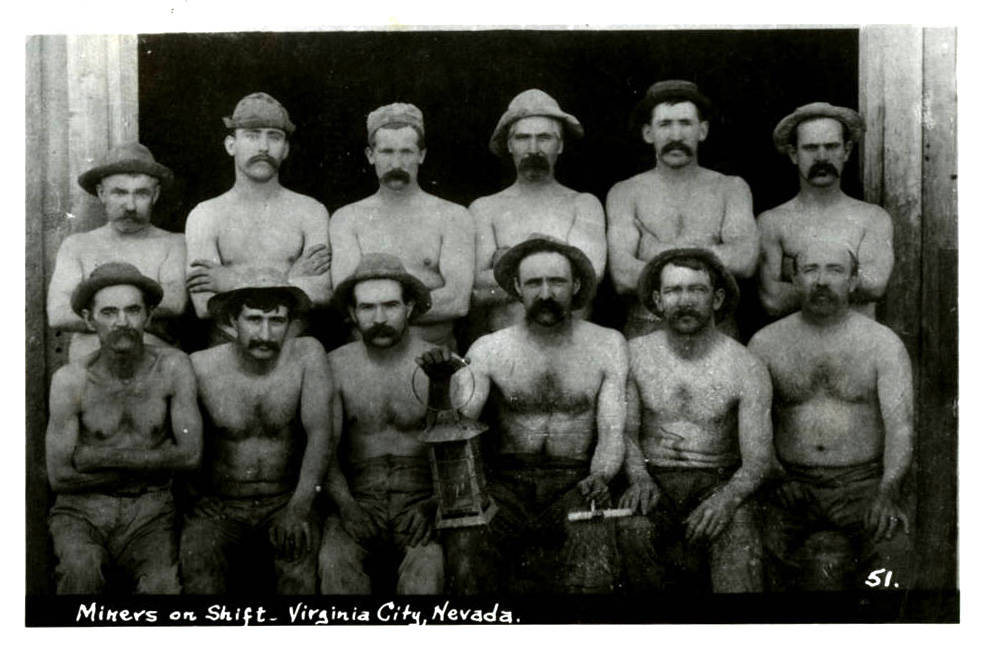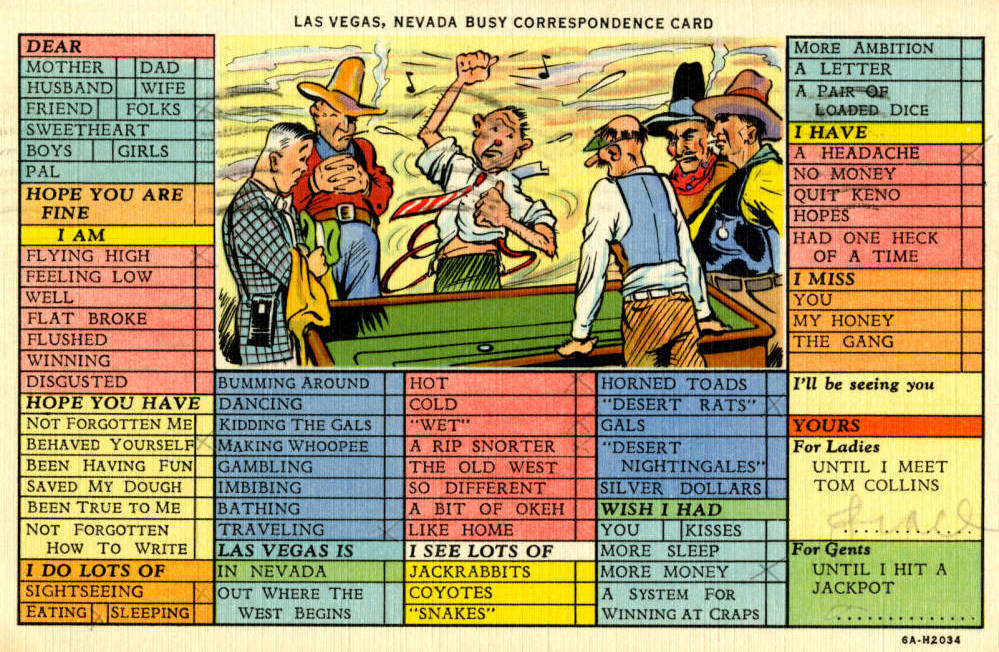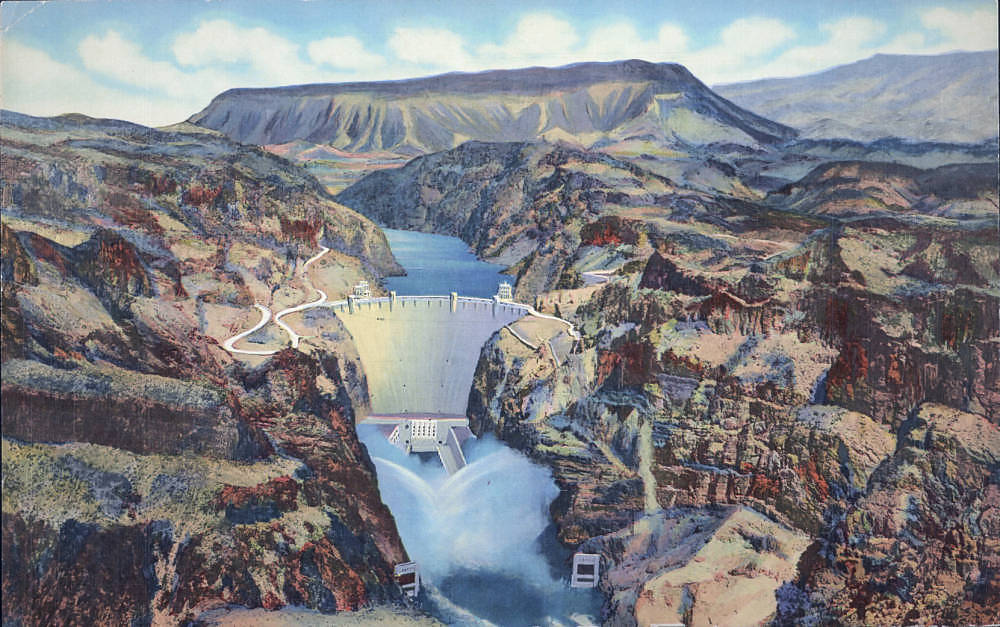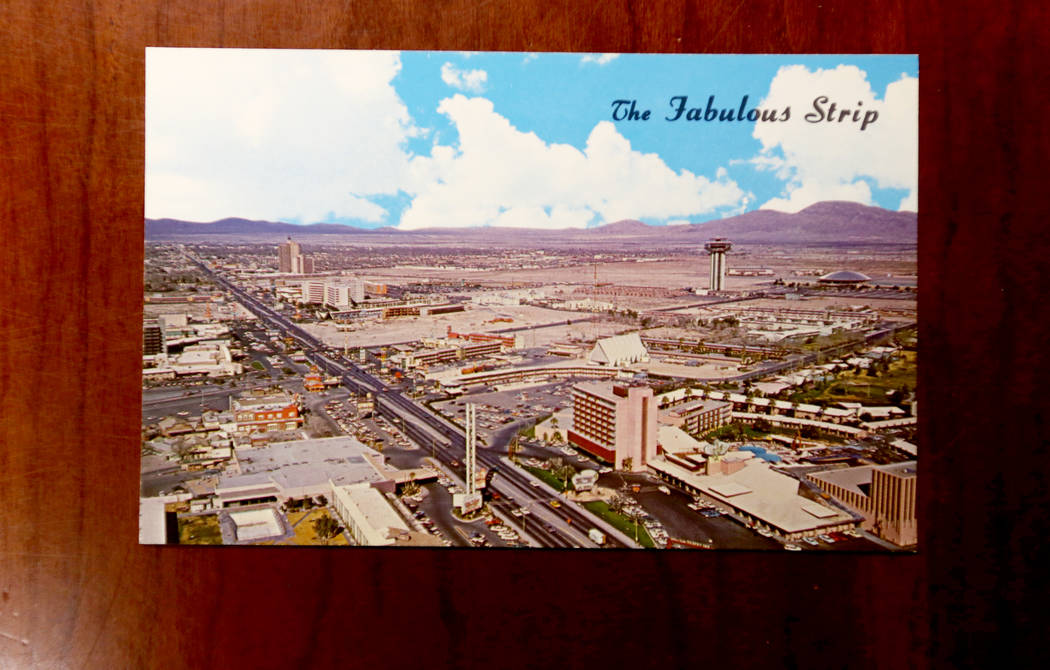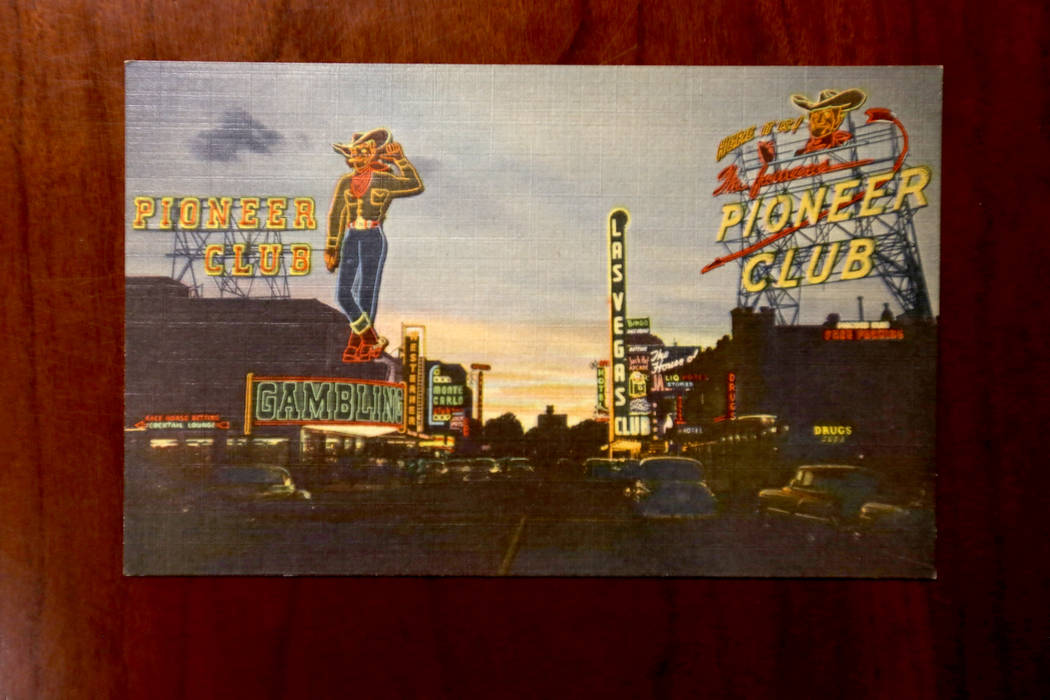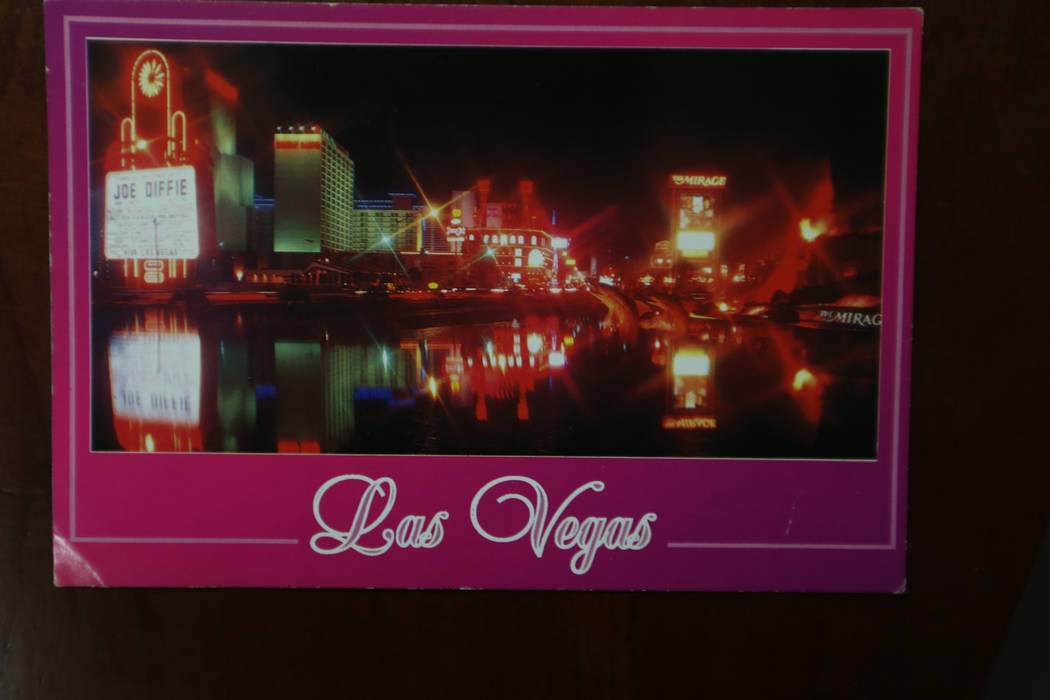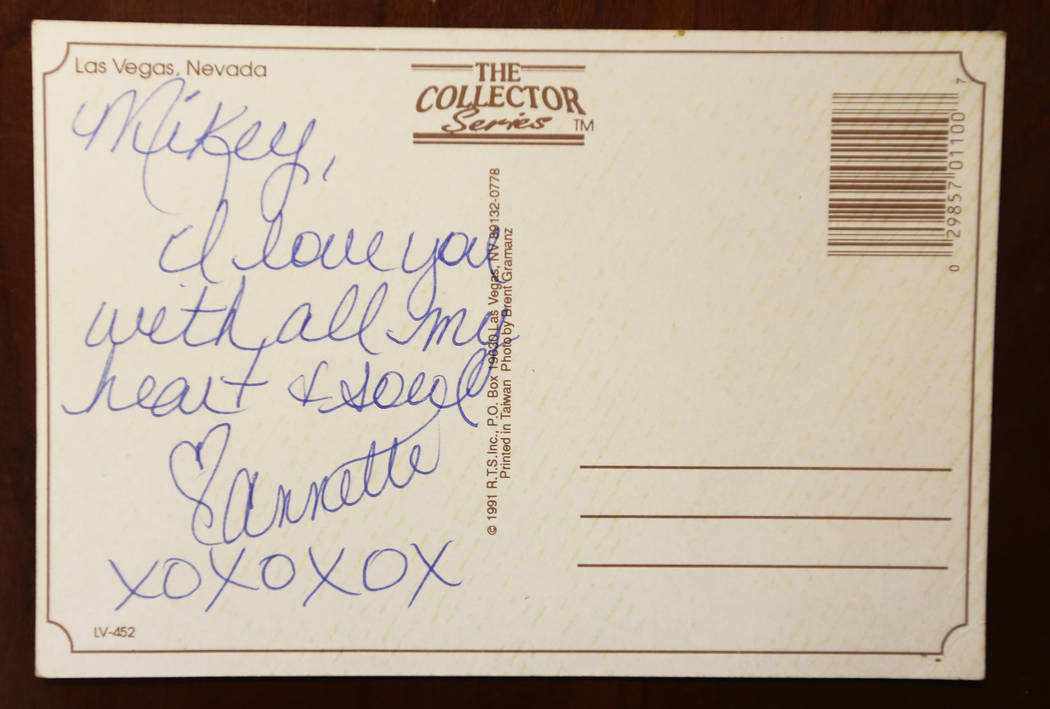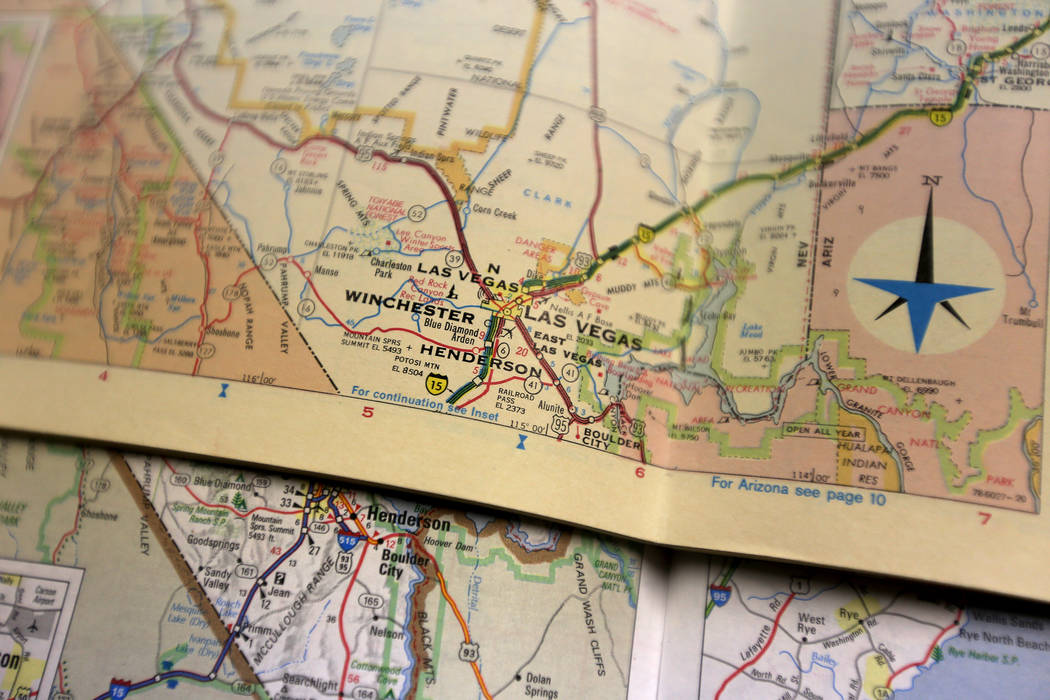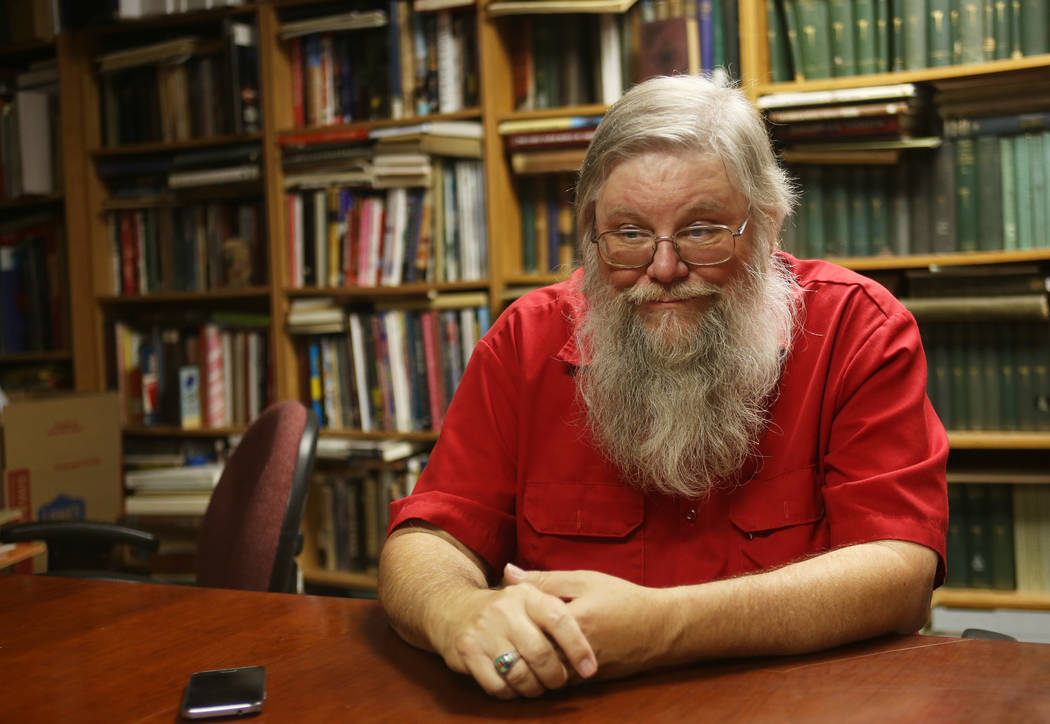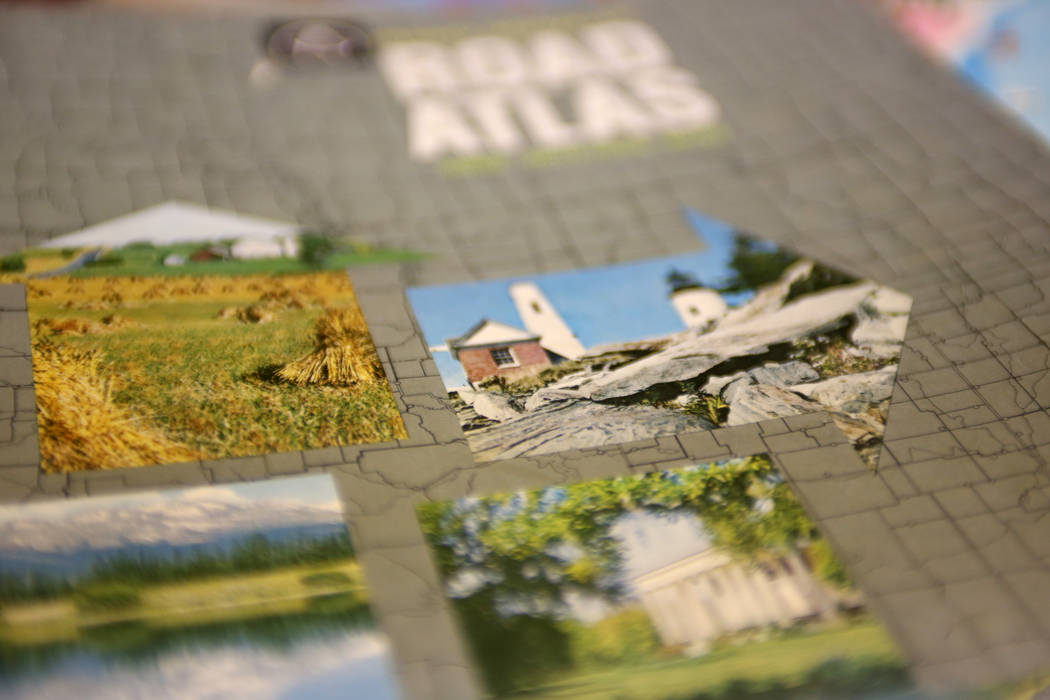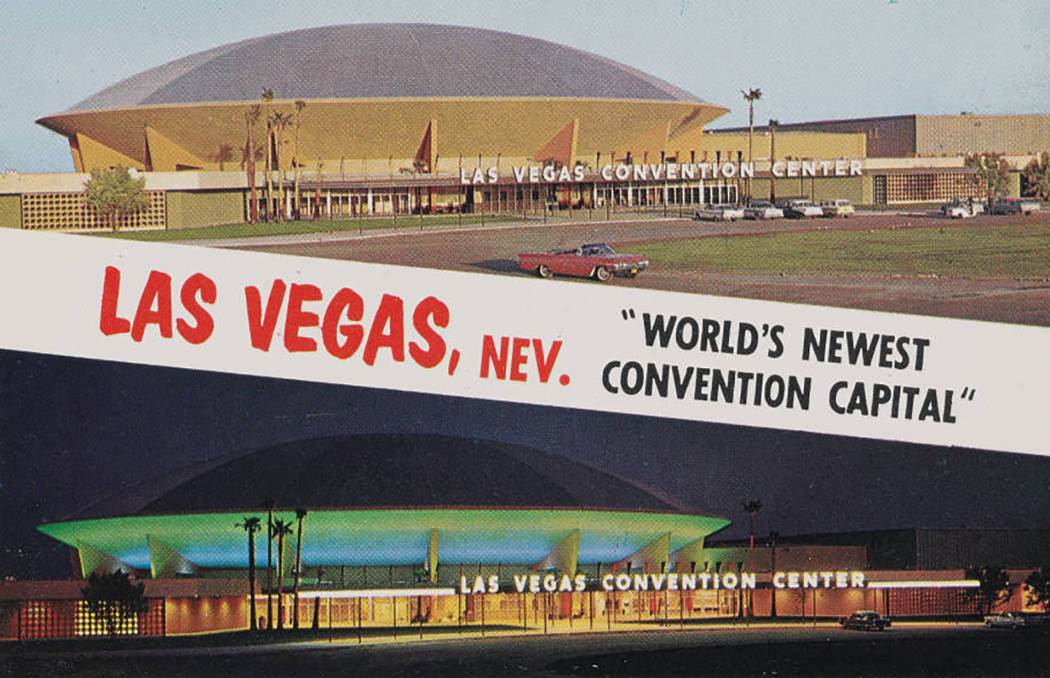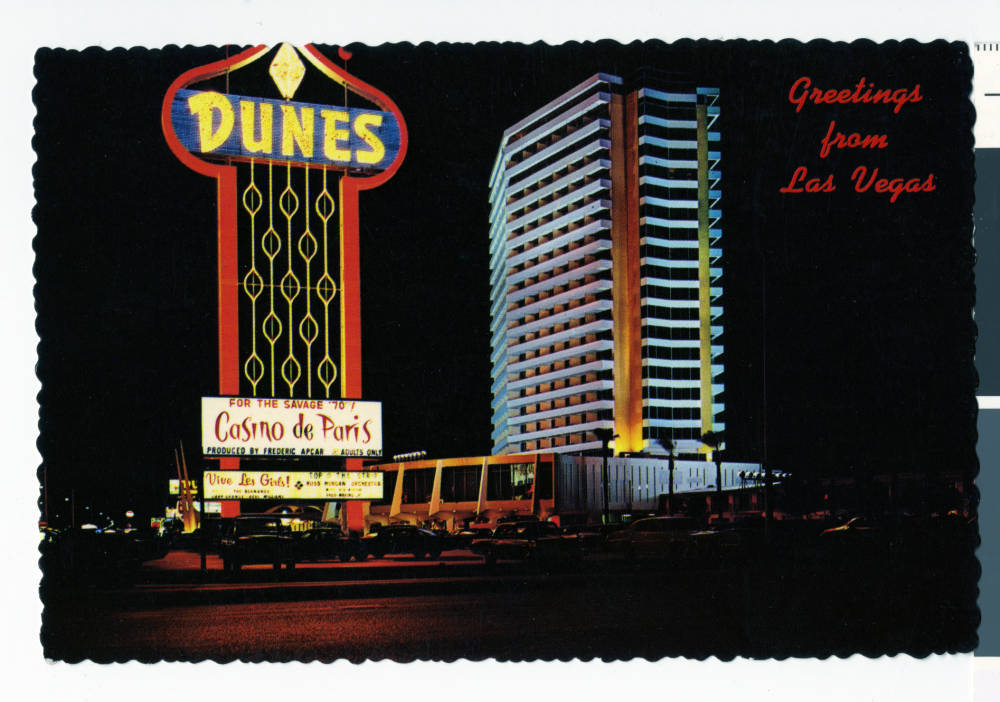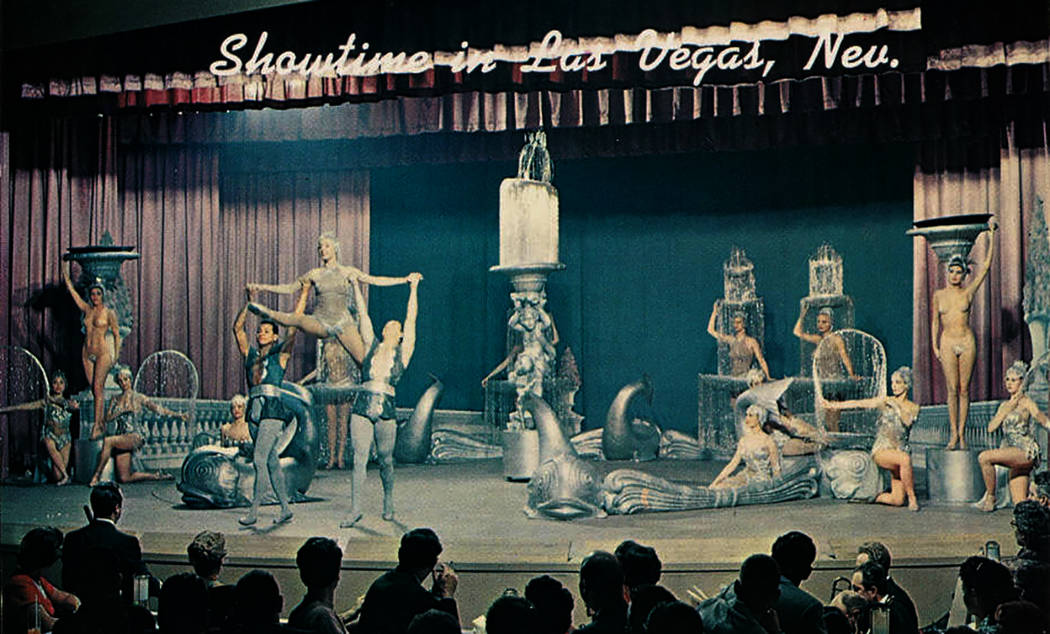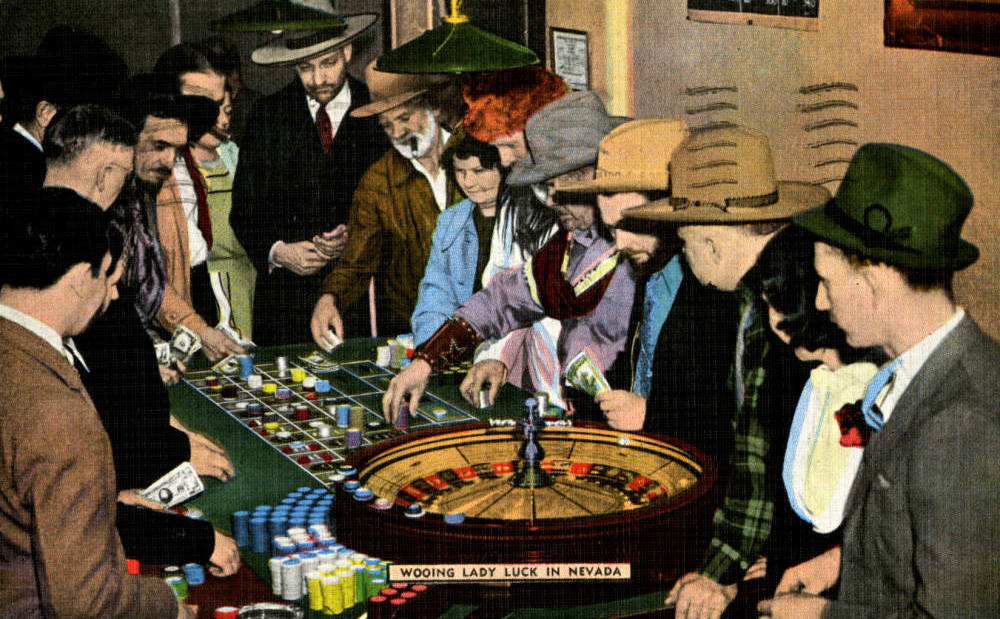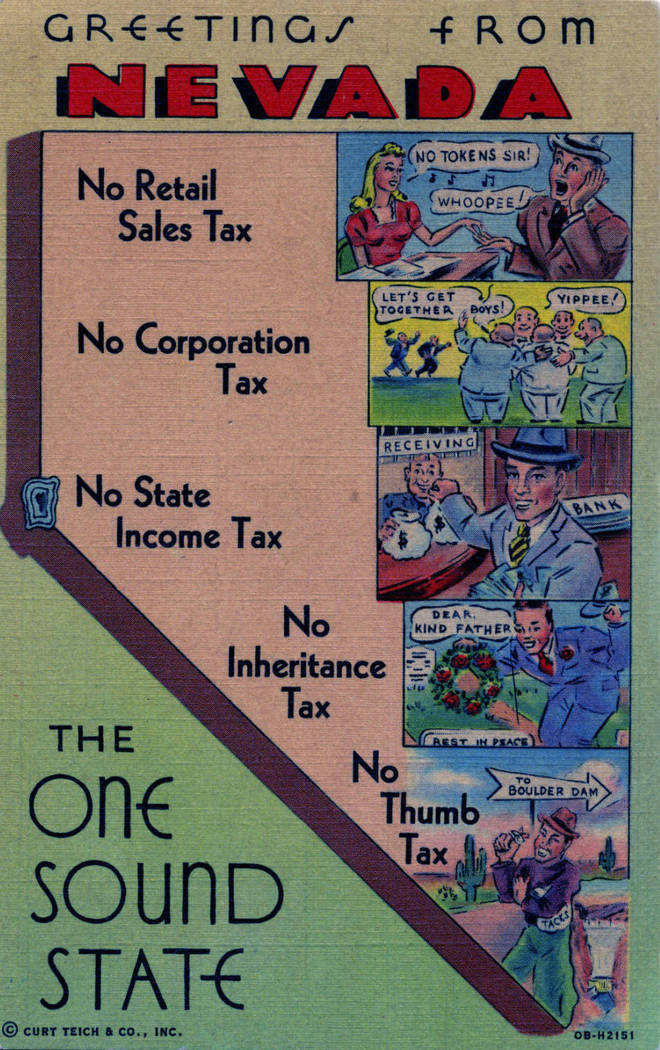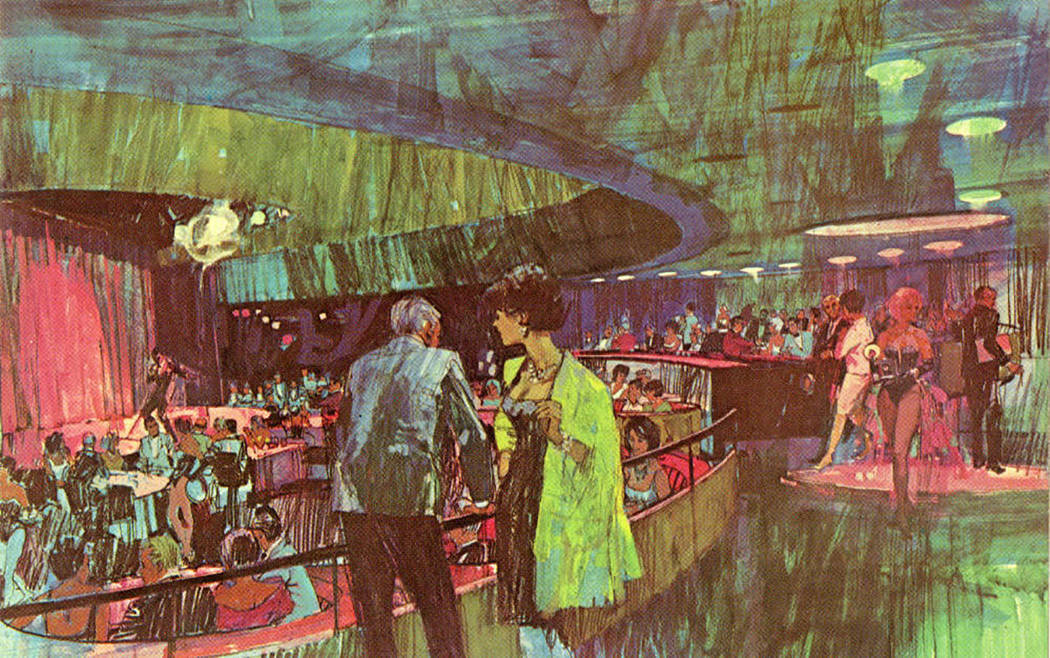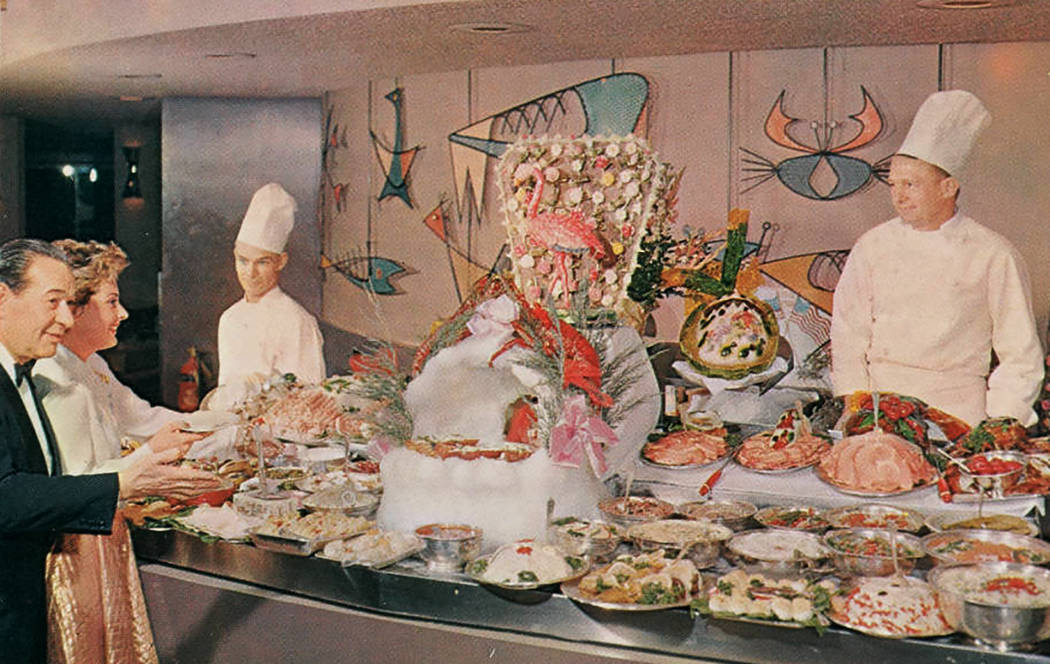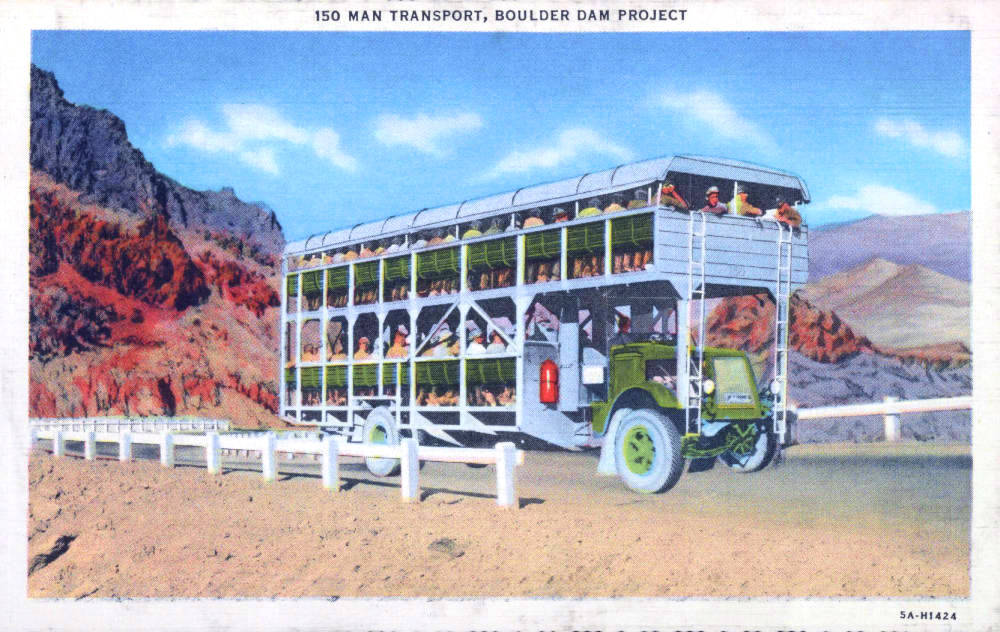 Some of the millions of tourists who visit the Strip and downtown Las Vegas every year may not realize it, but they become accidental archivists helping to preserve our city for future historians.
When they take a moment to scrawl a message on a postcard that they'll send to family and friends back home, they contribute to Las Vegas' always-expanding historical archive.
The postcard collections of the Clark County Museum and UNLV Libraries Special Collections and Archives tell terrific stories — who we were via long-ago panoramas of the Strip, gone-but-not-forgotten casinos, proud chefs showing off a buffet's bounty and tourists of the '60s playing blackjack or catching a show.
Postcards offer historians a photographic record of the past, says Peter Michel, curator of collections for UNLV Libraries Special Collections and Archives. "What's interesting about postcards is how common they were and how far back they go historically."
Postcards, maps and atlases are "sort of plebeian articles, common things," says Mark Hall-Patton, Clark County Museums administrator. "But in those common things are history and an ability to understand how we have changed and where we came from and how we have gotten to where we are today."
Contact John Przybys at jprzybys @reviewjournal.com or 702-383-0280. Follow @JJPrzybys on Twitter.