Internally decapitated toddler undergoes 'miracle' surgery
October 7, 2015 - 10:51 am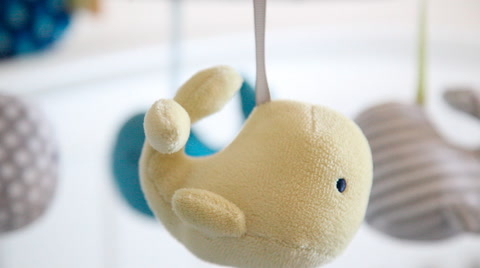 A 16-month-old Australian toddler underwent a "miracle" surgery to reattach his head to his neck after he was internally decapitated in a car wreck.
The toddler, Jackson Taylor, was riding in his mother's car when she crashed head-on into another vehicle last month. The family's vehicle was traveling approximately 70 mph at the time of the accident, New York Daily News reported.
Jackson's mother, Rylea Taylor, said she knew her son's neck was broken as soon as she pulled him out of the car.
Jackson was airlifted from the accident to a Brisbane hospital where Dr. Geoff Askin, "the godfather of spinal surgery," assessed his condition. Askin determined that the accident caused Jackson's head to pull away from his neck. However, his spinal cord was unharmed.
Askin diagnosed Jackson's neck injury as an internal decapitation. Jackson underwent a six-hour surgery to reattach his vertebrae to his skull with wire and a bone graft.
Although Jackson is expected to make a full recover, he will have to wear a medical "halo" for the next eight weeks.
"A lot of children wouldn't survive that injury in the first place, and if they did and they were resuscitated then they may never move or breathe again," Askin said.
Jackson's mother said the operation was "a miracle."
Contact Caitlin Lilly at clilly@reviewjournal.com. Find her on Twitter: @caitiesmith